When Arkansas mom Sarah Fortune Gill asked her daughter Iris how she'd like to celebrate her 4th birthday, the response was a no-brainer: She didn't want a party at Chuck E. Cheese's, nope, she wanted a CVS/pharmacy-themed bash.
Iris' love for the store has a lot to do with one particular CVS location in her home city of Fayetteville. The girl witnessed the development of this new store from the beginning.
"Being that she was only three when it opened, she watched the progress of the structure being built for nearly half of her life, so naturally it was a big deal when the store finally opened," Gill wrote.
The CVS has also become a routine visit for the family -- a joyful experience often complete with a snack.
"The store has been open for nearly a year now and stopping in to pick up a sweet treat or a strawberry milk is at least a weekly occurrence for us," Gill wrote. "There are tears when we drive by and don't stop, and there are cheers when we do."
Gill has documented her daughter's expressive love for CVS on her Instagram account (@sarahfortune). In an older video, Iris, visibly upset, tearfully relays she wants to go to CVS:
So it was a pretty big deal when she got her CVS birthday party.
The celebration, complete with red and white decorations and a CVS-style cake, came together with the help of the 4-year-old's favorite place. "[W]hen CVS headquarters heard about Iris' party, they sent us tons of snacks, favors, and party supplies to celebrate," Gill wrote.
The manager of their local store also got involved by donating CVS-brand water bottles and using the store's sign to flash a "Happy Birthday" message to its biggest fan.
There were even prescription bottles filled with mints for the adults at the party and CVS goodie bags for younger guests.
Gill explained why it's important to celebrate her daughter's love for CVS: "One day it won't be so simple to make her happy, so for now I take her to CVS when we have a few extra minutes to spare and try my best to make her birthday party special."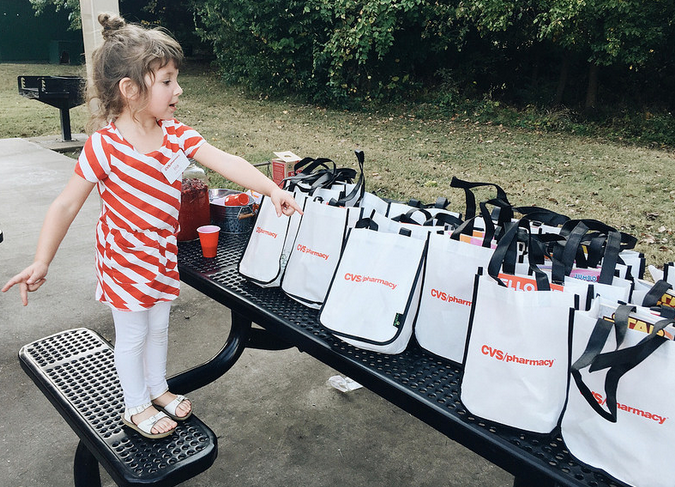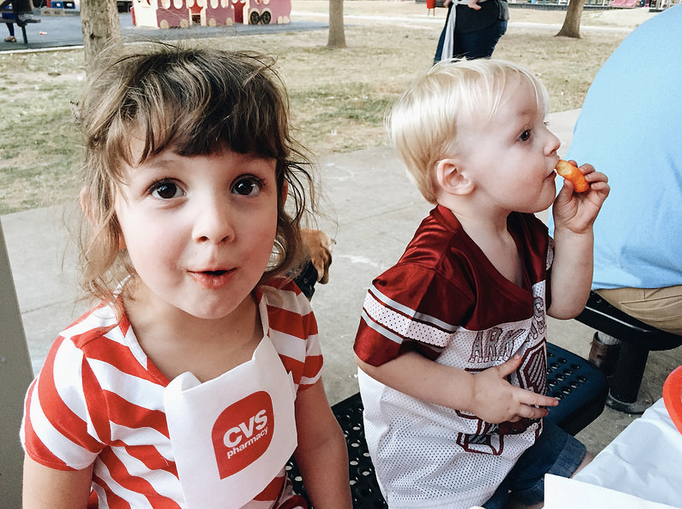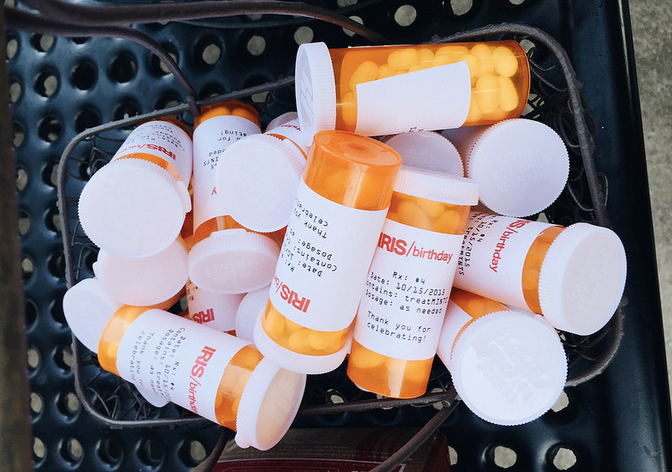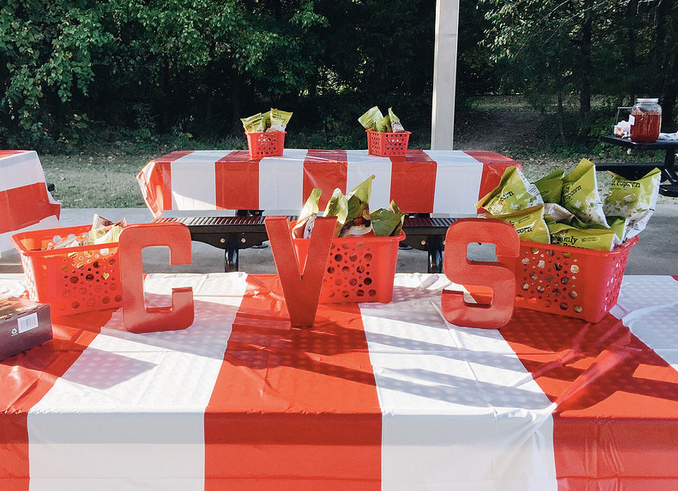 Related
Popular in the Community