 A CVS employee is suing the pharmacy chain over its controversial health-screening program.
CVS cashier Roberta Watterson claims the company made her disclose personal information, including her weight and level of sexual activity, threatening to charge her $600 a year if she refused.
CVS' so-called "wellness review," first reported last year, is a fairly extreme example of a trend of companies looking to cut health-care costs by pushing employees into wellness programs.
Critics claim such programs let employers meddle in workers' lives, unfairly penalize those who have difficulty meeting certain health targets and may put employee privacy at risk.
Though CVS' program is technically voluntary, workers who want to use the company health-care plan pay $600 more in health care costs each year they don't submit to the screening.
"I think what irked people with the CVS program was the slightly coercive nature," said Soeren Mattke, a senior scientist at the RAND Corporation. "It's more common to offer smaller rewards, it's less common to say you have to pay $500 bucks if you don't participate."
Though Watterson's suit highlights the privacy concerns raised by employer health screenings, her more pressing claim in the suit is that CVS should compensate her for the cost of the health screening as well as the gas she used to travel to the doctor and the free time she spent getting tested. The suit is seeking class-action status.
In an email to The Huffington Post, CVS spokesman Michael DeAngelis wrote that Watterson's suit has "no merit."
"Our employee health benefits plan complies with all applicable laws," he wrote. "By knowing their blood pressure, cholesterol and glucose numbers, as well as other potential health risks, our colleagues are empowered to work toward or maintain healthy behaviors that can lower their overall health care costs."
As for worker privacy, DeAngelis wrote that "all results are kept confidential by an independent program administrator" and "cannot be accessed by CVS Caremark management."
About 93 percent of U.S. employers have some kind of wellness program -- an umbrella term that includes everything from in-house yoga to help quitting smoking, according to a 2013 survey by the National Business Group on Health, an association of large employers.
Eighty percent of those companies also offer health exams to their employees, according to a study last year by the RAND Corporation. They typically give employees incentives to participate, and the Affordable Care Act has boosted the size of such incentives.
It's less common for employers to penalize workers for not taking part, Mattke said. In some cases, companies will tell workers they get a reward -- say $100 -- for participating, even though the employer actually hiked the cost of their health plan -- say, by $100 -- the year before, making the absence of this "reward" actually a penalty.
Related
Before You Go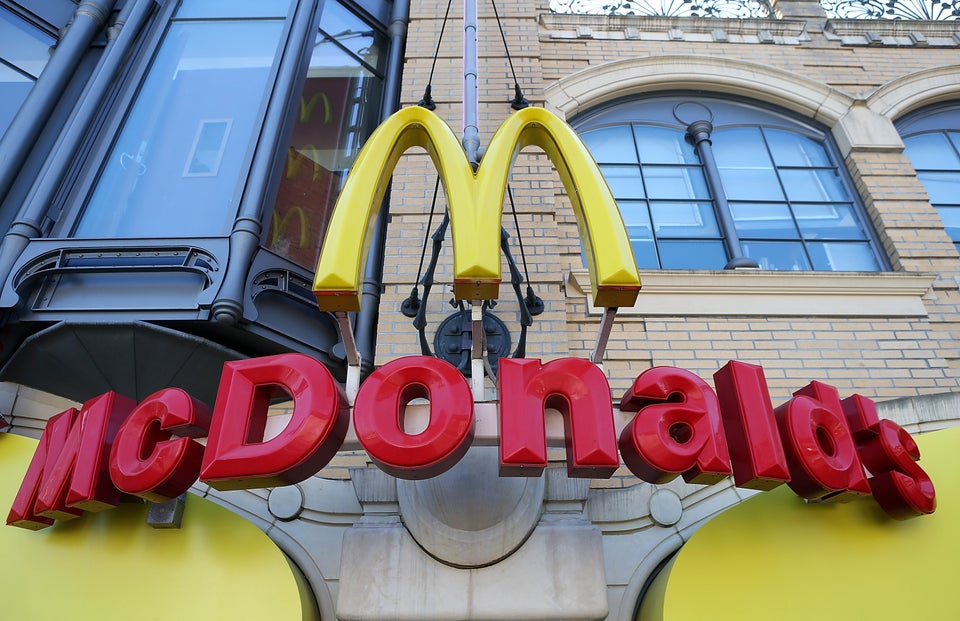 Obamacare Haters
Popular in the Community