A New York man claims the actions of a chatty CVS employee turned out to be unhealthy for his marriage.
Michael Feinberg is suing the drugstore chain for unspecified damages claiming he suffered "genuine, severe mental injury and emotional harm" after he took a prescription for Viagra to a Long Island CVS to be filled.
According to a lawsuit obtained by the New York Post, Feinberg told a store employee identified in court papers as "Aurula" that he would pay for the medicine himself ― a big investment, considering a single pill can cost $60.
A few days after that prescription was filled, Feinberg said, his wife called the CVS to discuss another prescription, only to have the on-duty pharmacist bring up the Viagra.
Feinberg said the employee "without solicitation, improperly informed [Feinberg's] wife that [his] prescription for Viagra was not being covered by insurance," a violation of HIPAA privacy rules, according to Fox News.
Feinberg, who calls his wife a third party who had no right to know about the drug, said, as a result of the CVS employee's indiscretion, his "marriage has broken down," according to the New York Post.
CVS spokesman Gary Serby released this statement to HuffPost:
"CVS Pharmacy does not comment on pending claims or litigation. We have policies and procedures in place to ensure that we provide medications to the correct patient.

"We also place the highest priority on protecting the privacy of those we serve, and we take our responsibility to safeguard confidential information very seriously."
Before You Go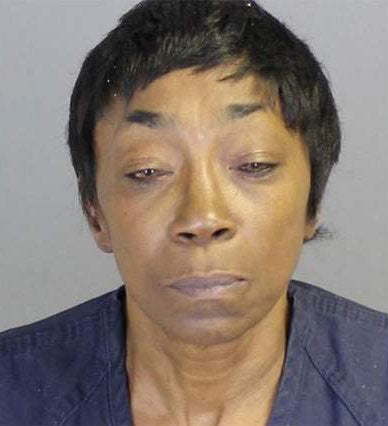 Bad Sex
Popular in the Community