UPDATE: CVS has announced that it will no longer require photo identification to be shown in order for customers to buy nail polish remover in most states.
"We are committed to ensuring customer convenience while appropriately complying with regulations in our business," CVS Public Relations Director Mike DeAngelis told CBS News in a statement.
PREVIOUSLY:Fixing a chipped manicure just got much harder for many teenage girls.
The decision to require identification to purchase nail polish remover appears to be a proactive one on the part of CVS: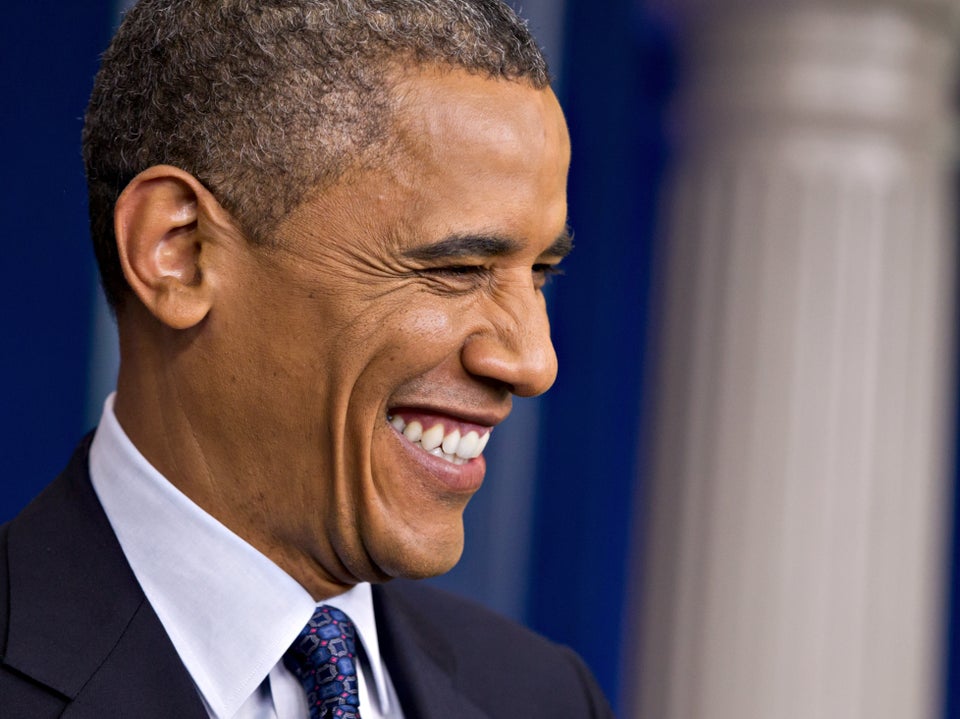 The Most Successful People To Have Used Drugs