CVS, the country's largest pharmacy chain, announced Friday on its Facebook page that it will shorten the ExtraCare portion of its receipts by roughly 25 percent following a social media frenzy this month that poked fun at the company.
For the coupon fans among you, don't worry -- the receipts will continue to have just as many coupons and rewards, the company said. Here's the Facebook post:
The company became the butt of many a social media joke this month, when people started to post pictures on Twitter of the comically-long receipts. For example:
Anyway, don't think that all CVS customers have tired of the practice. The company told DailyFinance.com last week that ExtraCare rewards are being redeemed at record levels.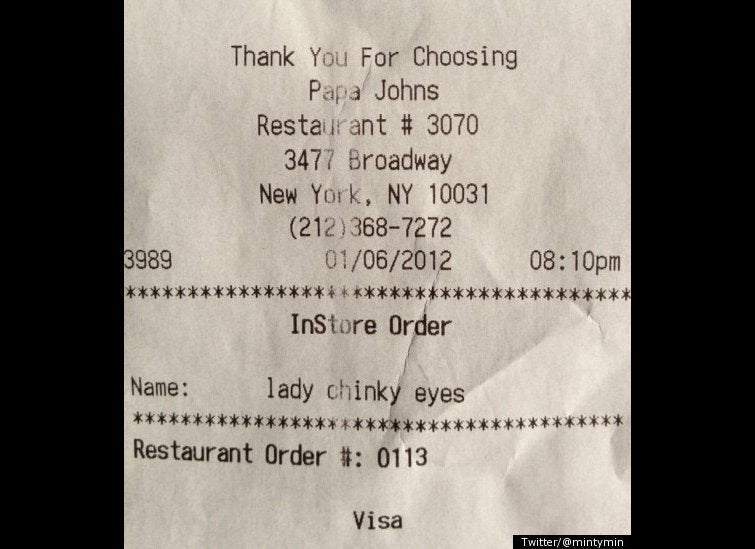 Outrageous Receipts (EXPLICIT LANGUAGE)
Popular in the Community