 One of the country's largest pharmacy chains is asking its workers to find out how fat they are and then disclose it to their insurance provider.
Not only is that company, CVS Caremark, telling workers who use its health insurance plan to have a doctor determine their height, weight, body fat, blood pressure and other health indicators. It is also asking workers to give permission to the insurer to turn over that information to a firm that provides benefits support to CVS, the Boston Herald reports.
Workers who don't take part in the voluntary "wellness review," paid for by CVS, will have to pay an annual $600 penalty.
Obamacare could make such practices more common. The health care reform law allows employers to levy a higher penalty against workers who don't participate in company wellness programs. In some cases, workers could also have to pay more if they don't meet certain health targets like appropriate body mass index.
Michael DeAngelis, a CVS spokesman, wrote in an e-mail statement to The Huffington Post that, compliant with privacy laws, the company won't have access to the health information. Instead, it will only be reviewed by the firm administering CVS' benefits.
(Are you facing just such a scenario at work, or something similar to it? Tell us about it. Email Jillian.Berman@huffingtonpost.com)
"Our benefits program is evolving to help our colleagues engage more actively to improve their health and manage health-associated costs," DeAngelis wrote. "An initial step to accomplish this goal is a health screening and wellness review so that colleagues know their key health metrics in order to take action to improve their overall health, if necessary."
DeAngelis also argued that the company's policy is "a common practice." He cited a survey from the National Business Group on Health -- which describes itself as "the nation's only non-profit organization devoted exclusively to representing large employers' perspective on national health policy issues" -- that found that nearly 80 percent of employers offered a health assessment in 2011. Three-fourths of employers who offered the assessment also provided incentives for completion.
A smaller share of companies pressured workers into actually taking part in a health review. A 2012 Kaiser survey found that 18 percent of employers asked their workers to take part in a health risk assessment, with only a share of those companies levying a financial penalty on employees who didn't complete it.
CVS is rolling out the program as companies across the country are expecting health care costs to rise. More than 60 percent of employers said in an August survey that they expect to pay more for their workers health insurance when President Obama's health care reform law takes effect in 2014. Fewer unhealthy employees could mean a cost savings for companies.
Related
Before You Go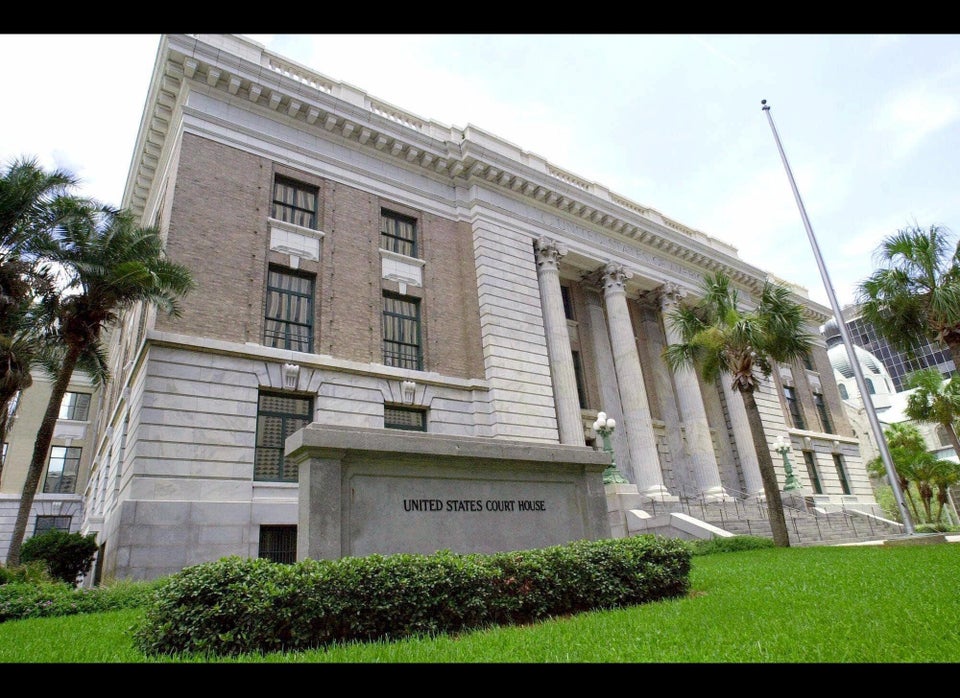 10 Best States To Sue A Company
Popular in the Community