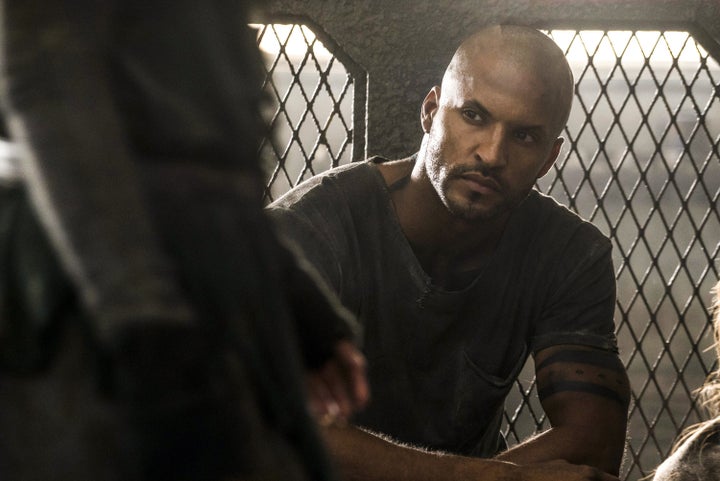 The CW's "The 100," currently in its third season, killed off two of its most beloved characters in recent weeks, sparking much online discussion. Lincoln (played by Ricky Whittle) was one of those characters.
His death, which happened in the most recent episode, was more than just a surprising plot twist. As it turns out, Lincoln wasn't supposed to die just yet, but Whittle made the decision to leave the show himself, citing bullying from showrunner Jason Rothenberg as the reason.
"What he did was disgusting and he should be ashamed. A lot was made of something my mum said all over Twitter, but everything she said was true," he told host Ben Bateman. "He was professionally bullying me, cutting out all the storyline that I was supposed to be doing. Cutting lines, cutting everything out, trying to make my character and myself as insignificant as possible to the point where it was starting to get me down."
"If this was in the playground, it would have got physical … but I'm an adult and violence isn't going to solve anything," he added in the interview. "Nowadays, what do you do? It's your boss. There's nothing you can do … so you play smart, you smile, you continue to not rock the ship and hope the storm passes. But it didn't."
"I'm proud I did it, I stood up and said 'enough is enough.' My personal well-being is more important than this," he said.
Whittle said that despite the fact he left -- a decision he stands by -- he really loved the show, his character and the cast and crew, and continues to support the show on social media.
Prior to the controversy surrounding Whittle's departure, Rothenberg came under fire for killing off Lexa (Alycia Debnam-Carey), one of the show's major characters who was also openly gay. Fans were upset at the showrunner for the death, claiming that the plot line fell into television's "Bury Your Gays" trope, when LGBT characters are killed off in terrible, tragic ways following a happy/triumphant moment.
"Despite my reasons, I still write and produce television for the real world where negative and hurtful tropes exist," he wrote. "And I am very sorry for not recognizing this as fully as I should have. Knowing everything I know now, Lexa's death would have played out differently."
Rothenberg has yet to publicly apologize for allegedly bullying Whittle, but told BuzzFeed in a statement, "Ricky Whittle is a [talented] actor; I appreciate his work on 'The 100' and wish him all the best moving forward on 'American Gods.'"
Before You Go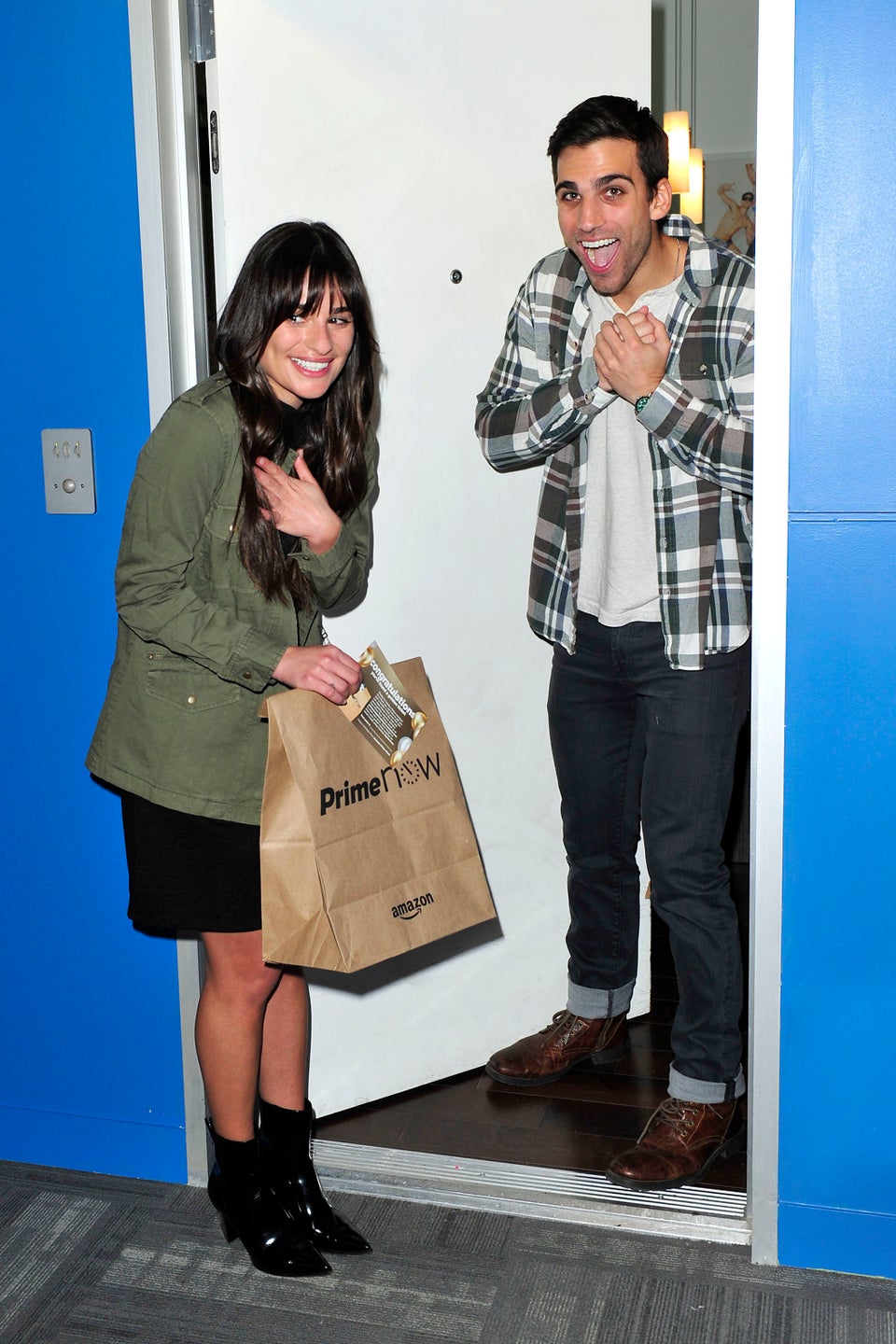 Celebrity News & Photos
Popular in the Community