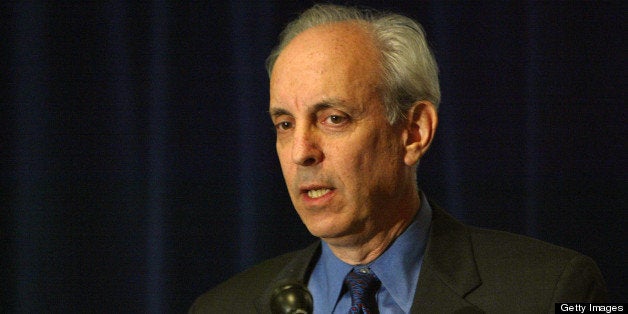 WASHINGTON -- The head of a major labor union is warning Senate Democrats that those who aren't willing to take on Republicans over the obstruction of presidential nominees -- and deploy the so-called "nuclear option" if necessary for confirmation -- will lose the union's support.
"We're done," a frustrated Larry Cohen, president of the Communications Workers of America, said on call with reporters Monday. "We have said to them that we are not going to sit back and see these agencies literally fall apart ... We expect them to step up and tell us why we [should] care if on something this moderate -- the ability of the White House to govern -- you're not with us."
Unions and other Democratic allies have long complained about the minority GOP's willingness to block President Obama's nominees in the Senate, from the dozens of judicial appointments that have languished to the stalled nominations to head major federal agencies. Cohen's remarks, however, suggest that Senate Democrats are just as culpable in the nominations mess, as they've so far declined to institute significant rule reform or force up-and-down votes.
The obstruction has been a particular problem for CWA and other unions, as a lack of Senate-confirmed nominees has nearly shut down the National Labor Relations Board, the federal agency that enforces labor law. With one member's chair set to expire later this summer, the board could lose its quorum if Republicans choose not to clear Obama's nominees, preventing the board from issuing decisions.
Cohen said his message to Democrats is simple.

"Do you care about the fact that our government is not functioning?" Cohen said. "That we have a ridiculous process on nominations? That until this century nominations routinely got floor votes? Are you, the majority party, prepared to take action?"
Cohen said that Democrats should be willing to deploy the so-called "nuclear option," also known as the "constitutional option," a highly controversial move that would allow the majority party to unilaterally end a filibuster and force an up-down vote. Democrats as a whole have so far been loath to do so, worried it would further damage partisan relations.
According to Cohen, CWA has met with the offices of all Senate Democrats in recent weeks to discuss the confirmation issue and press for up-and-down votes.
"Call it nuclear, call it whatever you want, but it's in the Constitution," Cohen said. "Several Democrats would prefer not to do it, but the question is, will they let these agencies die? What will they say to 80 million workers, that they don't care about workers' rights? That we'll put up with a [Consumer Financial Protection Board] that limps along?"
Before You Go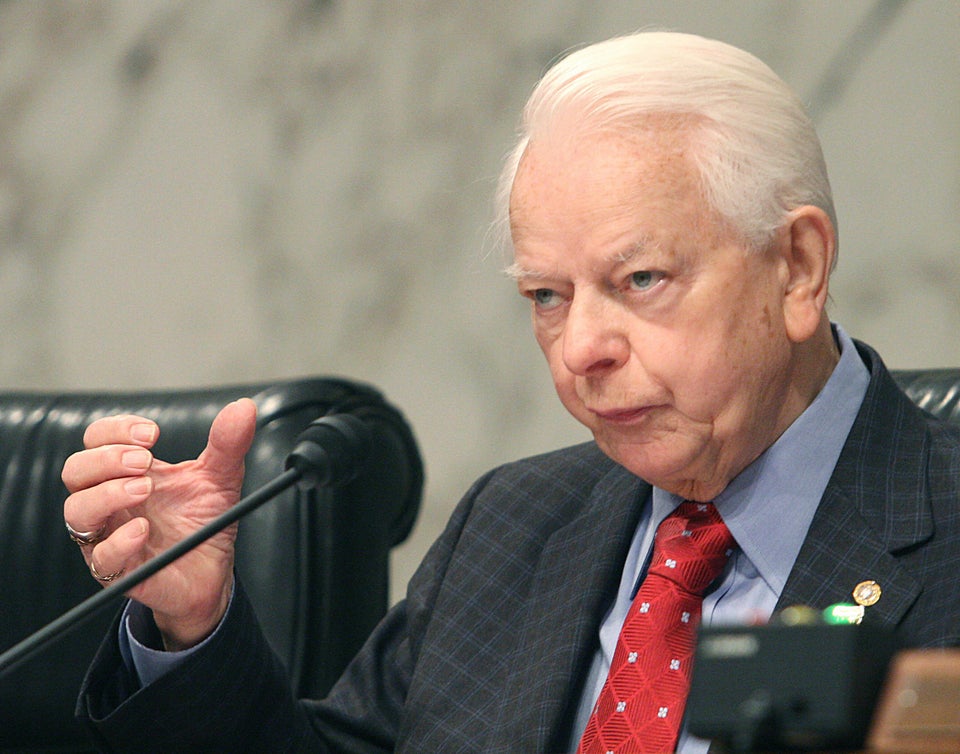 Longest Serving Senators In U.S. History
Popular in the Community