 For an untold number of customers at the big banks in the last two weeks, including Bank of America, Wells Fargo, PNC, Chase, Citigroup and U.S. Bank, the cyber attacks made access to online banking slow at best -- and totally nonfunctional at worst. But banks say that systems are running and back to normal.
"It's business as usual" for Bank of America's 30 million online banking customers, said Mark Pipitone, a bank spokesman, on Wednesday. He added that any access problems at this point were likely related to Internet-provider connection issues or browser issues. Pipitone said the bank experienced occasional slowness around Sept. 18, but declined to provide more details.
Wells Fargo spokeswoman, Bridget Braxton said that some of the banks' 21 million customers were temporarily delayed accessing their accounts online last week, and that customers with ongoing issues should contact the bank.
The latest attacks did not affect underlying banking systems or compromise customers' funds, but they did create huge traffic jams in getting to banks' websites. That meant delays for customers paying bills or transferring money online. According to Reuters, banks had to absorb expenses stemming from the attacks and related to customer delays.
Paul Applegate, of Cincinnati, tried to log in into his PNC bank account Friday, only to be denied service for around four hours. He was never worried about the safety of his money, but said the outage was inconvenient. "It's pretty much a standard way for hackers to scare people," he told The Huffington Post.
Another PNC customer, June Jimenez of Silver Spring, Md., reported delays getting on online as recently as Wednesday morning but said it did not affect her transactions.
As the New York Times reported, the attacks showed a real disconnect between what customers were experiencing and what banks were communicating to their customers. "It was probably the least impressive corporate presentation of bad news I've ever seen, " said small-business owner Paul Downs, in the Times.
This wave of attacks comes as banks are pushing more customers into online and ATM banking, while shuttering branches and teller-based banking.
And although PNC has systems in place to prevent disruption from hacker attacks, the volume of traffic to the site during the recent attacks was "unprecedented," PNC spokesman Fred Solomon told the New York Times.
"I just found it annoying and then alarming," Wells Fargo customer Maureen Doyle told The Huffington Post by email. "By the time I would have done something about it, [the website] worked."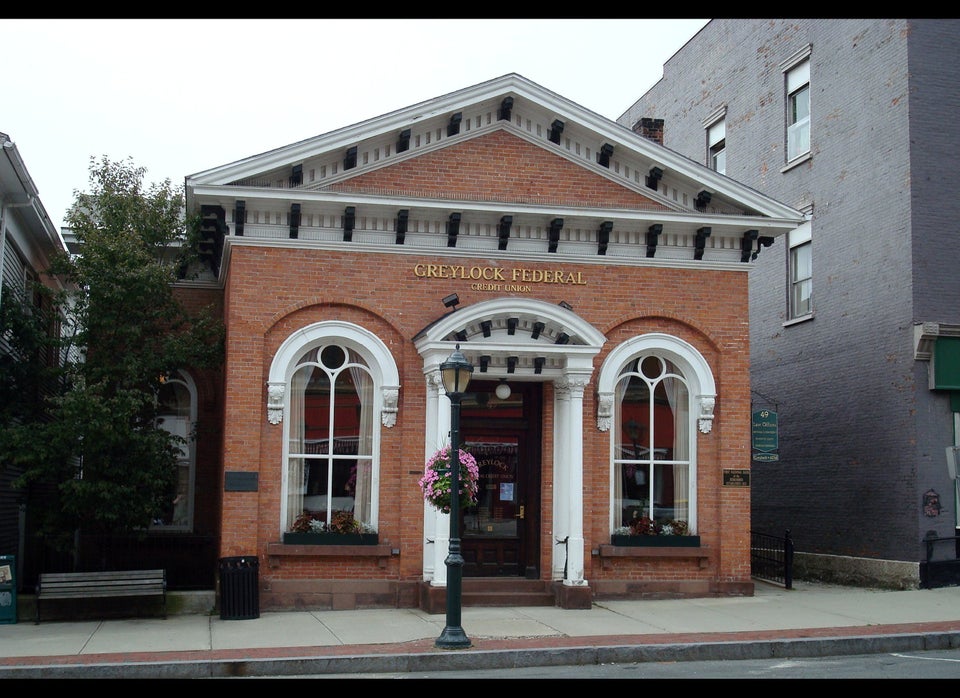 How To Break Up With Your Bank: MoneyTalksNews