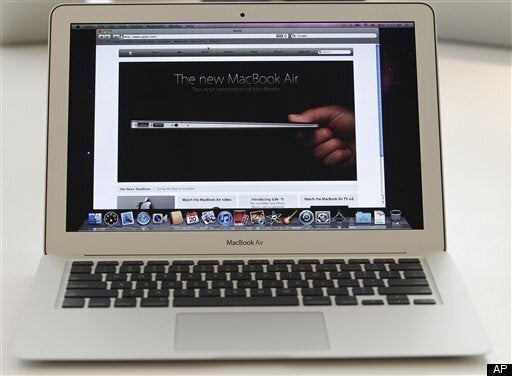 The Internet has added a new holiday shopping tradition: these days, Thanksgiving isn't just followed by Black Friday, but by Cyber Monday, too.
Cyber Monday is Black Friday online: numerous retailers offer discounts on purchases made through their websites, offering perks like free shipping and site-wide sales in an attempt to boost spending. According to Comscore, it's working: Cyber Monday was the second highest spending day of 2009, with buyers charging nearly $890 million during the special shopping event.
We've put together a guide to finding details on Cyber Monday sales. Note that some retailers are offering one-day-only discounts, while others are offering a "Cyber Week," with seven days of sales.
Have other suggestions? Let us know your Cyber Monday shopping tricks in the comments below.
Related
Popular in the Community