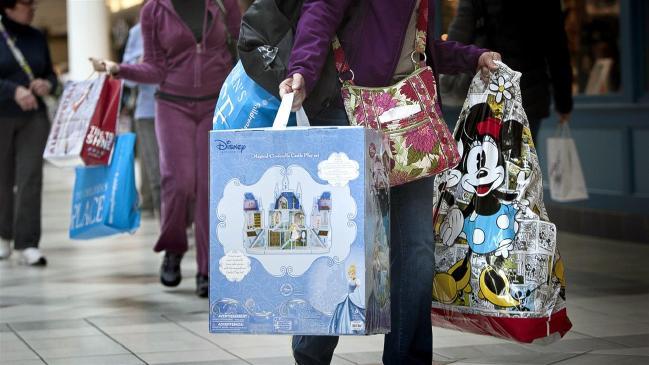 What's up with all the buzz for the Black Friday & Cyber Monday deals? To each site I land at, these deals seem to stalk me, literally everywhere. I figured everyone must have entered into this discount zone for these specific days or let's call it a week altogether!
With that spark of curiosity, I just began to research everything about these deals and more about these events. I was more interested in the trends that events show given with each passing year, the buzz becomes all the way more powerful. Here is a brief for what did I found!
Almost everyone has been waiting for these insane jaw dropping discounts for Cyber Monday. With what I was able to check, they really do offer some crazy deals there. It is in the year 2005 that the term Cyber Monday was coined and the online world embraced it with both hands. Since then, its popularity has never looked back. The day gives businesses a run for their money. But then are they really worth the wait?
While people are jumping off their feet waiting up for these deals, there are some who beg to differ to their growing popularity trends. To my surprise, as per a report from Marketplace, the deals do hold much substance and are fading off with their significant importance.
While such reports did became a matter of concern for retailers and online marketers who bid their assets specifically for this day, they seem pretty confident not only with the Cyber Monday eve but also the week that'll come along. The strategies are designed in such a way that consumers would be offered deals that would lie in their interest zone so as to buy at this day. Certain online marketers differ with the rumors of declining trends given the inclination of consumers to buy with their powerful Customer Value Optimization strategy adding value to the event's importance all the way.
While the debate is still on for whether there are statistics showing the growing trends for Cyber Monday altogether! With a thorough study of these statistics, it seems there is no looking back for these deals and events like Cyber Monday will always stay high on demand for consumers.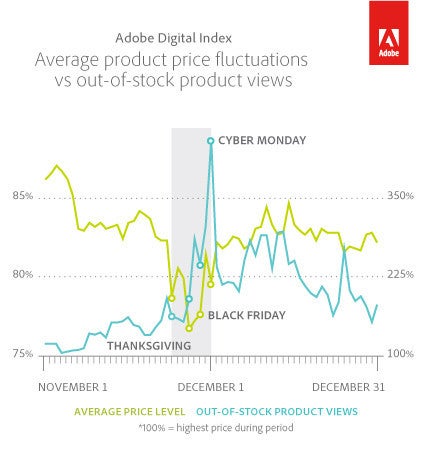 So, the event covers a number of deals including those from some giant players like Walmart, Amazon etc. but also, they cover the deals from small businesses as well. Right from your clothes to the next Web hosting you have to opt for, the deals would include everything. It is due to the variety that so many businesses together pave their way out for such events.
With giants like Amazon & Walmart are bringing their Cyber Monday deals in full form, there are retailers like WHD and Best Buy who are taking their chances with innovative tech deals on the eve. In an interview, the owner of WHD said that they create specific calendars specifically for such important events and dedicate a team who only work for these deals of Cyber Monday & Black Friday. This is how much it means to them.
Whether the reports claim something about the disturbing trends about the deals present on events like these, businesses make the best out of them. This doesn't stay essential for the common lads out there who wait for the entire year to fulfill the best of deals.
For the trends shown, the deals certainly hold value and substance to them. Let's wait up for a few days to check the essence within!
Calling all HuffPost superfans!
Sign up for membership to become a founding member and help shape HuffPost's next chapter
This post was published on the now-closed HuffPost Contributor platform. Contributors control their own work and posted freely to our site. If you need to flag this entry as abusive,
send us an email
.