At age 27, after struggling with my weight, since I hit puberty at age 12, and after having a mini-stroke at age 22, I have finally chosen my health and well being over my career. For the first time in my life I am going CYCLING to find out what all the hype is about.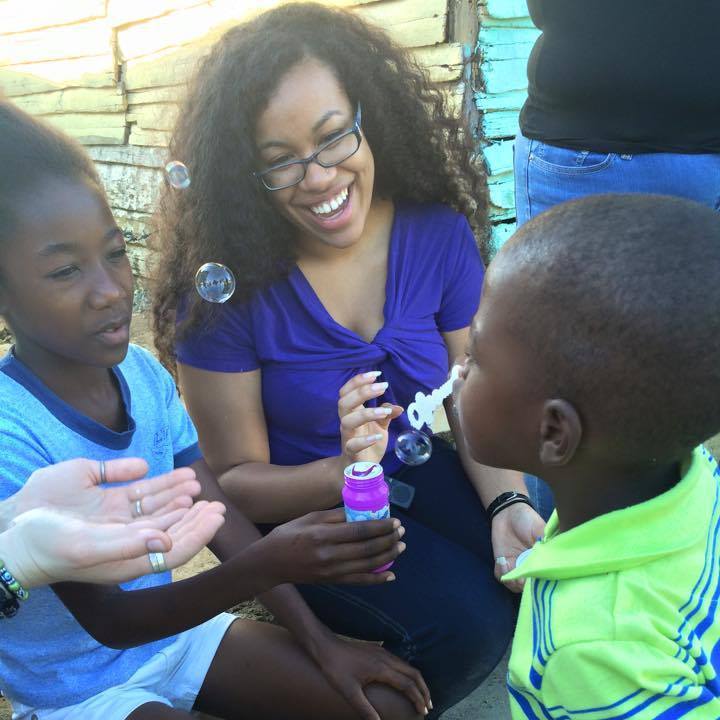 What is cycling? Riding a bike indoors with dim lights to LOUD tunes with an instructor motivating you to keep peddling.
COST - Cycling is not cheap. A class at SoulCycle will set you back $34 per class. FlyWheel will cost you $30 per class. But if you buy ten rides, it'll cost you $25/ride. Or $180/month gets you unlimited spinning, which bring it down to $22/ride if you go just twice a week. Importantly, some places charge extra for the shoes and locker rental so do your research.
The SoulCycle studio I went to had a $20 promotion for the 45 min class. WORTH IT! I saved up for it by packing my own lunch. I also turned it into my time with friends. We skipped lunch and went cycling instead. Then we went for a walk after class to catch up.
I tried FlyWheel with ClassPlass. I pay $55 a month for 5 classes, so I basically paid $11 for the class. SO WORTH IT!!!
Cost is not the most important factor but I work in the social service sector so I do not get paid much so I have to be smart with my budget.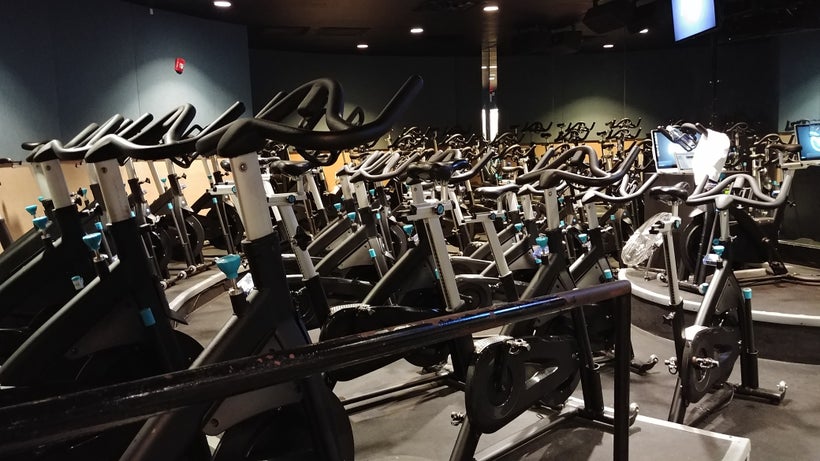 Cycling Survival Guide
Wear comfortable clothing. I wore compression pants, my strong sports bra, and a compression top.
Bring a water bottle. You are going to need it. If you drink all your water they have water fountains you can use for free.
Arrive at least 15 minutes early to: check in, find out which bike you are on, pick up your FREE cycling shoes, grab your FREE towel, and put your items in the FREE locker rental.
Ask for help adjusting the bike so you do not injure yourself at the wrong height or resistance. The staff is super helpful. I learned that your bike seat should go up as high as your hip.
Throughout the workout listen to your body. If you don't you can injure yourself.
Figure out your motto or mantra. This is what you say to yourself over and over again when you are starting to get tired or want to give up. I'm a firm believer of speaking your existence. My little voice says "I can do this. I can do anything."
Be prepared for a total body work out. I expected to be sore in my legs but my upper body was in shock. Why? We do push up on the bike plus there is an "upper body burn out." While cycling you use a 2 or 3 pound weight to do bicep curls, dumbbell overhead press, military press, standing upright row, and the seated triceps extension.
Have fun!!!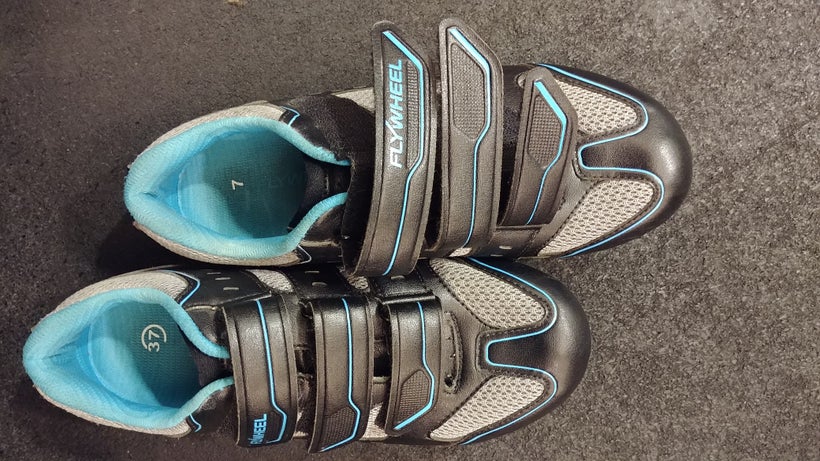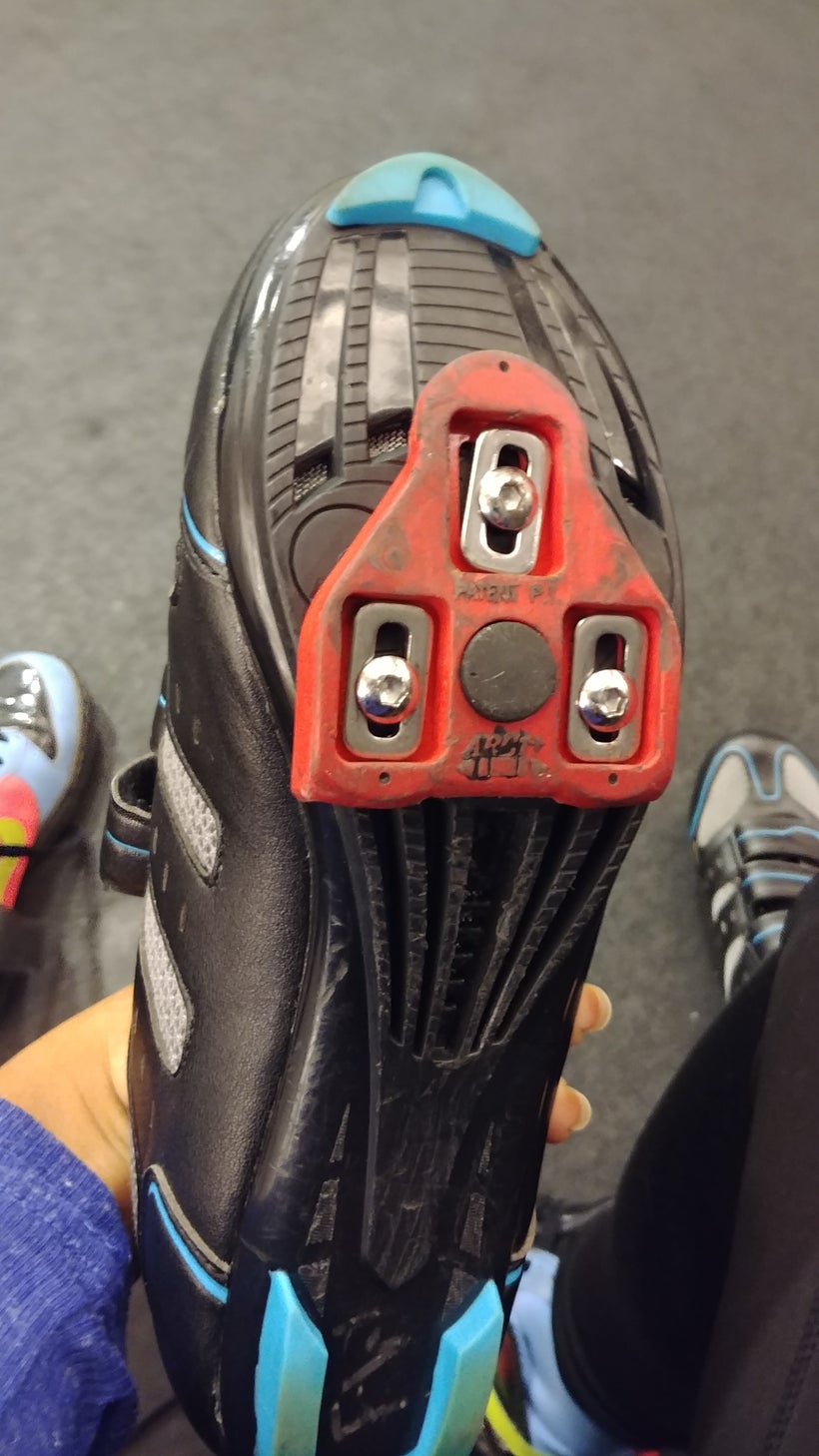 Why I love cycling? Cycling is perfect for people on a time crunch. You check in, ride, shower if you need to, and go about your day. Not having to worry about bringing cycling shoes or a towel is a game changer. They also have showers so you can go before work or during your lunch break or after work, and resume your life without smelling like you sweat enough to fill a reservoir.
I would love to hear your thoughts below. Any other tips I should include in the SURVIVAL GUIDE?
Stay tuned for my next articles through my get fit journey. Article I will be working on are "SoulCycle vs FlyWheel" and "Does ClassPlass Pass My Budget Test?"
REAL LIFE. REAL NEWS. REAL VOICES.
Help us tell more of the stories that matter from voices that too often remain unheard.
This post was published on the now-closed HuffPost Contributor platform. Contributors control their own work and posted freely to our site. If you need to flag this entry as abusive,
send us an email
.