According to the Surgeon General, more than 12.5 million children -- 17.1% of children and adolescents 2 to 19 years of age -- are overweight in the U.S., up from 13 % in 1999.
So, one would expect schools to be encouraging students to exercise more. Perhaps to even walk or bicycle to school. Hey, it could save some energy ... even reduce CO2 emissions a bit.
One would be sadly mistaken.
I first noted this a few years ago when our neighborhood school removed the bike parking. Then I stumbled upon this gem.
In Saratoga Springs, New York students are banned from walking or cycling to the Maple Avenue Middle School.
The biking debate started last spring, when school district officials told Kaddo Marino that Adam was violating school rules by biking to class. Walking to the school also is not permitted.

Kaddo Marino challenged the policy and asked the school board to change it. The district charged a committee to review the rule, which was instituted in 1994.

At the start of school in September, Kaddo Marino thought that she had a nonverbal agreement with school officials to allow her son to ride his bike until a new policy was resolved. But on the night before classes started, school authorities called parents to say that walking and biking to school would not be tolerated.

Odds are good that the lunchroom's got a soda machine with the local beverage distributor kicking back funds to the school.
Getting people out of their cars and into public transit, or on bikes, makes them less fat, according to research from Rutgers University urban planning professor John Puche.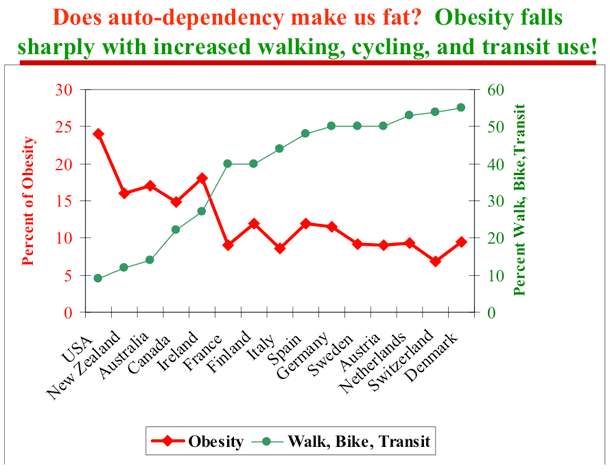 Popular in the Community