 Parkinson's disease is marked by symptoms like shaking and walking problems, and when severe enough can lead to cognitive issues, even dementia. But a simple exercise could help to improve symptoms of the nervous system condition, new research suggests.
Researchers at the Cleveland Clinic found that riding a stationary bike seemed to improve symptoms in people with Parkinson's disease, with faster pedaling linked with greater positive effect in the brain.
Study researcher Jay L. Alberts, Ph.D., first observed this positive effect of cycling when he went on a tandem bike ride across Iowa to raise awareness for Parkinson's. Also riding with him was a patient with the condition -- and he noticed that when the ride was over, her symptoms had improved.
"I was pedaling faster than her, which forced her to pedal faster," Alberts said in a statement. "She had improvements in her upper extremity function, so we started to look at the possible mechanism behind this improved function."
Alberts and his colleagues conducted this study, which included 26 people with Parkinson's. All of the participants underwent fcMRI brain scans at the beginning of the study. They rode a stationary bicycle three times a week, for an eight-week period. Some of the volunteers were able to pedal as quickly or slowly as they wanted, while others' bikes were "fixed" to pedal faster than they normally would. The study participants underwent the brain scans again at the end of the study period, as well as four weeks after it ended.
Researchers found connection improvements in certain areas of the brain, particularly between the primary motor cortex and the posterior part of the thalamus. This greater connectivity is a sign of improved motor abilities, researchers noted. Faster pedaling in the study was linked with experiencing these positive brain effects.
The findings were presented at the annual meeting of the Radiological Society of North American; because they have not yet been published in a peer-reviewed journal, they should be considered preliminary.
This is not the first time exercise has been shown to have effects on Parkinson's symptoms. Earlier this year, a study in the New England Journal of Medicine showed that tai chi, an ancient Chinese balance exercise, helped people with Parkinson's disease to balance, walk and control their movements better, the Associated Press reported.
"People are looking for alternative programs, and this could be one of them," study researcher Fuzhong Li, of the Oregon Research Institute, told the Associated Press.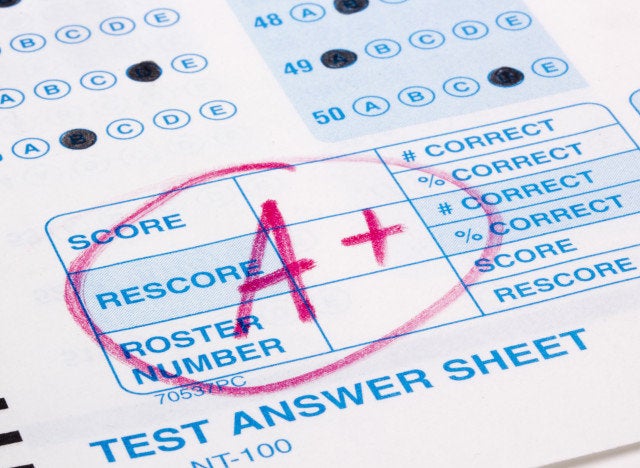 Exercise Does A Brain Good