A cyclist plowed head-on into a high-speed train and somehow survived the near-deadly collision.
The cyclist was riding in the southern Poland town of Opole when video shows him weaving past a lowered barrier and directly into the path of a Pendolino locomotive.
A second angle shows the cyclist bouncing off the locomotive — easily failing any Superman test — before landing like a rag doll on the ground nearby.
The video, taken back on Nov. 5, was released last week by Polish railway operator Polskie Koleje Panstwoweto to serve as a "lesson in how not to cross the tracks."
The collision reportedly caused the train to be delayed by 40 minutes and resulted in a number of broken bars on a radiator grill.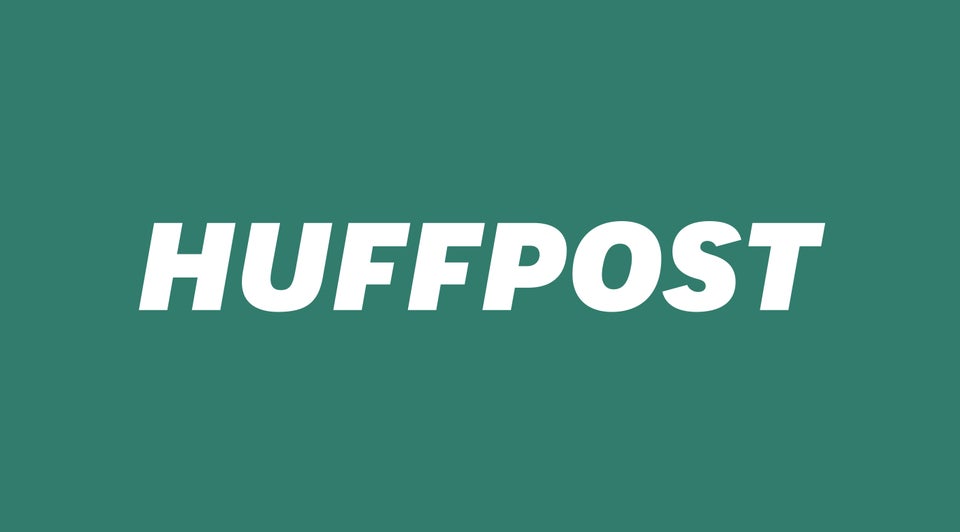 YouTube's Top Trending Videos In 2015
Popular in the Community