Editor's Note: Don't say we didn't warn you. We did. But you had to look, didn't you? Just like we had to publish these photos. Anyway, we're sort of sorry for ruining your day.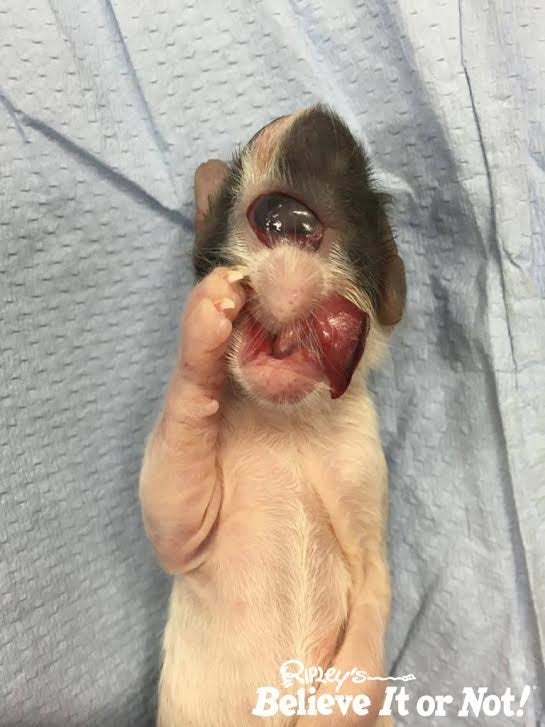 Think cyclops cats are hard to find? Apparently not for the folks at Ripley's Believe It or Not!
According to Ripley's, two one-eyed kittens were recently born just days apart, but in different parts of the country.
The first was born in Veedersburg, Indiana on Feb. 12, the second six days later in Constableville, New York, the museum reports.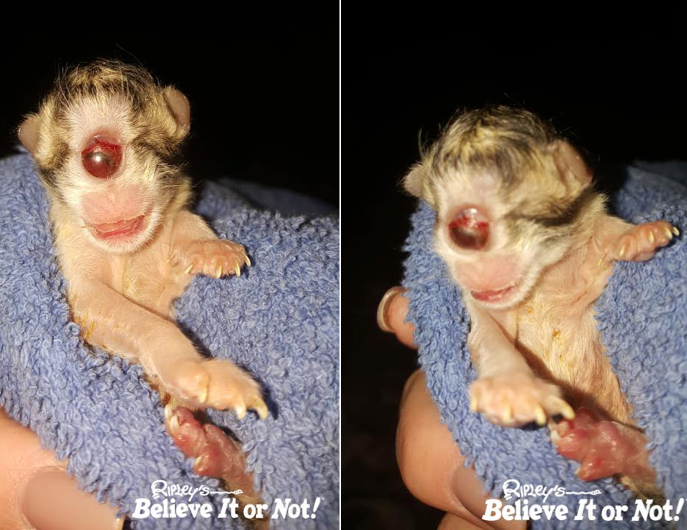 Neither cat survived. The first was stillborn among a litter of five kittens. A second kitten in the litter also didn't make it.
The second one-eyed cat had respiratory trouble at birth.
"This kitten had one large eye in the center of its head, no nose, and a severe underbite," Ripley's reported on their blog Tuesday.
"Izzy [the kitten's mother] eventually started to mother the kitten, but unfortunately the kitten couldn't nurse. The cyclops kitty passed away a few hours later."
The unusual pair is certainly not the first for Ripley's, or the Huffington Post.
Before You Go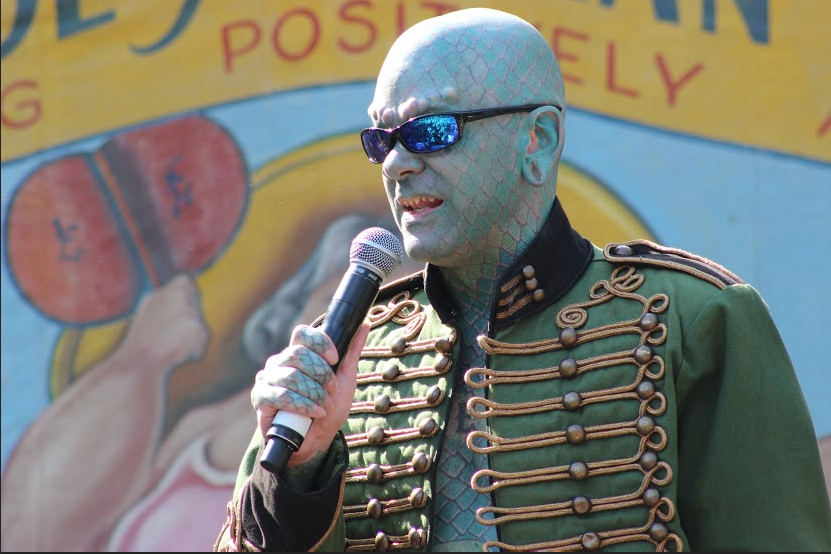 Ripley's Believe It Or Not! Sidestage
Popular in the Community