The 2012 New York City LGBT Pride March will shine brighter than ever this year, with a little help from a legendary pop diva.
Heritage of Pride has confirmed to HuffPost Gay Voices that Cyndi Lauper will serve as a grand marshal in the 43rd annual event, scheduled for June 24.
"Our choices for this year's Grand Marshals embody everything we look for in representatives that give back to the LGBT community and have made a huge impact on the overall movement," Mike Dunlap, March Director, said in a press release.
"Chris Salgardo's consistent track record on corporate responsibility, Cyndi Lauper's True Colors Fund, and Connie & Phyllis' symbolic, newly legalized union further prove that the LGBT movement is alive and well," Dunlap continued.
The 58-year-old Lauper, a Queens native, said she was thrilled by the choice. "Pride is one of my favorite times of the year, and as a lifelong New Yorker, I am excited to get to celebrate it in the greatest city in the world," she noted in a press release. "I look forward to marching down 5th Avenue arm and arm with my brothers and sisters in the LGBT community as we let the world know that we will not rest until equality for all becomes a reality."
"As a mother, I could never imagine throwing my kid away for any reason, let alone over something like their sexual orientation or gender identity," she wrote in a blog for HuffPost Gay Voices. "It would be like ripping out a piece of my very own soul."
Can't wait to see Cyndi at NYC Pride this year? Check out some of her best musical moments below:

Before You Go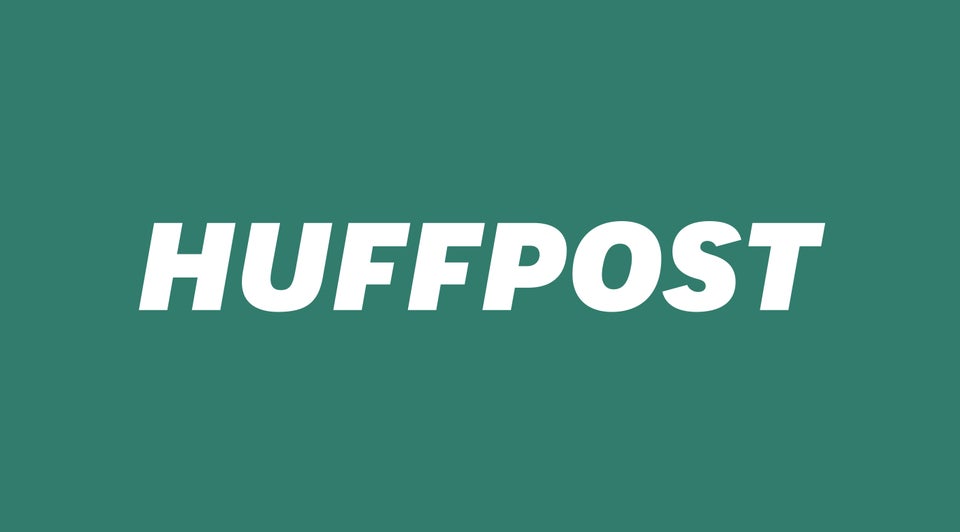 Cyndi Lauper's Greatest Moments 2012
Popular in the Community