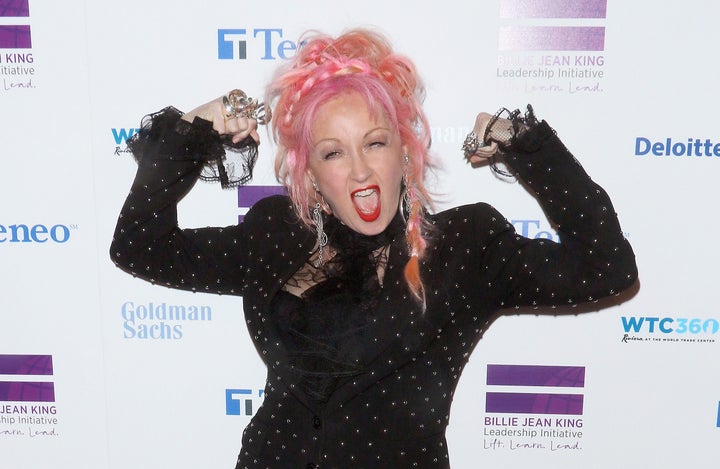 Cyndi Lauper has responded to Donald Trump's controversial call to ban Muslims from entering the country, saying there are "other things that are going on in this country" that we should be paying attention to.
While attending the Billie Jean King Leadership Initiative Gala on Wednesday night, where she was presented with the Inspiring Leader Award, the pop icon and former "Celebrity Apprentice" contestant told The Huffington Post, "There's a lot more going on in the world, and especially in our country, than that right now. But right now that's all you read about."
She continued, "You don't read about the very large homeless population that's on the street. It's like, smoke and mirrors, smoke and mirrors all the time. Let's make the people fearful, fearful, fearful."
For Lauper, the focus needs to move away from religion.
"Not every Muslim is a murderer, OK?" she said. "And not every Muslim is an extremist."
"I'm sorry that their religion got kidnapped," she added, further explaining that there isn't always a connection to be made between killing and religion. "People who murder, they're not religious. They just murder people."
According to Lauper, the kind of inflammatory rhetoric we've become accustomed to distracts us all from the "other things that are going on in this country that are even bigger than that."
"You can say it was God," she continued. "Everybody blames God for everything. But, you know, if I was God, I'd be up there goin', 'Really? Me? Again? I didn't do it.'"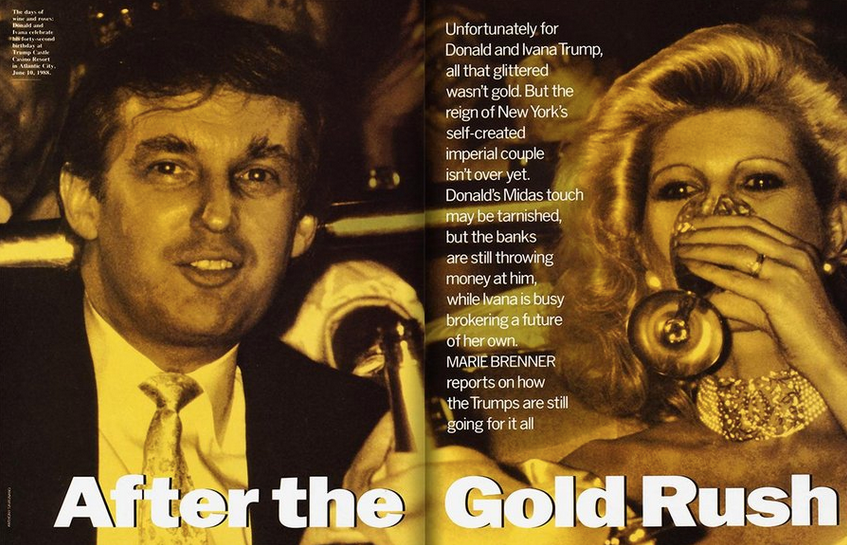 18 Real Things Donald Trump Has Said About Women
Popular in the Community