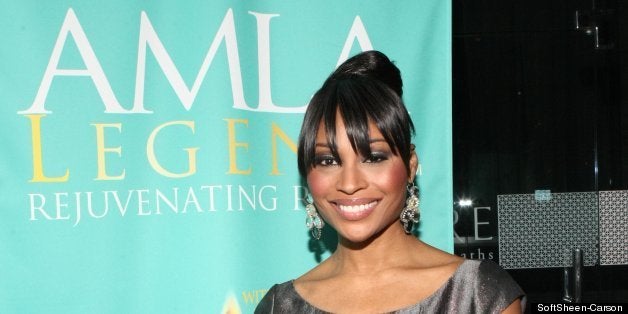 HuffPost Black Voices caught up with the model-turned-reality TV star to hear more about how she juggles her many side hustles and how she's used the show as leverage.
Is there a secret to successfully wearing so many hats?
I don't think there is a secret. I have a great work ethic. I really am learning how to prioritize things, between being a wife, a mom; I still have my modeling career going on, I have my business, the Bailey Agency School of Fashion, and I'm also on a little reality TV show that takes up a lot of my time. But I do make time for my family and my friends, because I need the balance of both.
The Bailey Agency is approaching its second anniversary this summer. What are the biggest lessons in getting that off the ground?
Even though I like being a boss, it's hard. Sometimes you have to fire people; I want things done a certain way. I love my staff and I have a little problem with being super nice to everybody and I forget that they actually work for me. So when I have to flip into boss mode, it's challenging. I really do only have people around me that I really care about.
Like family? You've definitely learned some lessons about working with family, right?
It's tough working with family and friends. You think that's who you'd be the most comfortable working with, but it's hard to separate that business [aspect]. So I'm more comfortable keeping family family and business, business. For the most part, I don't think it's ever a really good idea.
Any highlights in the Bailey Agency's near two-year history?
I really went into this thinking that I was going to change the world and inspire all these young people and educate them about the business, because when I came into the game 25 years ago, I didn't even have a computer! I just showed up to New York like, "Okay, so what do I do?"
But I am so amazed at how much [my students] inspire me. I have kids from all walks of life that come into my building and everyone has a story. I'm amazed at how the more I do and the more I think I have it going on, they're like, "Okay, Ms. Bailey, so what are you doing next ... acting classes... photography?"
I just feel like I have to give them everything they want, so I just keep growing in my business and even personally.
What I thought was going to be this little school in Atlanta has evolved.
Surely the show has helped propel some of that success. Any advice on how to best use an opportunity as leverage for the next thing?
I definitely have benefited from the exposure, launching my business on the "Real Housewives of Atlanta," but you do [have to be prepared].
The main thing is don't overwhelm yourself. Figure out exactly what it is that you want to do, stay focused on that one thing and make that successful. Then you can add things later.
Before You Go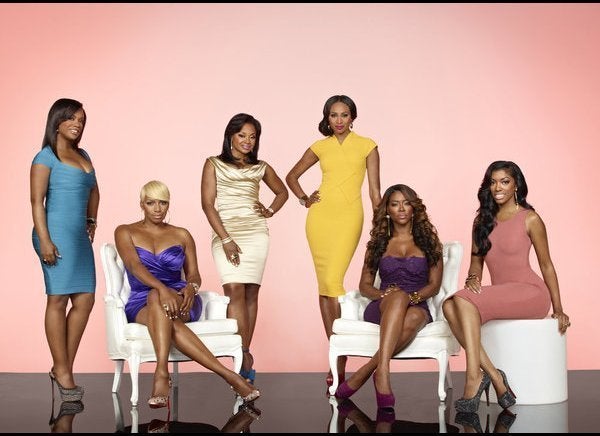 Real Housewives of Atlanta
Popular in the Community