An insanity plea has kept Cynthia Brim out of jail and in her role as Cook County Judge—albeit on suspension over a battery charge.
"It's fair to say that the public did not know that when it voted to retain her as a judge last November," reports ABC.
Sheila Murphy, the former presiding judge at the Markham courthouse, told the Tribune, "Judges are human beings. We get physically sick and have mental health issues like anybody else."
Despite being found legally insane by the court, Brim can't simply be booted from the bench. According to the Sun-Times, an Illinois Supreme Court spokesman said two things must happen before a judge's removal: the Judicial Inquiry Board must file a complaint, and the Illinois Courts Commission must have a hearing to determine if the complaint is justified.
"That's a constitutional requirement," Supreme Court spokesman Joseph Tybor said.
Related
Before You Go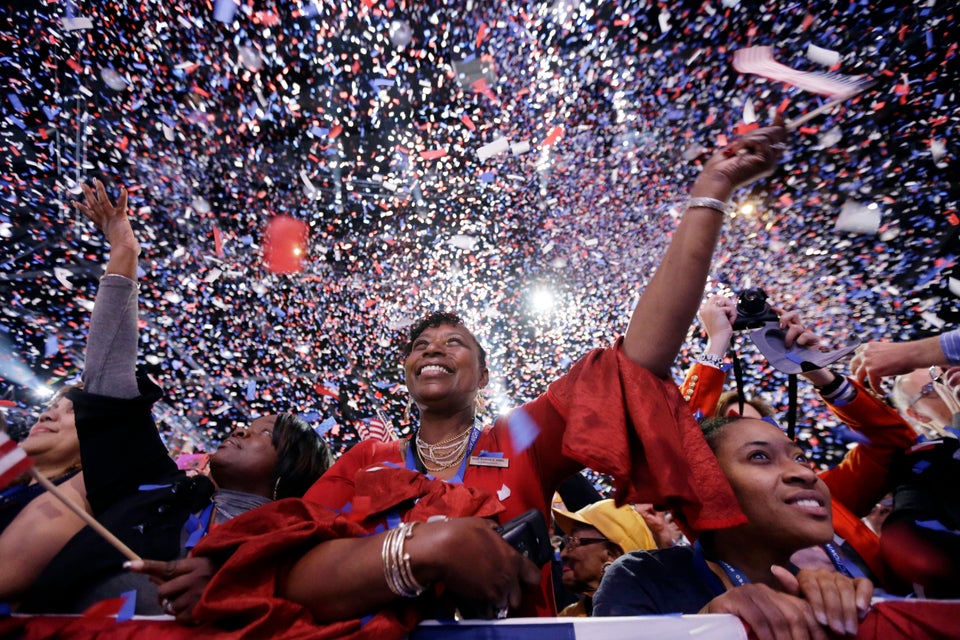 Election Day In Chicago 2012
Popular in the Community