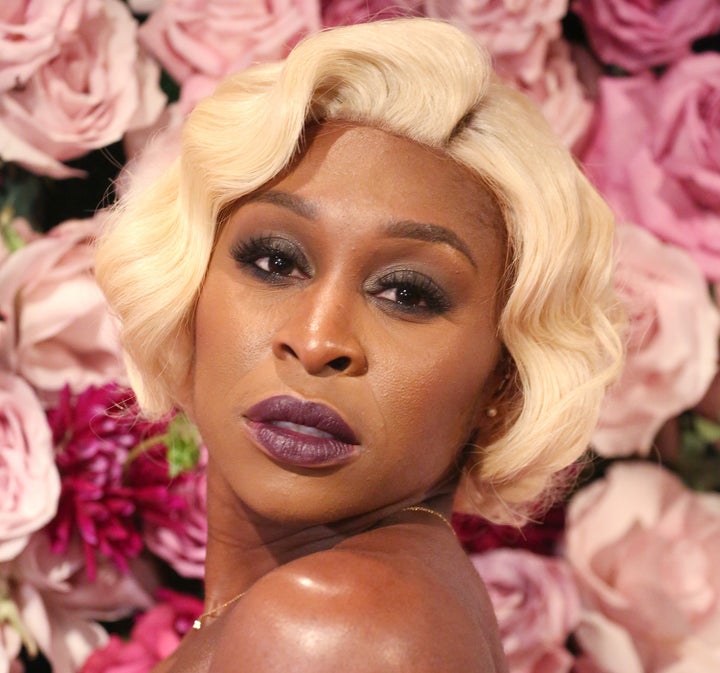 Harriet Tubman's upcoming biopic has found its leading star.
Deadline reports the Tony Award-winning actress Cynthia Erivo has been cast to portray the late civil rights activist in the forthcoming film, "Harriet."
Produced by Charles King's media-holding company, MACRO, and directed by Seith Man, the motion picture will chronicle the life of the abolitionist who escaped from slavery in 1849 and eventually led hundreds of slaves to freedom through the Underground Railroad. Later during the Civil War, Tubman went on to serve as a nurse, a cook, and a spy for the Union army.
Despite her London-bred roots, in 2015 Erivo told The New York Times that she shares a lot of the same experiences as the American characters she plays.
"I don't think it's different to be a black girl in England than it is to be a black girl from America," she said. "We all collectively share in a pain of displacement, and not feeling like we quite belong in places."
Erivo's forthcoming role follows her 2016 Tony win for Best Lead Actress in a Musical for Broadway's revival of "The Color Purple." Next year she will star opposite of Viola Davis in Steve McQueen's developing big screen thriller, "Widow."
Production for "Harriet" is set to begin later this year.
Before You Go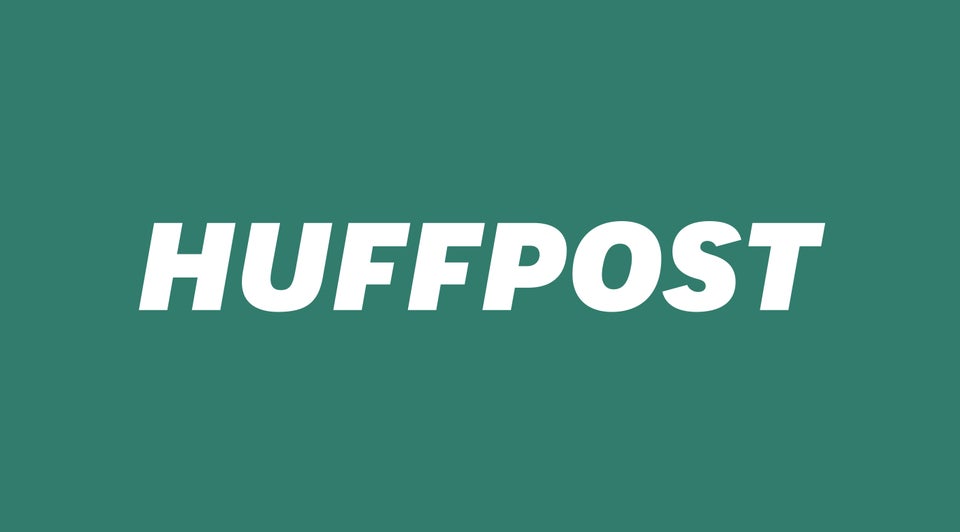 29 Classic Black Movies To Watch In Honor Of Black History Month
Popular in the Community