Many artists devote hefty amounts of time and energy to recreating three dimensional objects in a two-dimensional picture plane. Cynthia Greig does just the opposite.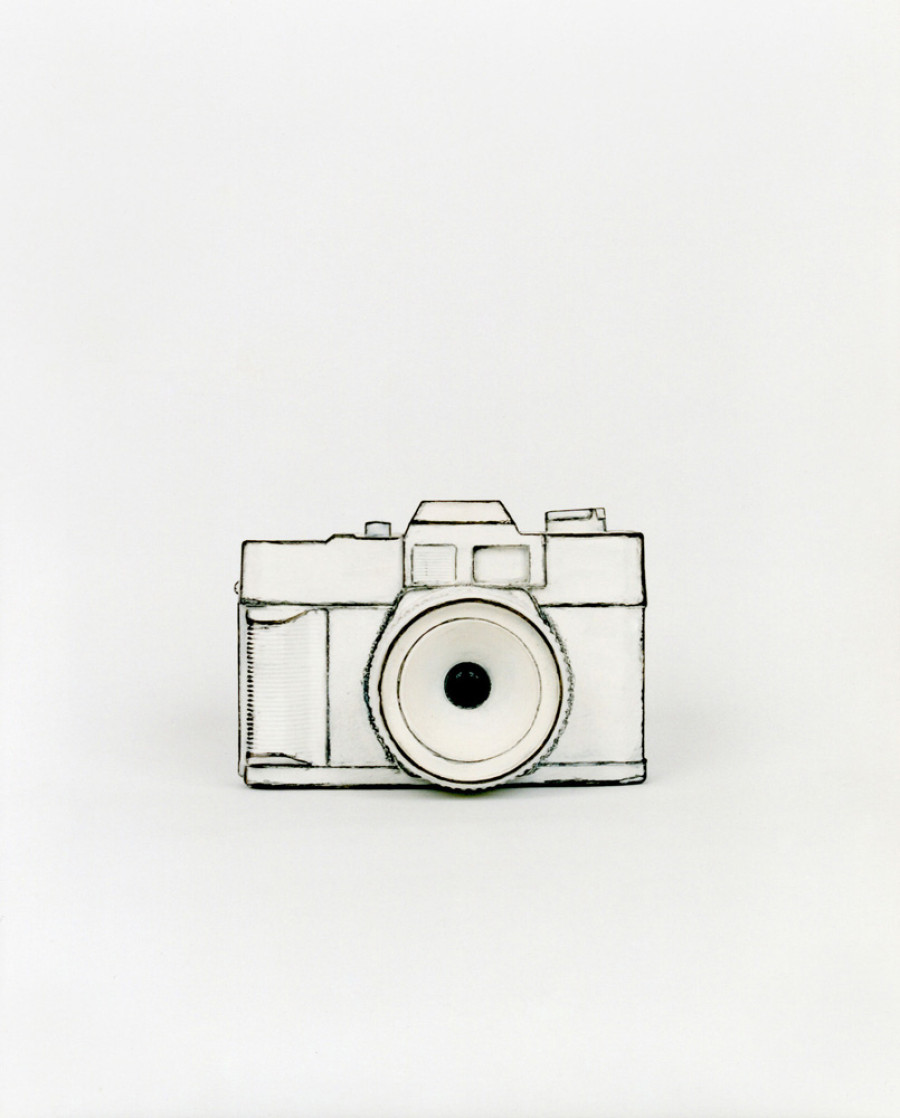 The Detroit-based artist creates what appear to be simple, black-and-white drawings of ordinary, if not a bit outdated, household objects. A non-portable telephone, a clunky camera, a rotating fan -- Greig finds her inspiration in objects that hover dangerously close to obsolescence. But what look like two-dimensional sketches are actually three-dimensional sculptures.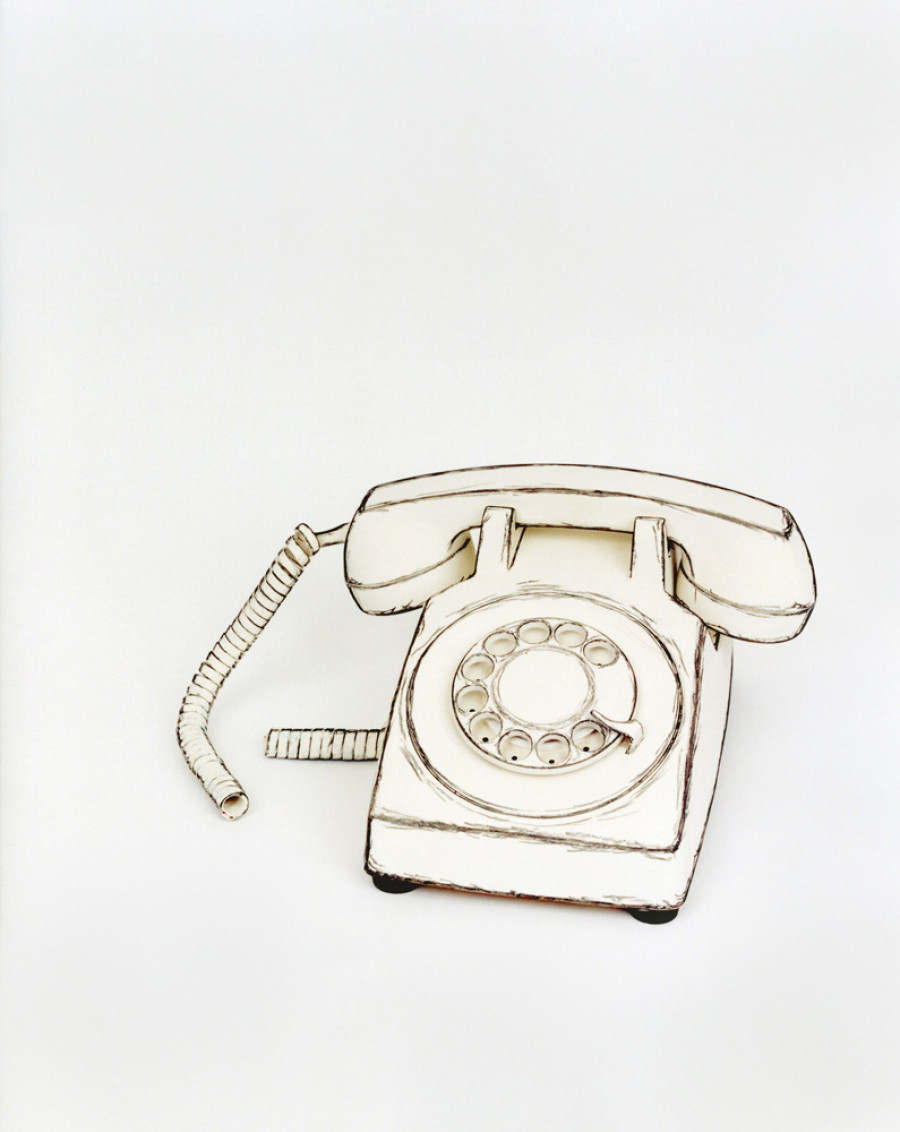 To create her optical illusions, Greig paints the borderline-extinct objects with ordinary household paint, in effect erasing them before time does. She then draws directly onto the objects' edges with charcoal, producing ghostly representations of the things that seem more like nostalgic sketches than glazed-over statuettes.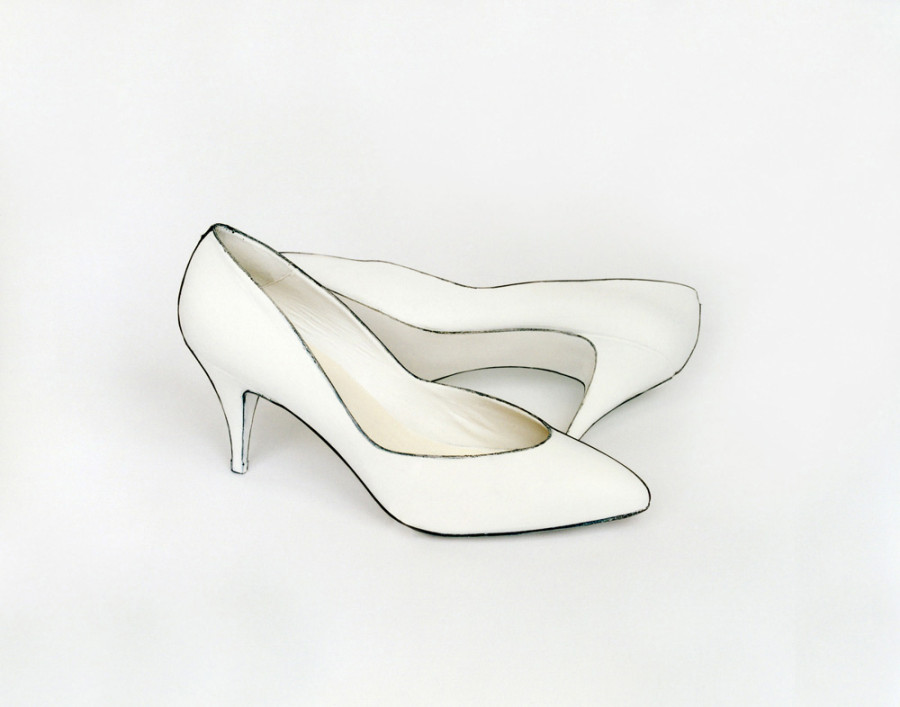 Aside from giving the collection of rejected objects an artistic afterlife, Greig's artworks challenge us to readdress our own visual perception. "I'm interested in how we learn to see, identify and remember, and the role images play in the codification of perceptual and mnemonic experience," Greig writes in her artist statement. "By denying certain aesthetic expectations and assumptions, 'Representations' intends to interrupt a more conventional, passive viewing experience, and provoke the viewer into seeing a photograph as if for the first time."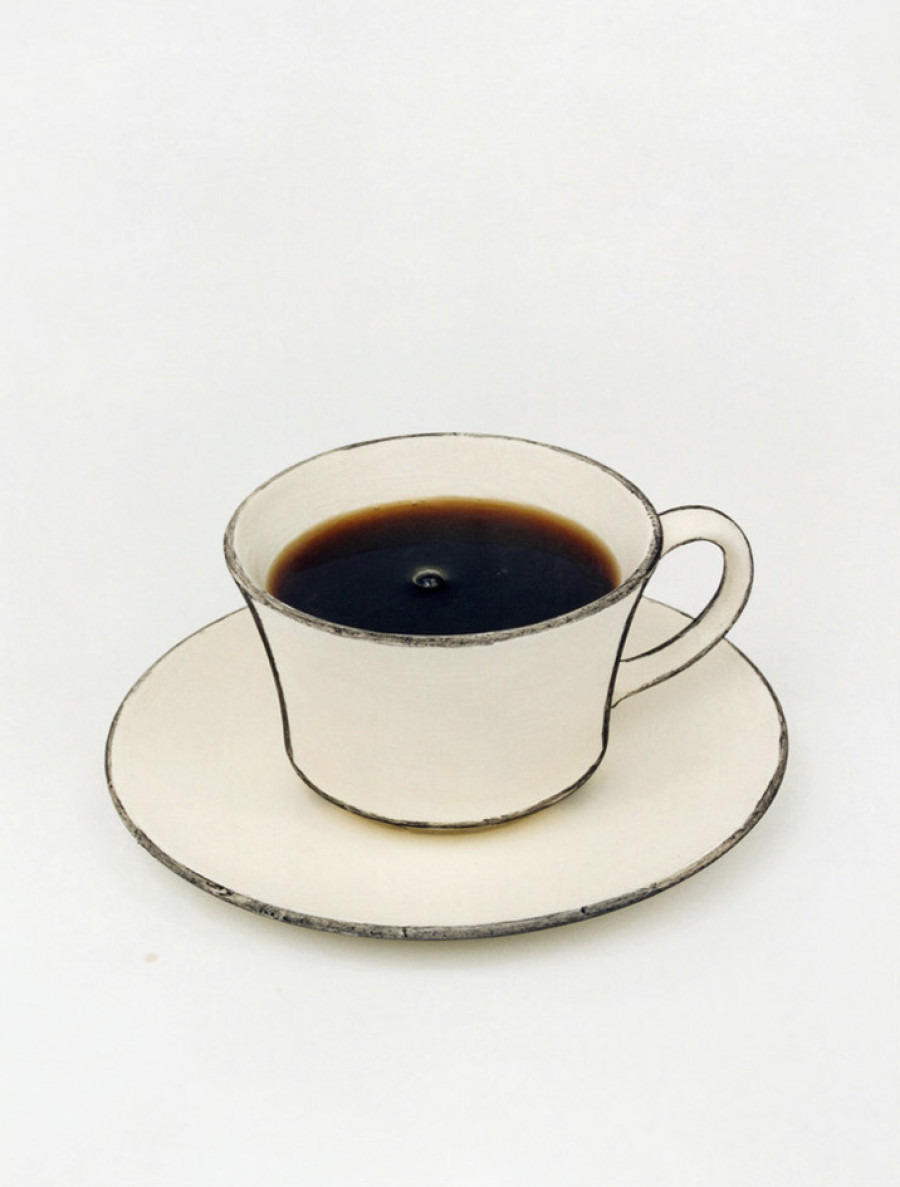 Greig's images, not quite mechanical but not quite handmade, ask viewers to look closer before verifying what exactly it is that they're looking at. Take a closer look yourself with the images below. Of course, a cup of coffee and a purse aren't exactly on their way out of usage, but grouped with oversized fans and picture frames, you can't help but think of a future where something takes their place.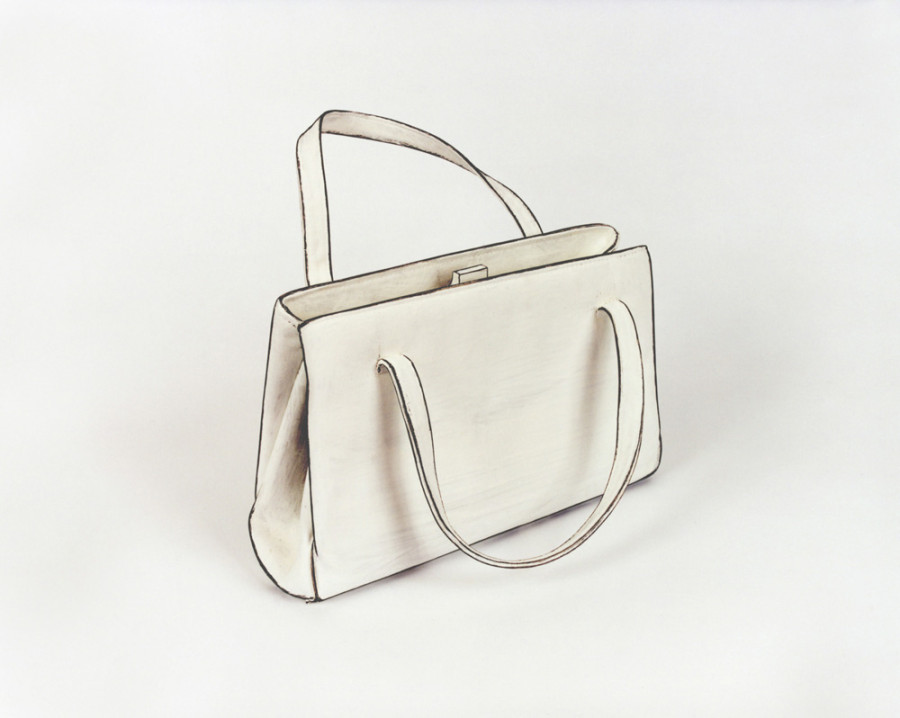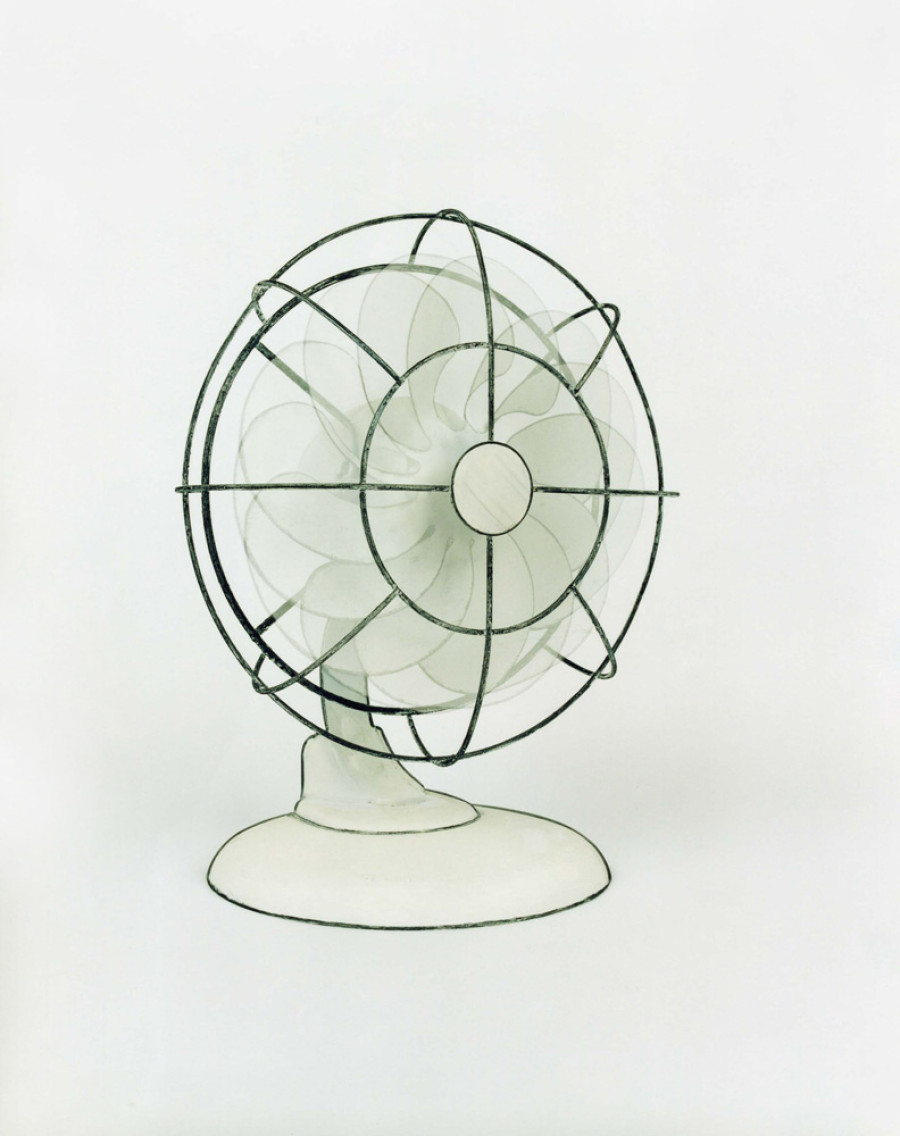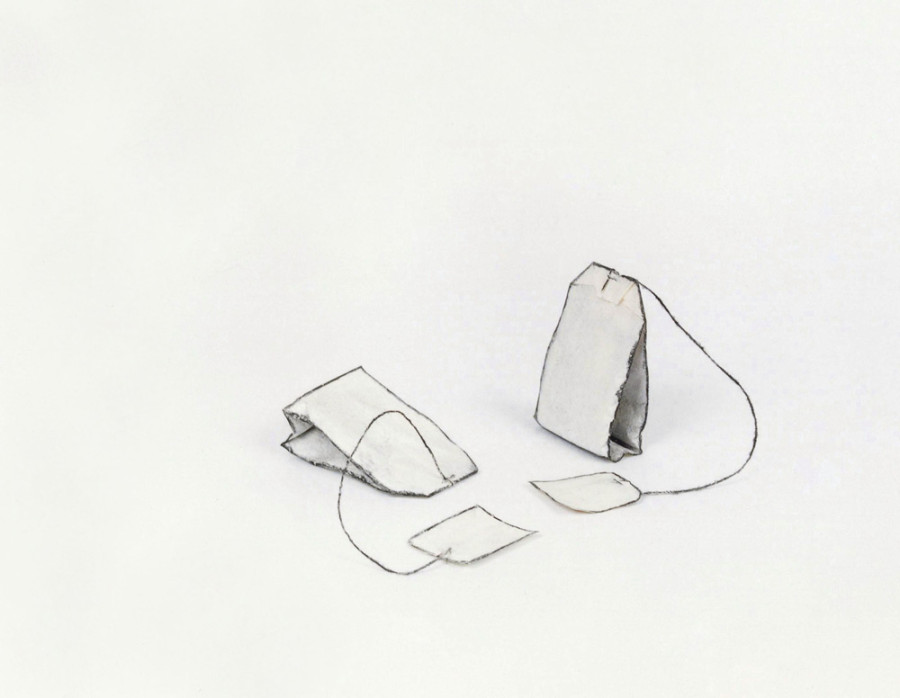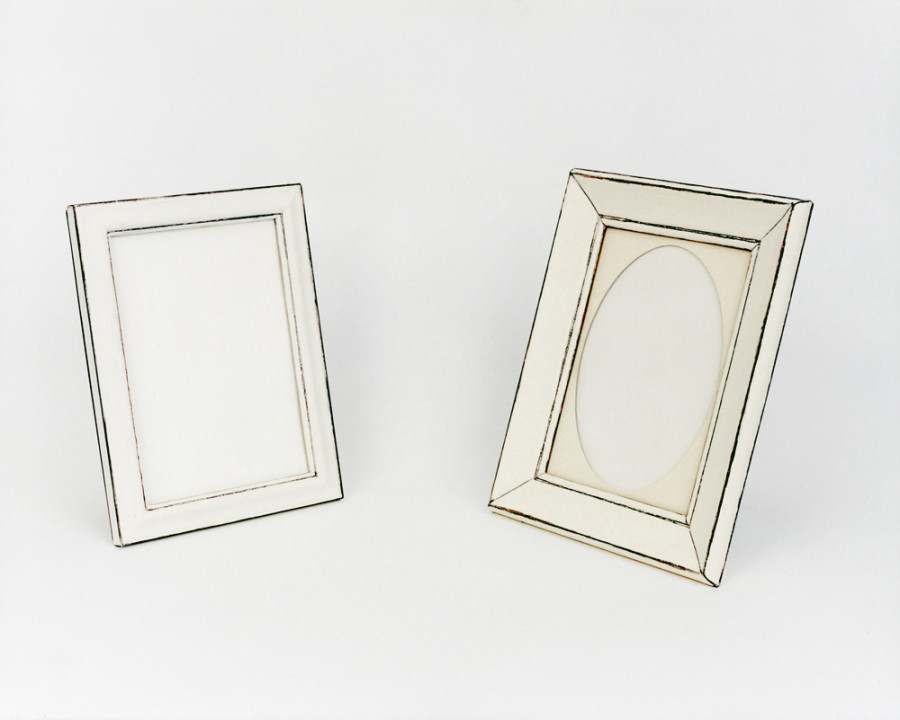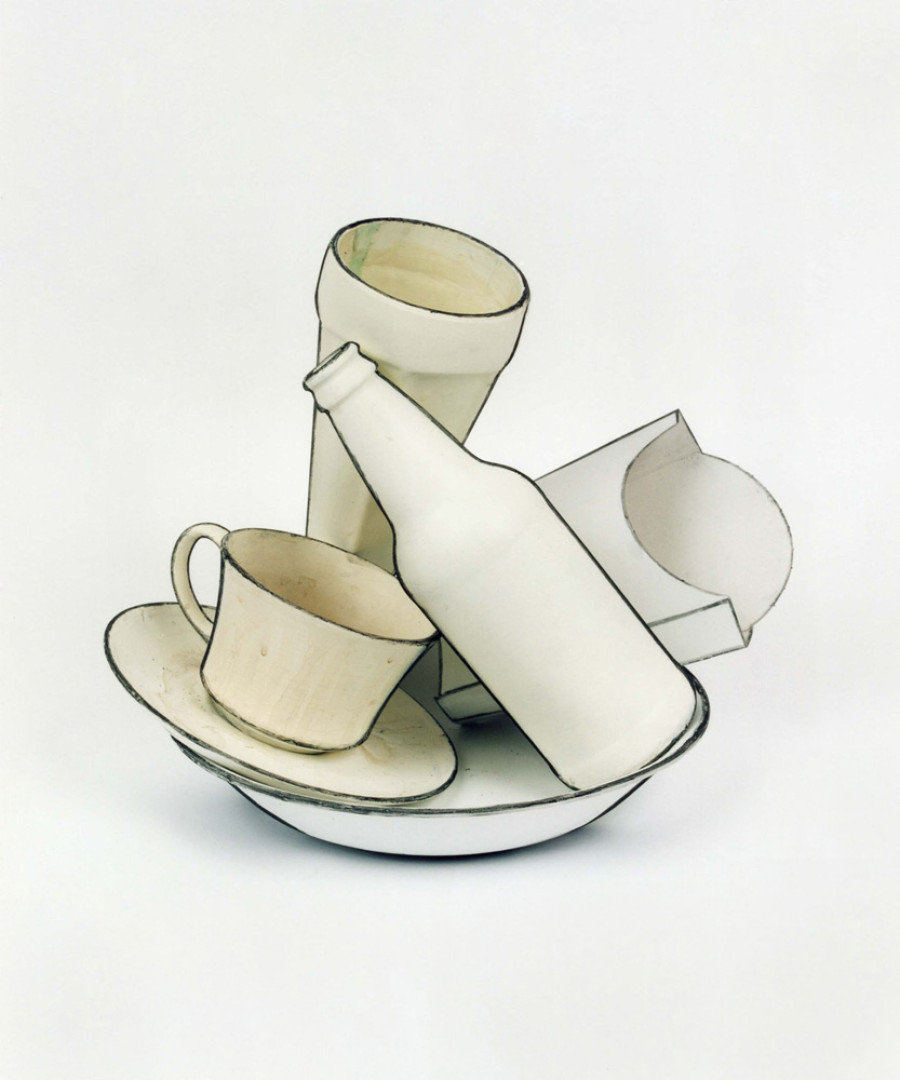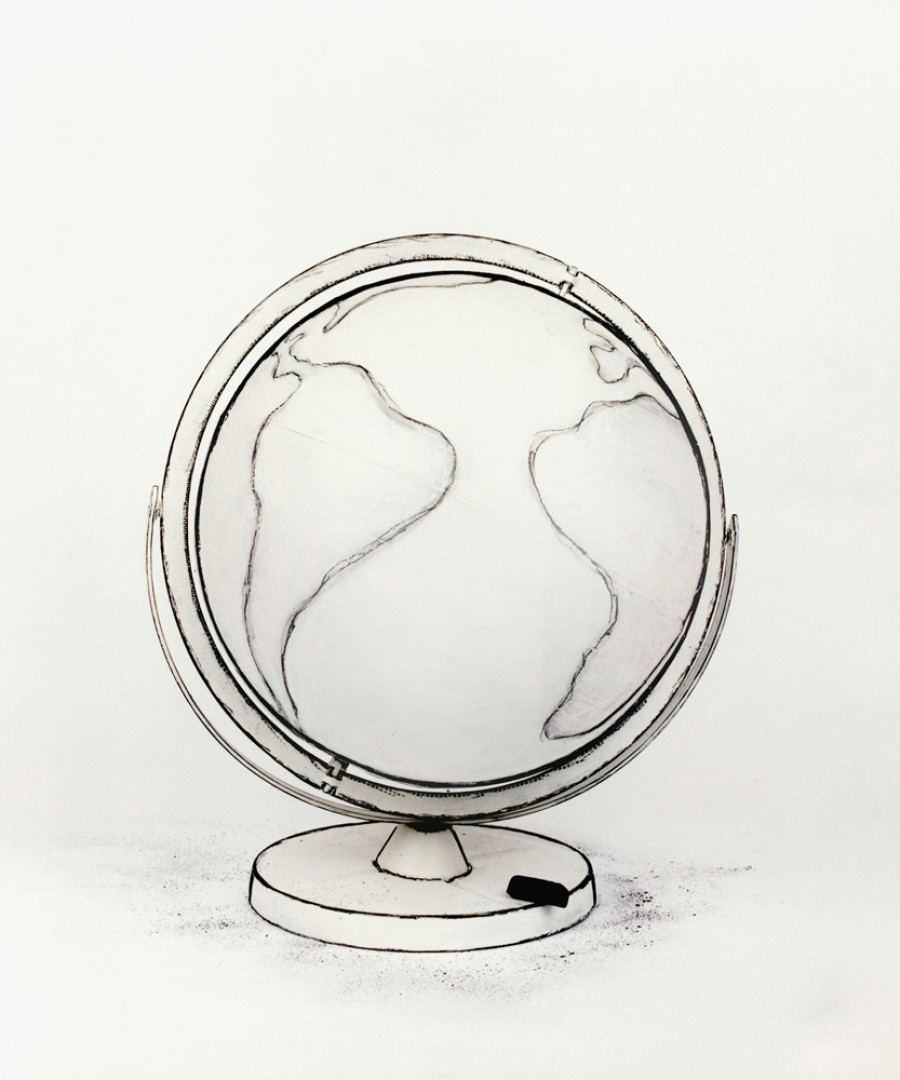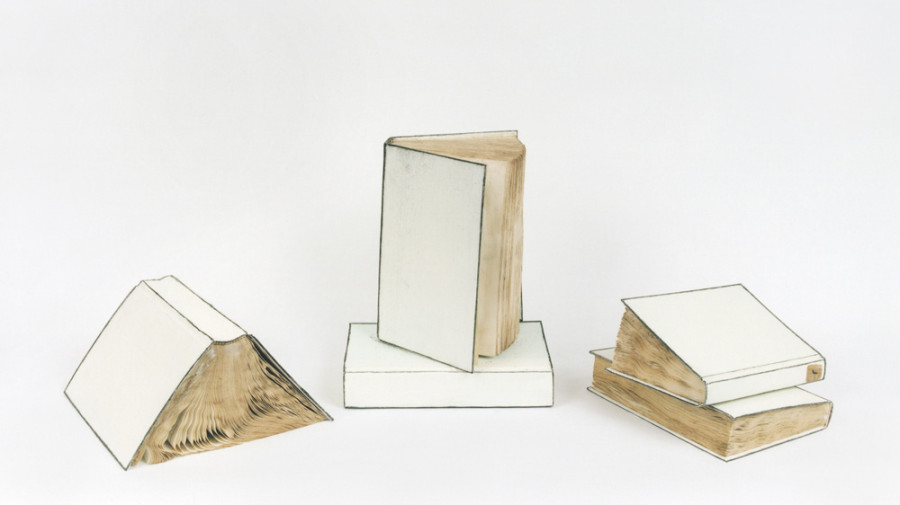 All images courtesy the artist and Fred Torres.

REAL LIFE. REAL NEWS. REAL VOICES.
Help us tell more of the stories that matter from voices that too often remain unheard.