WASHINGTON -- Rep. Cynthia Lummis (R-Wyo.) says the United States shouldn't allow anyone into the country who has been in the West African region facing an Ebola outbreak.
"I do believe that we should cease to allow people who have been in the three countries in West Africa, we should not allow them to come into the country until things settle down," Lummis said during a Monday night debate.
Importantly, isolating countries won't keep Ebola contained and away from American shores. Paradoxically, it will increase the risk that Ebola will spread in those countries and to other countries, and that we will have more patients who develop Ebola in the U.S. People will move between countries, even when governments restrict travel and trade. And that kind of travel becomes almost impossible to track.

In other words, people would still find a way into the U.S. despite a travel ban, except health officials wouldn't know where they were -- which would lead to the disease spreading more rapidly. The best way to stem the Ebola outbreak, said Frieden, is to go to the source and isolate those who have been infected -- the same strategy that worked on SARS and during the H1N1 flu pandemic.
A travel ban would "only provide an illusion of security and would lead to prejudice and stigma around those in West Africa," Frieden said.
Ebola is highly infectious and even being in the same room as someone with the disease can put you at risk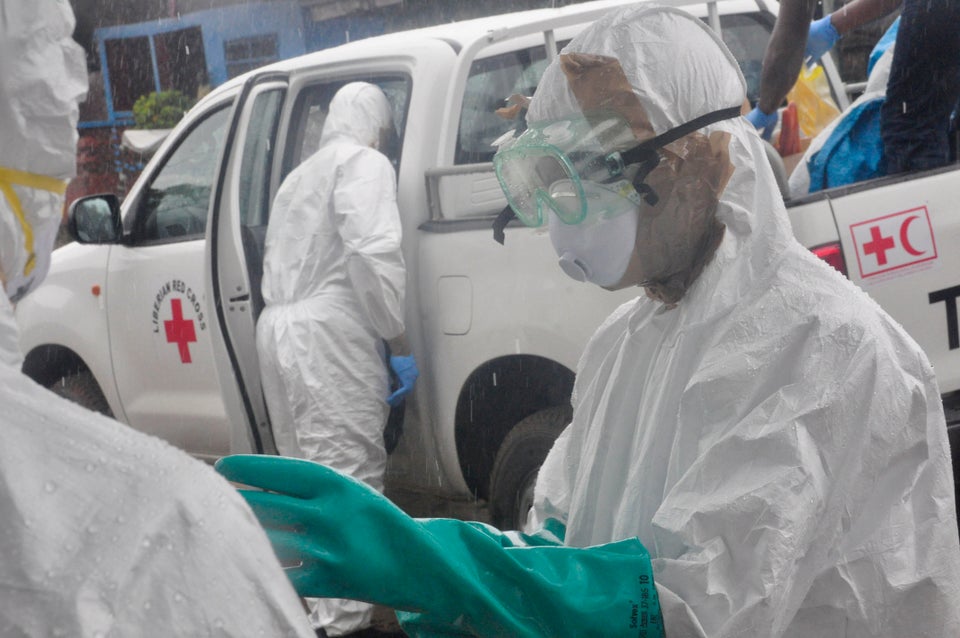 You need to be worried if someone is sneezing or coughing hard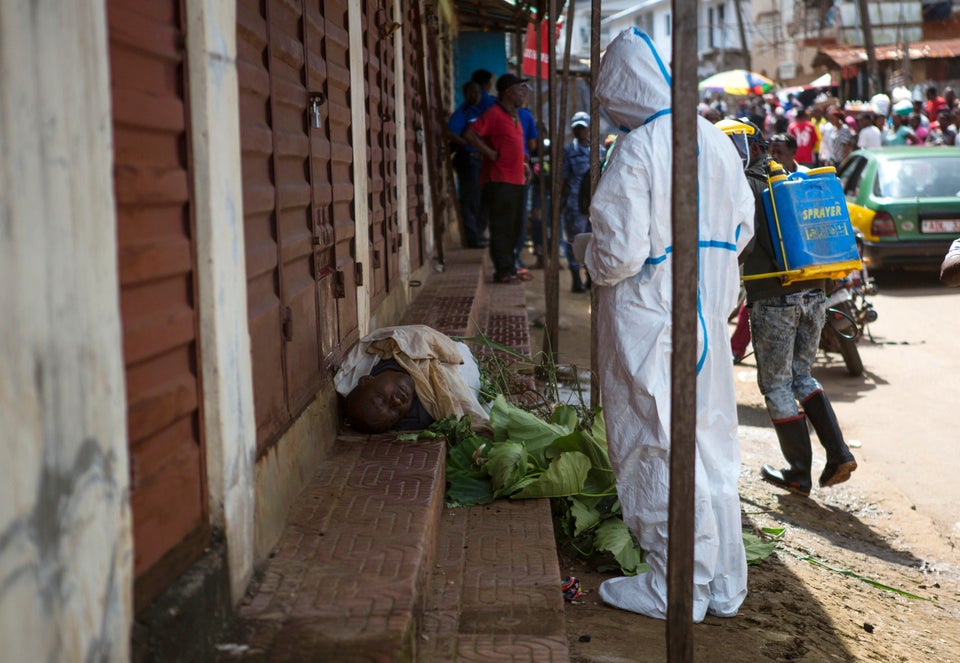 Cancelling all flights from west Africa would stop the spread of Ebola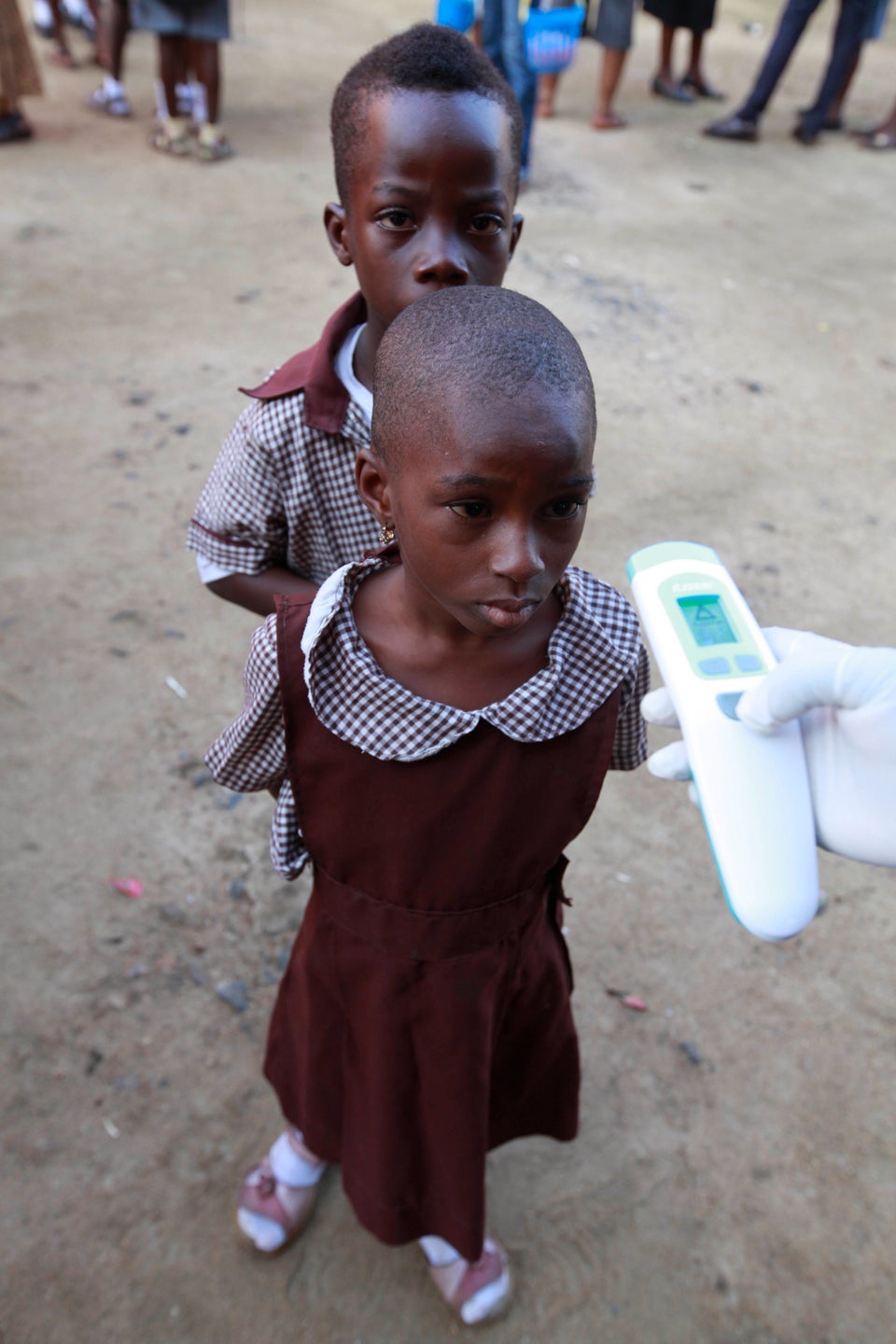 Temperature screening at airports is an effective way to stop those who have the disease from travelling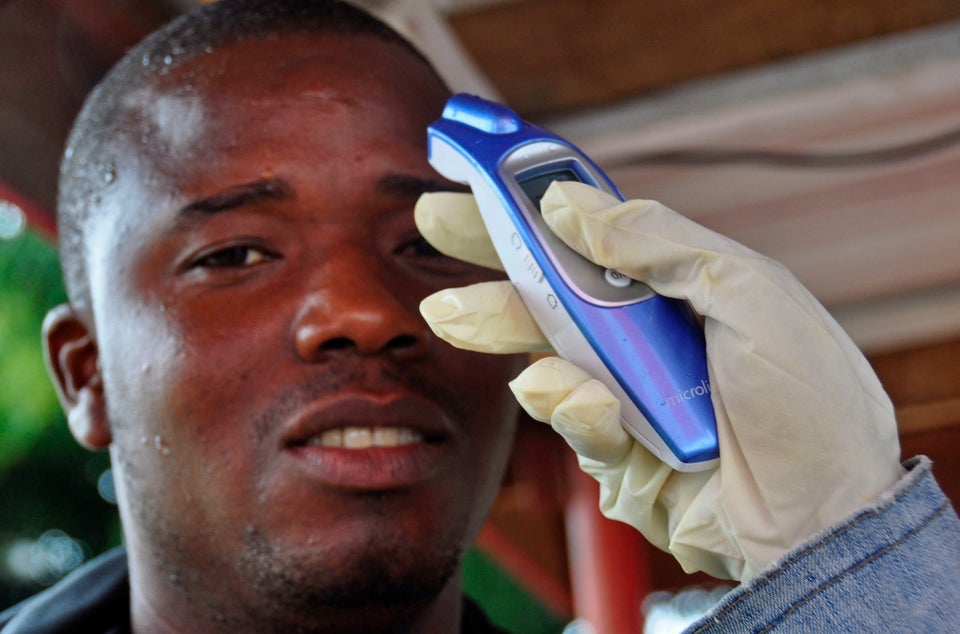 Border staff should stop people coming in to the country who are at risk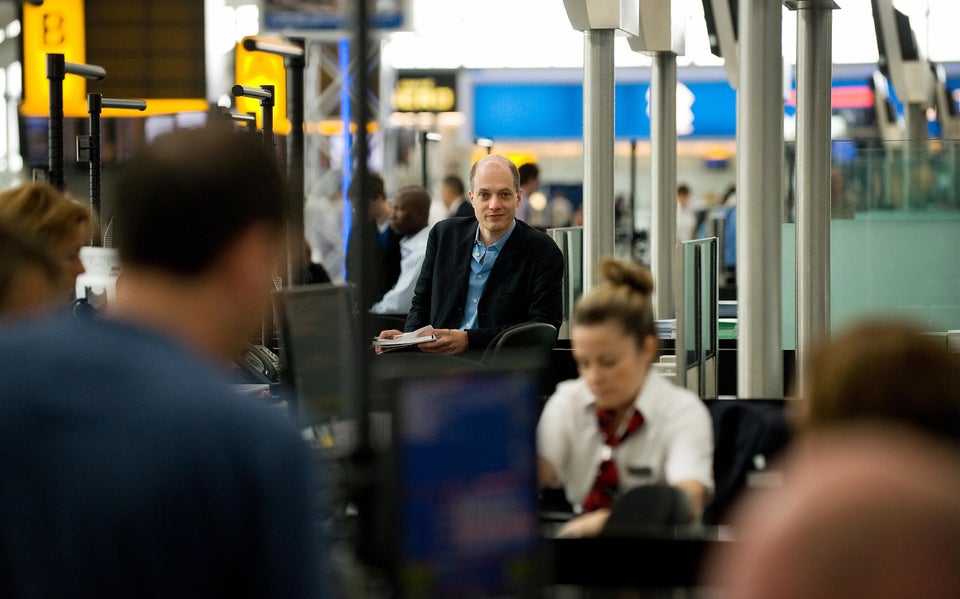 LEON NEAL via Getty Images
Screening at British airports should be implemented to stop unwell people coming in from affected areas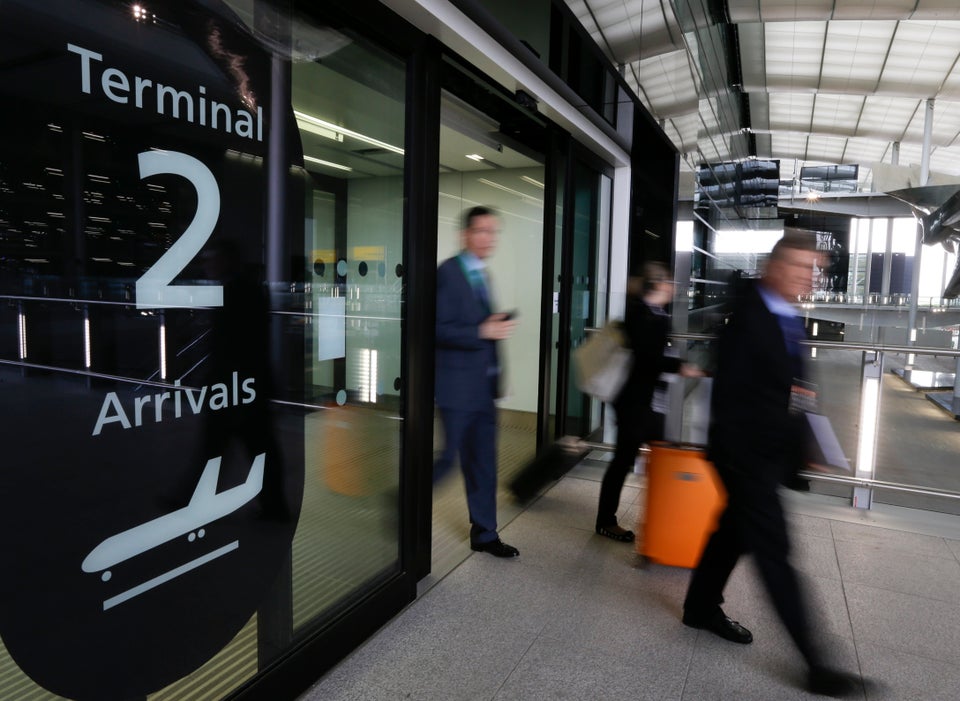 Ebola doesn't have a cure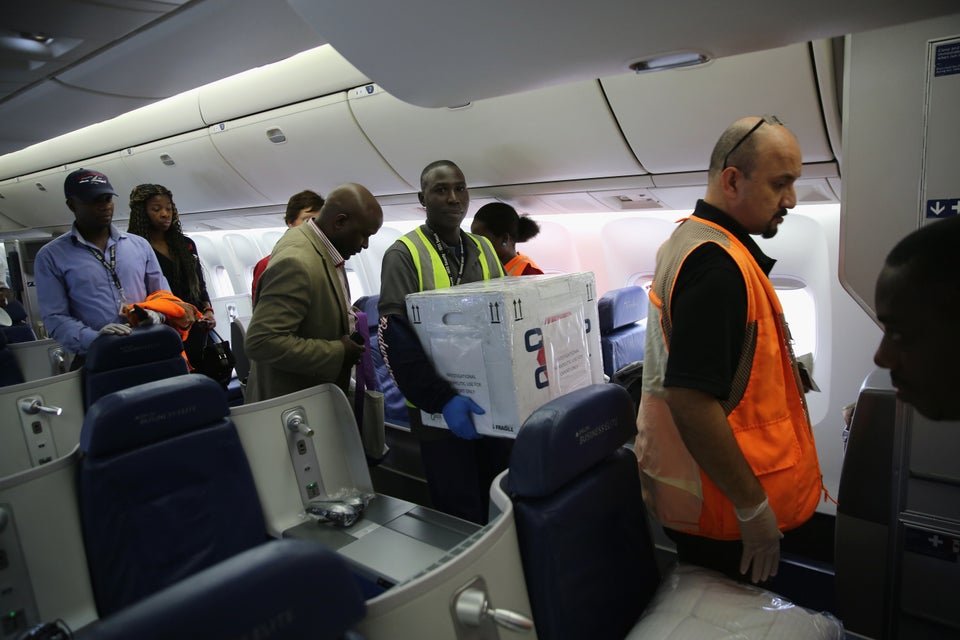 John Moore via Getty Images
Ebola is a death sentence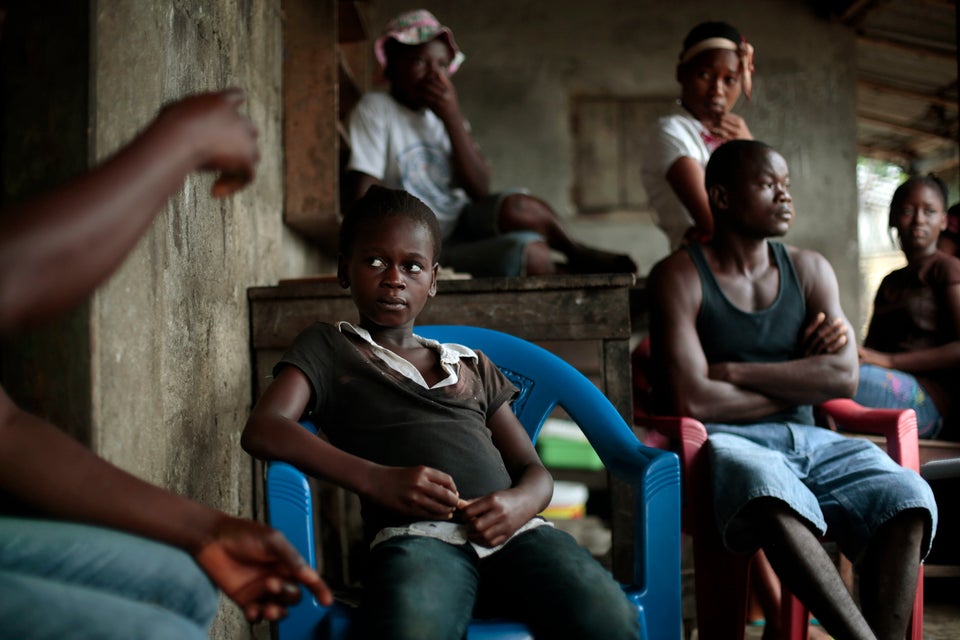 Ebola turns you into a zombie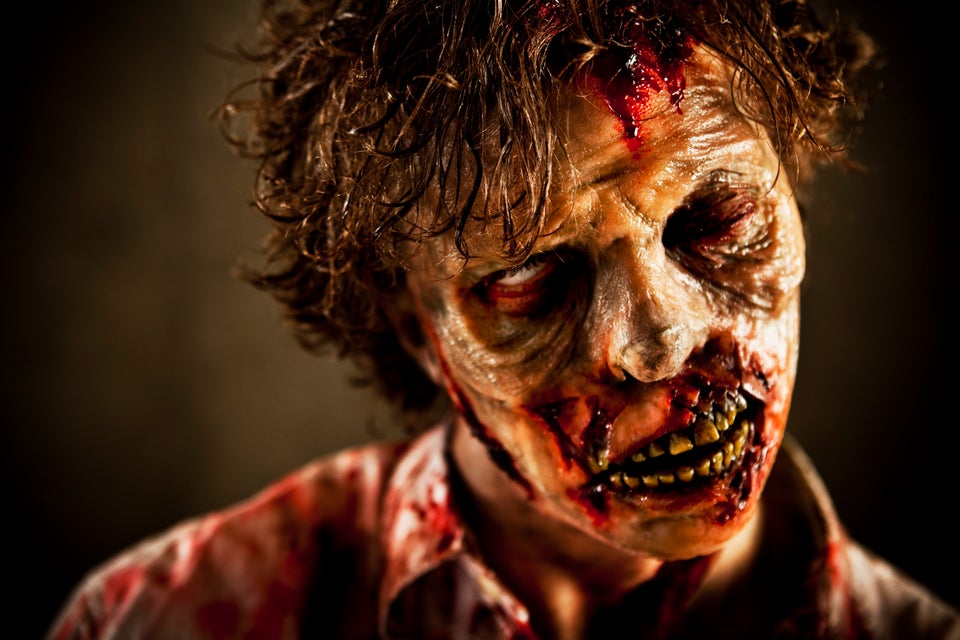 Renee Keith via Getty Images