WASHINGTON -- Rep. Cynthia Lummis (R-Wyo.) suggested Tuesday that had her husband not encountered difficulties enrolling in health insurance under the Affordable Care Act, he might still be alive today.
Alvin Wiederspahn, a former Democratic member of the Wyoming state House, died in October of a heart attack in his sleep. He was 65. Lummis recounted the experience to Centers for Medicare and Medicaid Administrator Marilyn B. Tavenner, who was called to testify before the House Oversight Committee on transparency issues regarding the Affordable Care Act.
The Wyoming Republican said that even though her husband was enrolled for insurance in the D.C. health insurance exchange, "when we filed claims, we were told we were not enrolled in Obamacare." The couple filed claims once more, Lummis said, and once again they were told they were not enrolled.
"My husband was having chest pains at the time that he was told we were not enrolled in Obamacare, and come to find out, he didn't have all of the tests that he was advised by his physician to have," said Lummis. "So on October 24, a week before the election, my husband went to sleep and never woke up."
Lummis said that her husband had chosen to forgo a test prescribed by his doctor -- a decision, she said, that was partly due to the confusion over his enrollment status.
"I'm not telling you that my husband died because of Obamacare," she said. "He died because he had a massive heart attack in his sleep. But I am telling you that during the course of time that he was having tests by a physician and was told we were not covered by Obamacare, that he then decided not to have the last test the doctor asked him to have."
Members of Congress are required to get their health insurance from the Obamacare exchanges under a part of the law authored by Sen. Chuck Grassley (R-Iowa). Previously, lawmakers had received the same health benefits as federal employees.
Tavenner testified before the committee alongside economist and Massachusetts Institute of Technology professor Jonathan Gruber, who recently drew sharp criticism when it came out that during a 2013 conference he'd cited the "stupidity of the American voter" as a reason the Affordable Care Act was passed.
Gruber repeatedly apologized for the "insulting" and "glib" remarks during Tuesday's hearing. In a trembling voice, Lummis addressed Gruber's apologies head-on.
"I want to suggest that regardless of what happened to me personally, that there have been so many glitches in the passage and implementation of Obamacare that have real-life consequences on people's lives," she said. "And the so-called glibness that has been referenced today [has] direct consequences for real American people. So get over your damn glibness."
Asked about Lummis' remarks later in the hearing, Tavenner promised to investigate the specific details.
"I wanted to express my sorrow at her loss and that we would follow up with the D.C. exchange to see what had happened," she said. "That's cold comfort now."
Reached Tuesday, a spokesman for the D.C. health exchange said that the agency doesn't "comment on individual cases."
Before You Go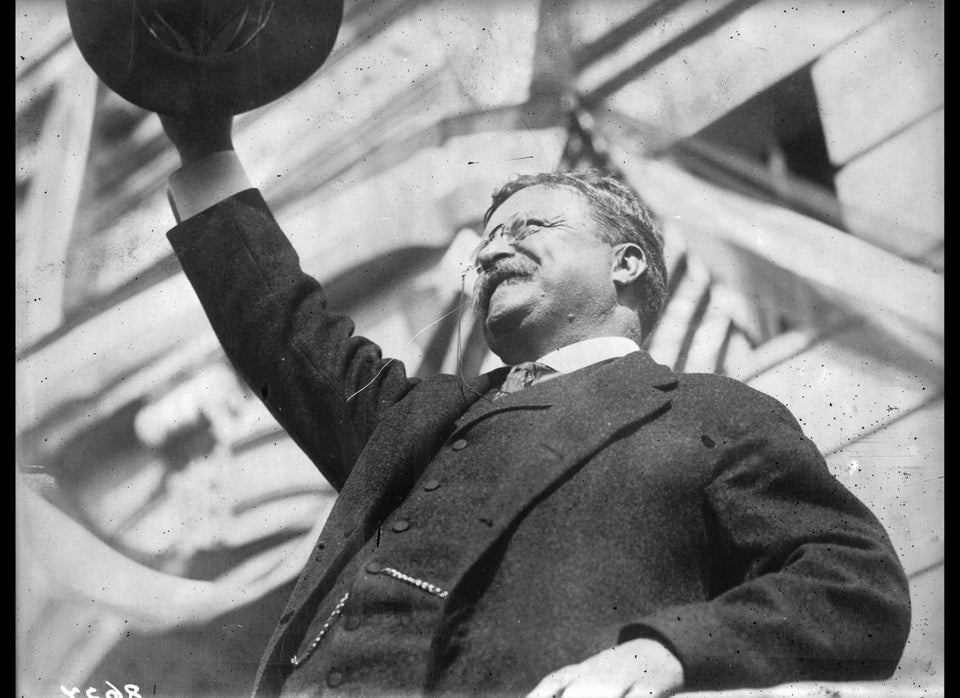 Health Care Reform Efforts In U.S. History
Popular in the Community