New York gubernatorial candidate Cynthia Nixon is challenging Gov. Andrew Cuomo (D) to a one-on-one televised debate ahead of the November election, but Cuomo has rejected similar offers in the past.
The "Sex and the City" star on Monday extended an invitation to the governor in a provocative video on Twitter that poked at the governor's past refusal to participate in two candidate debates on TV.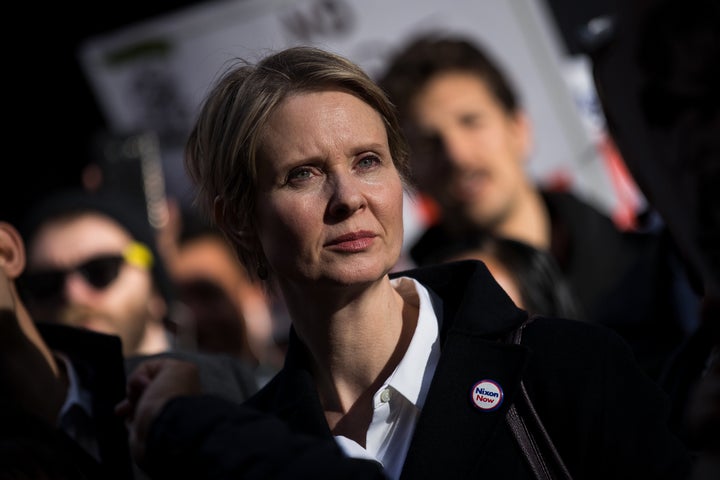 "I believe voters deserve to hear a frank and direct discussion of the real issues facing New Yorkers, and the difference between my progressive vision for this state, and Governor Cuomo's centrist record," Nixon says in the video.
She adds that a debate hosted by New York's WABC will be "no huge multi-candidate free-for-all like you always insist on. One on one. No distractions, and nowhere to hide."
Cuomo campaign spokeswoman Lis Smith said a gubernatorial debate is not off the table.
"We look forward to a robust debate," Smith said in an emailed statement shared with HuffPost. "We are currently receiving invitations and reviewing the various opportunities."
Smith said on Twitter that any debate would take place before the Sept. 13 Democratic primary. She did not say whether Cuomo would agree to a one-on-one debate as requested by Nixon.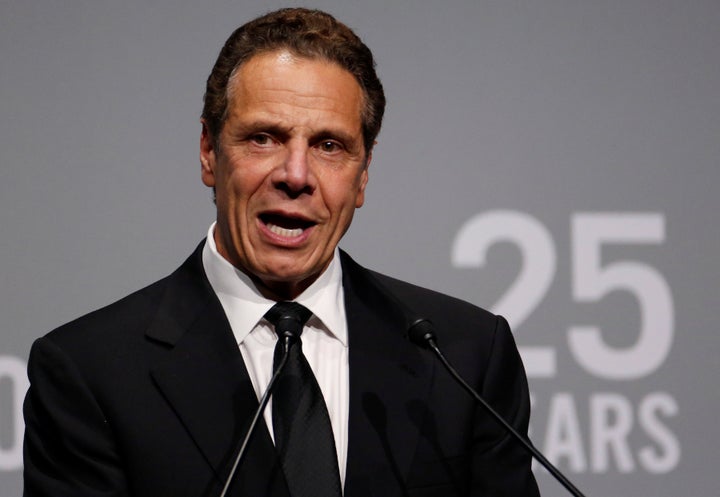 "She's not a present threat at this stage," Peter A. Brown, the assistant director of the Quinnipiac poll, told the Times. "But she's got four months."
This article has been updated to include a response from a Cuomo spokeswoman.
Popular in the Community