Cynthia Nixon looks the picture of a busy New Yorker as she struts through the city wearing a simple blue cardigan and grasping her cell phone. The "Sex and the City" star most recently made news as an outspoken advocate for same sex marriage in her native New York, which had kept her from marrying her fiancee of two years, Christine Marinoni, until June 2011, when lawmakers legalized the same-sex marriage bill. Earlier, in February 2011, the actress and Marinoni welcomed son Max Ellington Nixon Marinoni, Nixon's third child (her first two, Samantha and Charles, were conceived from Nixon's previous relationship with professor Danny Mozes.)
Nixon is set to return to Broadway in January in Margaret Edson's Pulitzer Prize-winning play, "Wit."
PHOTO: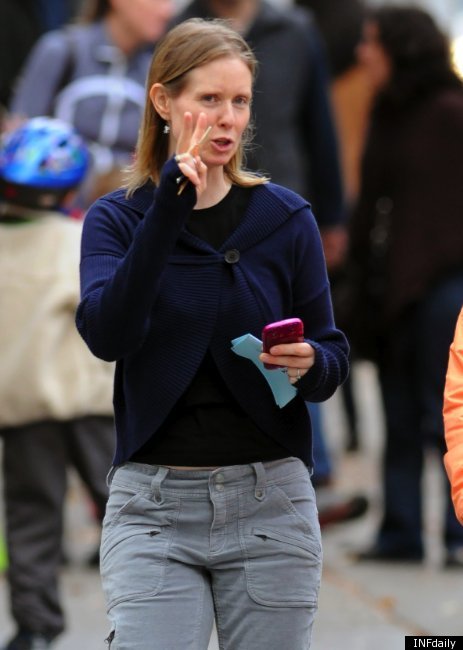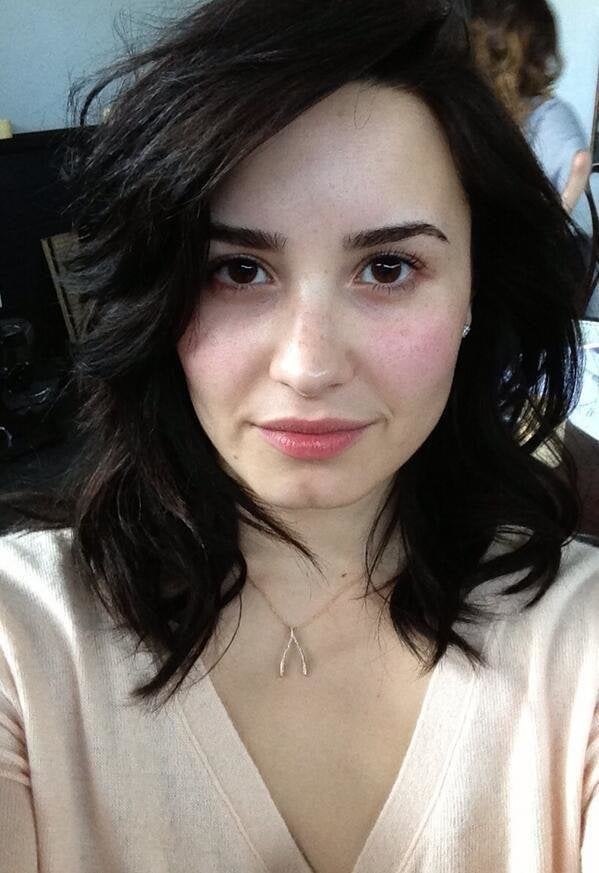 No Makeup, Still Gorgeous!
Popular in the Community