"She's an out-of-the-box candidate with progressive credentials who would excite people," Billy Easton, executive director of the Alliance for Quality Education, a public-education advocacy group, told the Journal.
"I think that, basically, Governor Cuomo is short-changing the children of New York State," she said.
When the hosts pointed out Cuomo's announcement that month that New York State would offer free tuition at four-year colleges, Nixon was quick to point out the fine print.
"Basically, it only affects families that between $75,000 and $125,000 a year," Nixon said. "And it doesn't apply to people who go part-time, which means they might have to work while they're there, or they don't graduate in four years, or they're Dreamers."
But fans shouldn't get their hopes up. The Wall Street Journal reported analysts as saying that while Nixon's candidacy "would spark fanfare, it remains a long shot."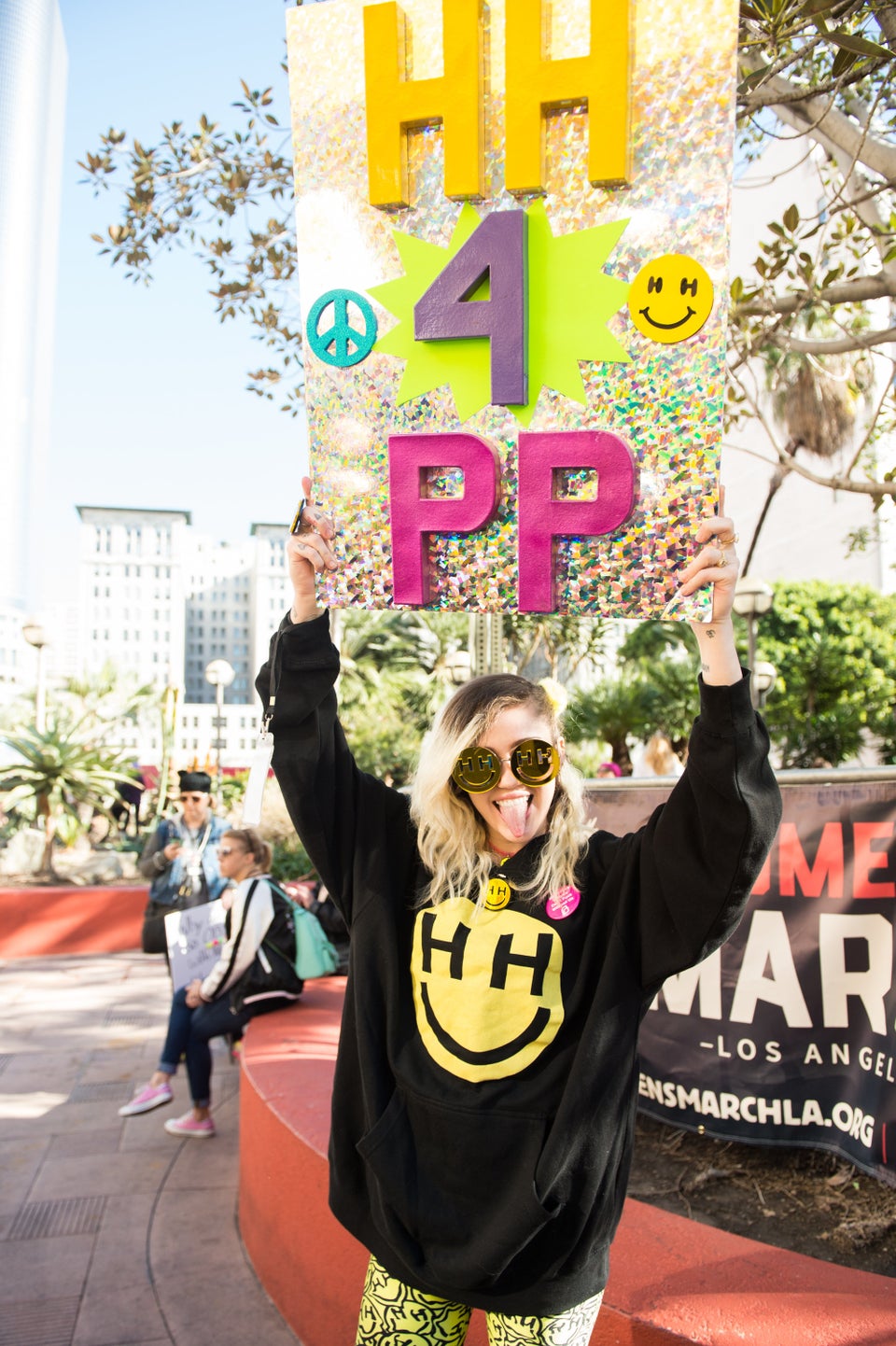 Celebrities Walking For The Women's March
Popular in the Community