I can always tell if it's going to be a bad hair day when I wake up, look into my bedroom mirror and see Gumby hair (flat on the sides and poofy everywhere else). Even though I've mastered a hair routine that involves stepping into the shower and allowing my curly 'fro to revive itself with a bit of steam, there are times when I'd rather sport an awkwardly shaped hairdo. Ironically, dual-textured hair was all the rage on the spring 2013 runways.
What do you think about dual-textured hair? Would you wear this "greasy" style? Click through the slideshow below to see how the hair trend took over the spring runways, and vote in our poll about this look.
See all of our fashion week coverage here.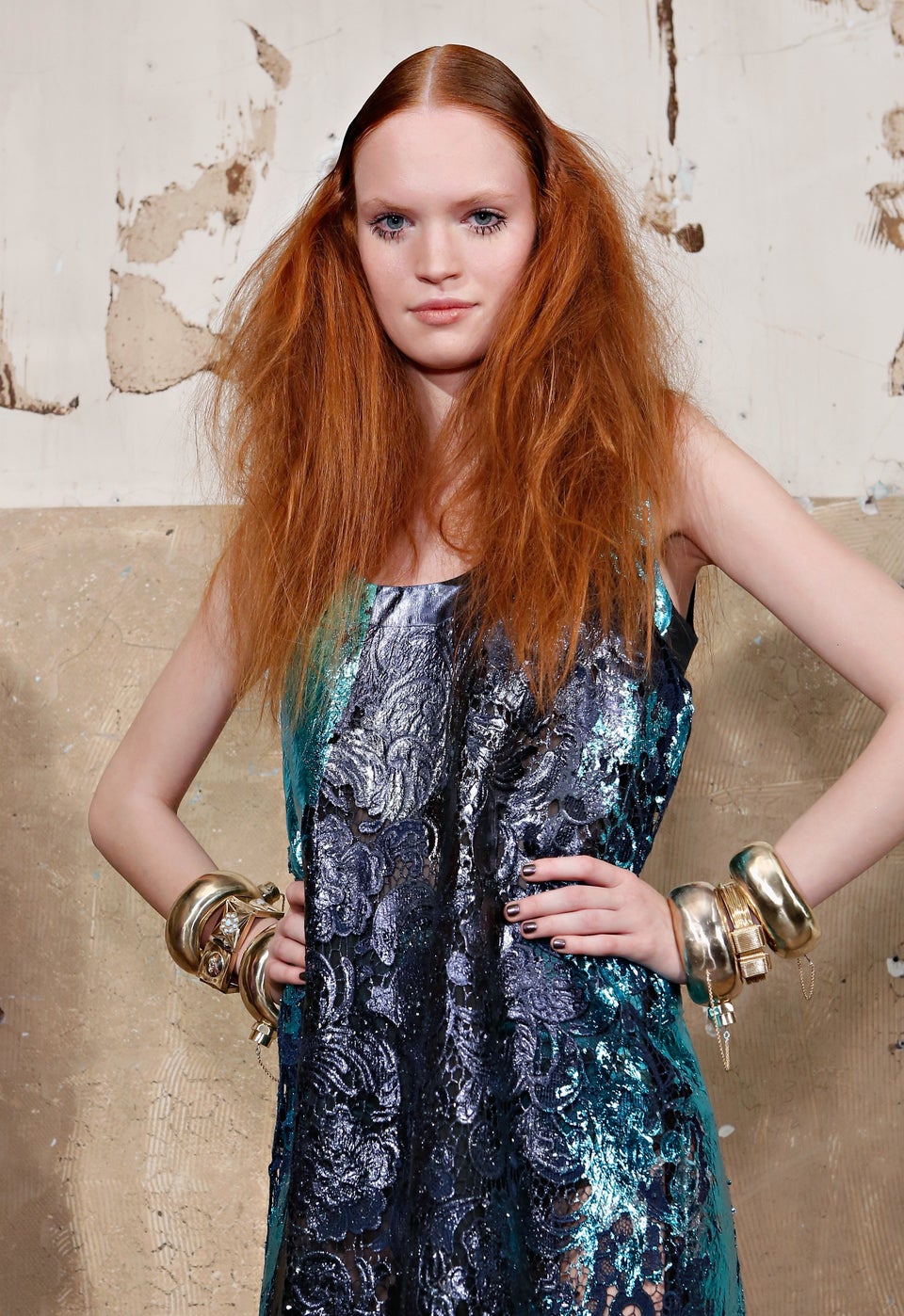 Tress Trend: Dual-Textured Hair