The iPad is known as an entertainment center, a business tool and a user-friendly way to surf the web, but we had no idea that it could be used for art! Cynthia Wick's new body of work was conveniently completed using her finger tips.
Two years ago, Wick discovered the painting app "Brushes" and the artist became instantly hooked. In an e-mail to HuffPost Arts, she wrote: "I take it everywhere and for me it is a kind of virtual studio. My inspiration is always the color and light on shapes I see every day." The ease of its use allow Wick to instantly capture what she sees around her, making a trek carrying a giant easel unnecessary.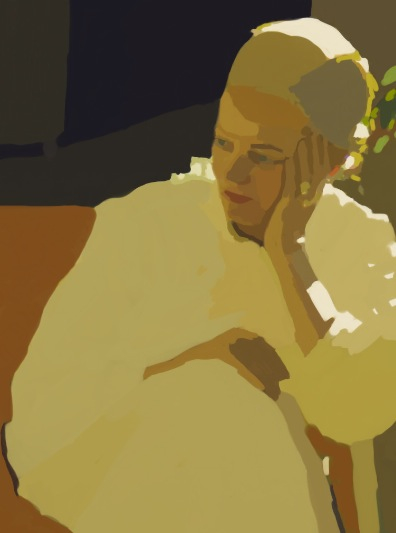 "Yellow," framed giclees, 33"x26"
Although the use of Brushes would seemingly allow for an easier way to create a study for an actual painting, Wick believes her iPad art is capable of standing on its own. "They are their own thing. It's simply another medium that has it's own value. I paint with my finger instead of a stylus," wrote Wick in an e-mail.
Wick's work is the subject of a new show at Santa Monica retail space, rumba, where the Massachusetts-based artist was on-hand to witness the warm reception to her iPad works.
View a slideshow of Wick's incredible iPad paintings below, and let us know what you think of her work in the comments section. Are you a fan of the app? Let us know!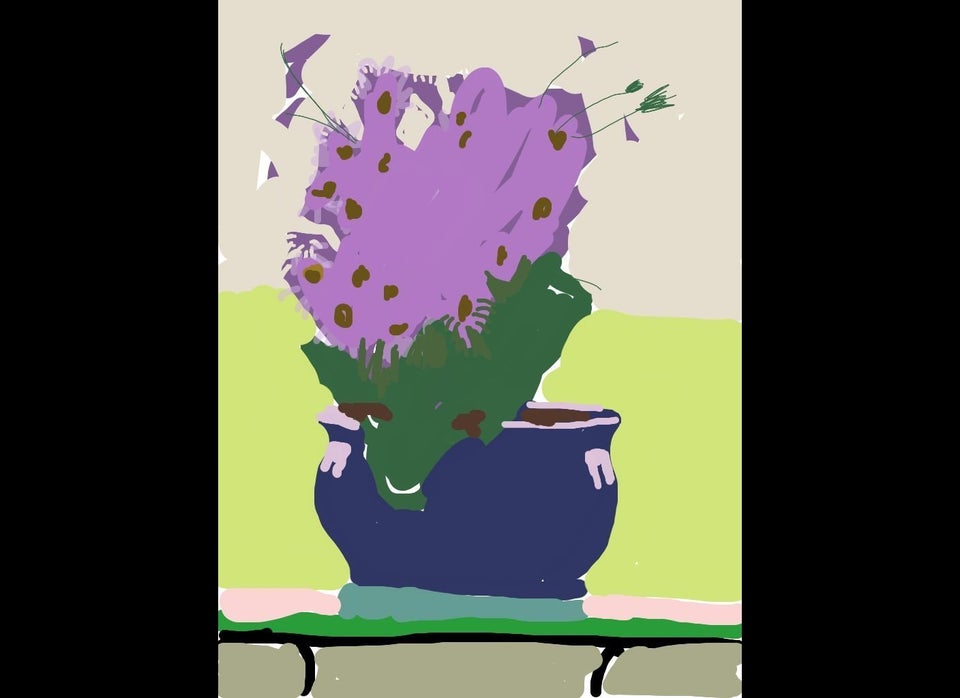 Cynthia Wick - iPad Paintings