Police are investigating the death of a Detroit woman whose body was found Monday, three days after she had plans to meet a man she'd connected with through Backpage.com, a classifieds site commonly used to post advertisements for escort services.
The Detroit Police Department publicized Cynthia Worthy's disappearance earlier on Monday. The 24-year-old had been missing since Friday, last seen a couple of hours before she was supposed to meet her date at 5 p.m. Worthy's mother, Priscilla Harrison, said she spoke to her daughter on the phone around 9:30 p.m. that day.
Police found Worthy's car in a suburb on Sunday, Harrison said. Worthy's body was found the next day in an alley in Detroit, police said.
DPD would not confirm if they knew whether Worthy attended her scheduled date. A police spokeswoman wouldn't comment on whether the police believe there is a link to Worthy's scheduled meet-up and her death. Detroit Police Chief James Craig told Click On Detroit that officers are looking into a possible Backpage connection.
Worthy's cause of death was determined to be multiple stab wounds to the chest, Wayne County Medical Examiner's Office spokesman Ryan Bridges said.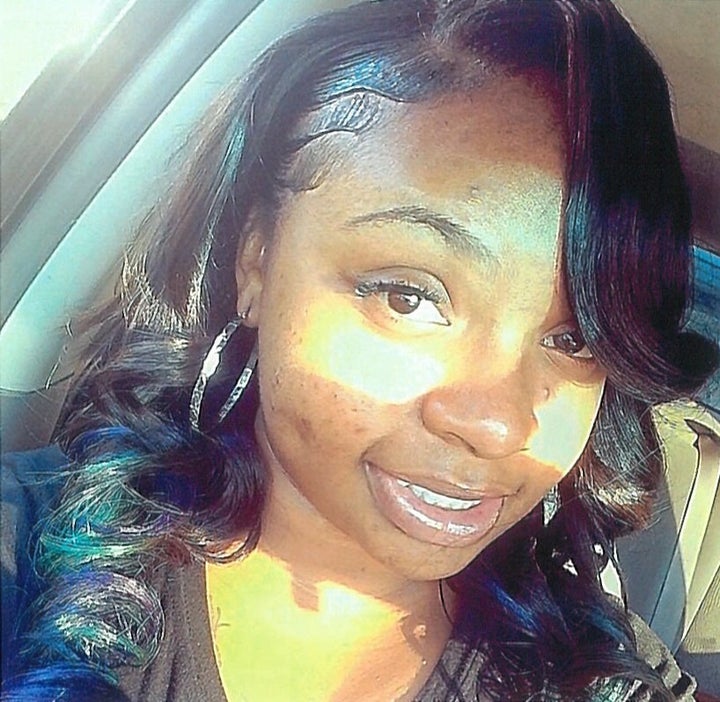 Worthy had used to list ads for her escorting services, Fox 2 Detroit reports.
Harrison said she didn't know her about her daughter's escort work -- she assumes Worthy had kept it from her because she'd be against it -- and is bothered that it is the image people now have of her.
"That's just the opposite of who she is," Harrison, who calls her daughter Cyndee, told The Huffington Post. "She was just a good girl who didn't deserve this."
Harrison lives about an hour north of Detroit, but talked to Worthy daily and saw her regularly. She described her daughter as bubbly, generous and extremely close with her family, the kind of person who once drove to Pennsylvania just to surprise her aunt for her birthday.
"She would just do anything for anybody," Harrison said. "She would just come in a room and take over. Everybody would know Cyndee was there. … She was really funny and silly, too. Nobody else could be Cyndee."
Harrison said she assumed her daughter was at home when they spoke on Friday night. They talked about Harrison's plan to travel to Detroit this week so Worthy could style her mom's hair for her wedding anniversary.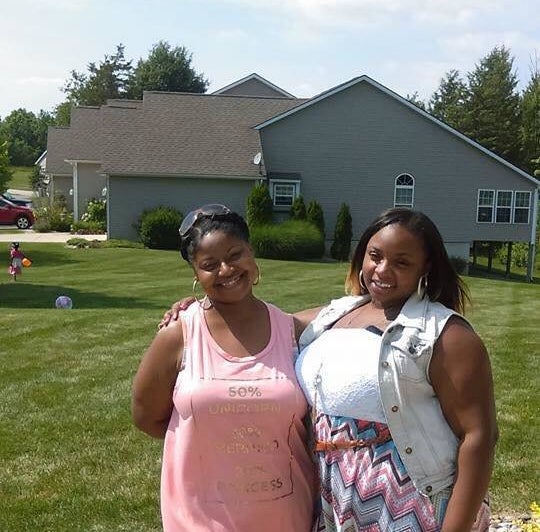 "It is clear that Backpage must do more to end the kind of exploitation that is advertised every day on its site," Healey said in a statement at the time.
Backpage declined to comment for this story, but general counsel Liz McDougall told HuffPost in February the company believes "a domestic website that combats child sex trafficking domestically in collaboration with law enforcement is far more beneficial to victims than driving the problem to underground and offshore sites."
Some sex worker advocates say targeting a site that hosts ads will cause more harm to low-income women who use it to arrange dates than to people who use it for trafficking purposes. Eliminating Backpage could lead to women working on the street, which can be more dangerous than indoor sex work, said Katherine Koster, spokeswoman for the nonprofit Sex Workers Outreach Project.
Craig warned of the dangers of using social media to meet strangers in person.
"I think that is really bad victim-blaming," Koster said. "'If you do sex work, you're putting yourself at risk of getting murdered' -- that's really problematic, it's blaming people for their own victimization."
Targeting sites that host ads won't stop violence, she added. Instead, she advocates for decriminalizing sex work, which she says would make women who are victimized more willing to come forward to law enforcement.
Worthy's family is seeking donations for her burial and funeral, which will be private, and has raised about $2,000 through a GoFundMe fundraising page.
"She was taken out of this world so wrong, and she needs to be sent off in a good way," Harrison said. "If you wanted what she had, you didn't have to kill my baby. … I hope that [police] get them and we get our justice."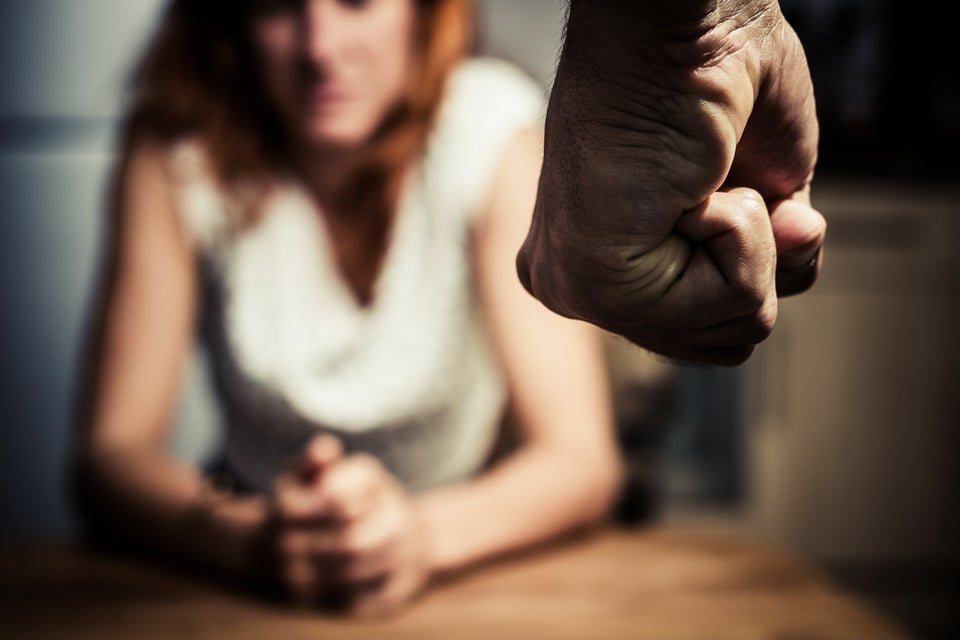 Shocking Domestic Violence Statistics
Popular in the Community