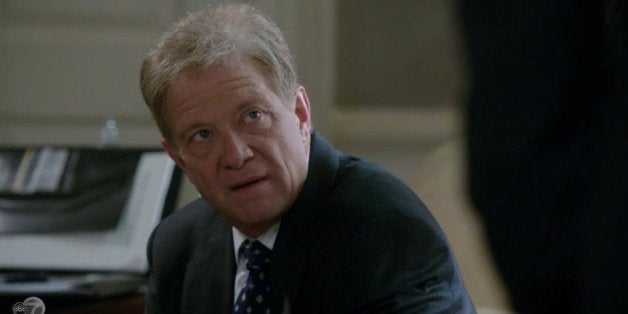 The fourth season of "Scandal" premiered on Thursday night, and while many fans were obsessing over where Olivia had spent the summer (100 miles off the coast of Zanzibar, obviously), others were a little distracted by one main cast addition: Cyrus Beene's hair. It was fluffy and big, different than Jeff Perry's previous head of hair. Whatever happened to Cyrus took over Twitter.
For the record, here's a side-by-side of Cyrus from Season 3 (left) and Season 4 (right).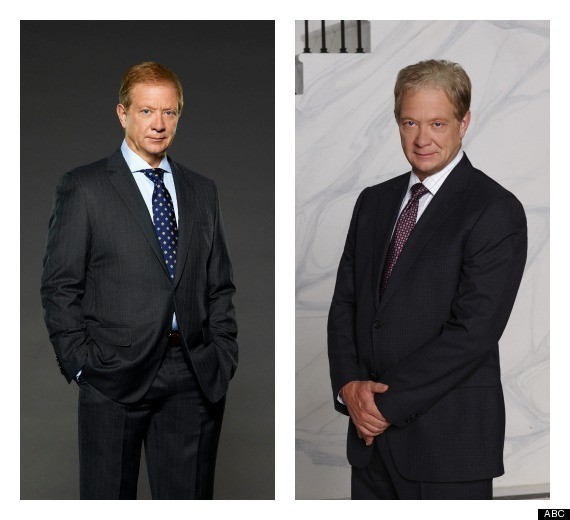 Is he channeling Thatcher Grey?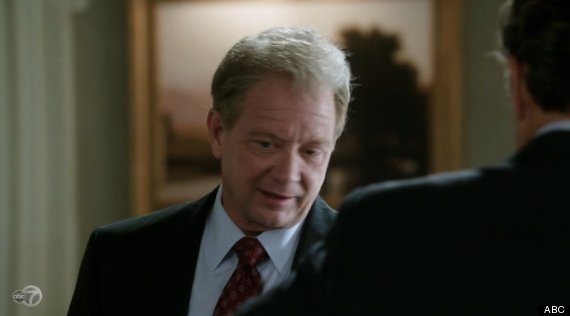 Fans saw a resemblance between Cyrus and Portia De Rossi's new character...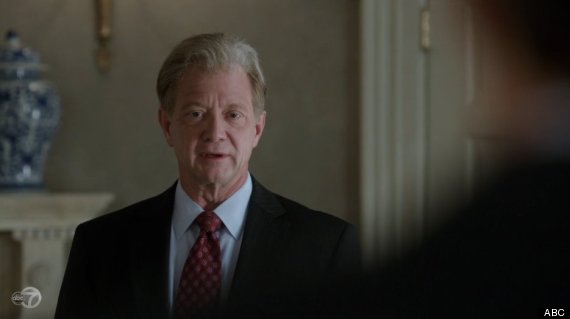 the hair war btwn cyrus and portia de rossi is so distracting

— nia andrews (@niaandrews) September 26, 2014
Most people were just confused.
Whatever, haters. Cyrus will see you out.

Before You Go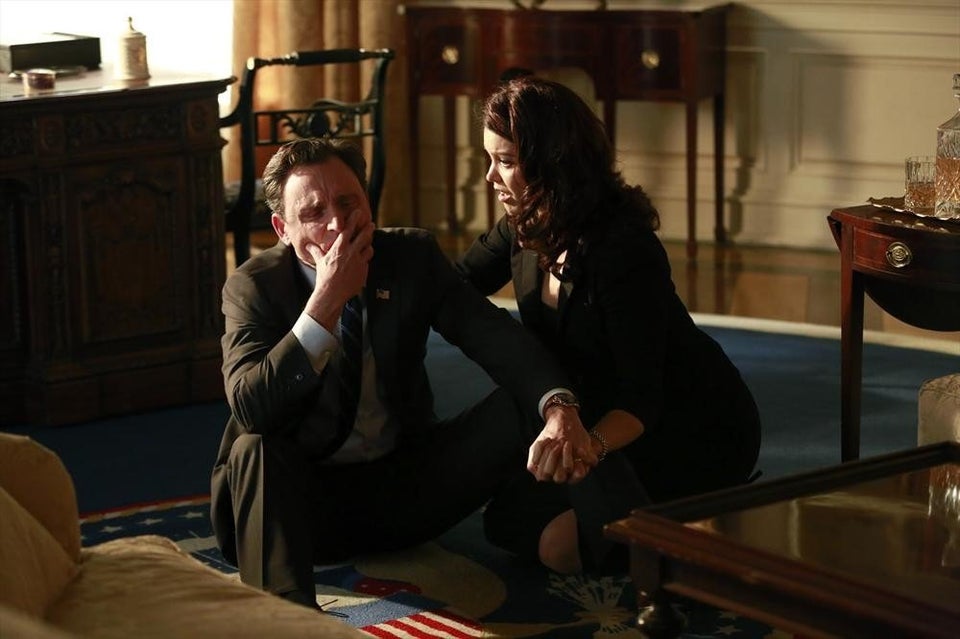 'Scandal'