Constant swaying, sweating, trouble with balance: Is this the description of someone with a virus, or someone who is drunk?
That is the debate surrounding a video of a tottery Czech Republic President Milos Zeman at a display ceremony for the Czech crown jewels last week. The Presidential Office said he was suffering from virosis, an infection caused by a virus. However, Zeman's known affinity for alcohol caused some to doubt the government's official story, and local media reported widespread speculation that Zeman was drunk during the ceremony.
Czechs -- by far the biggest beer drinkers in the world per capita -- have been posting pictures of themselves in bars getting drunk with slogans like, "Here I am getting a virus," or "Heading out for a virus."
Do you think Zeman was drunk? Watch the video above, and let us know what you think in the comments section.
Before You Go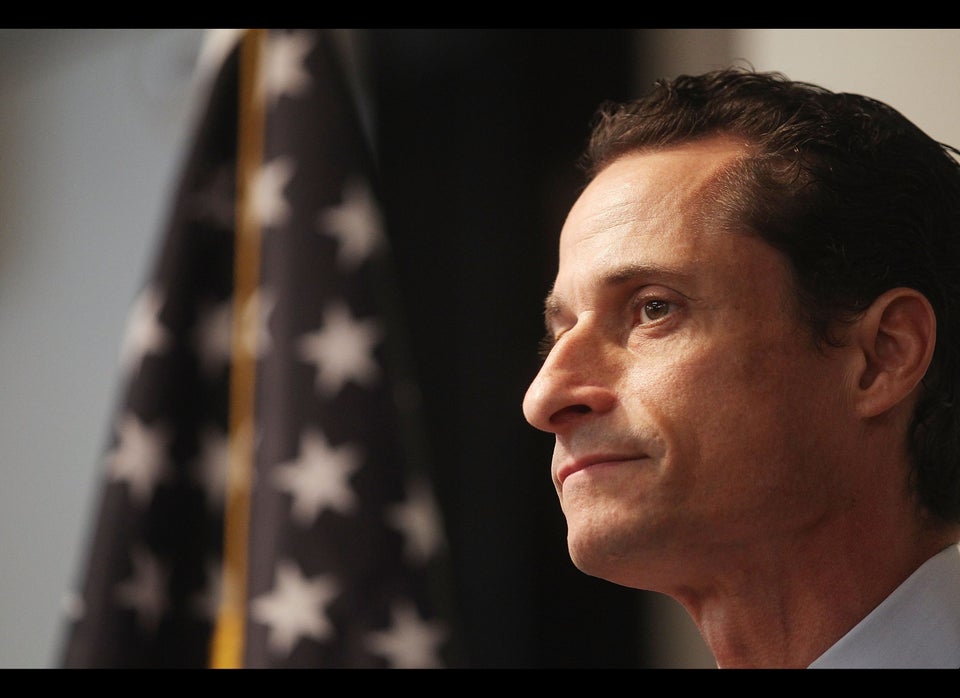 Political Sex Scandals
Popular in the Community