The Philadelphia Inquirer reported Tuesday that D. Bruce Hanes, Montgomery County's register of wills, announced his office would issue marriage licenses to gay couples. The move would defy a state law that has been in existence since 1996.
"I decided to come down on the right side of history and the law," Hanes said, according to the Inquirer.
The Pottstown, Pa. Mercury added early Wednesday that two women looking to marry approached Hanes last week, leading to an intense dissection of the state's same-sex marriage ban. While he was prepared to issue them a license, the couple decided against it for "reasons of their own," Hanes told the Mercury.
"What we're looking for is for the court to say: Here we are in the 21st century, and you cannot prohibit somebody from participating in this wonderful institution we call marriage," Witold "Vic" Walczak, legal director of the Pennsylvania ACLU, told the Pittsburgh Post-Gazette in mid-July.
"I cannot ethically defend the constitutionality of Pennsylvania's version of DOMA as I believe it to be wholly unconstitutional," she said at a July 11 press conference in Philadelphia.
Before You Go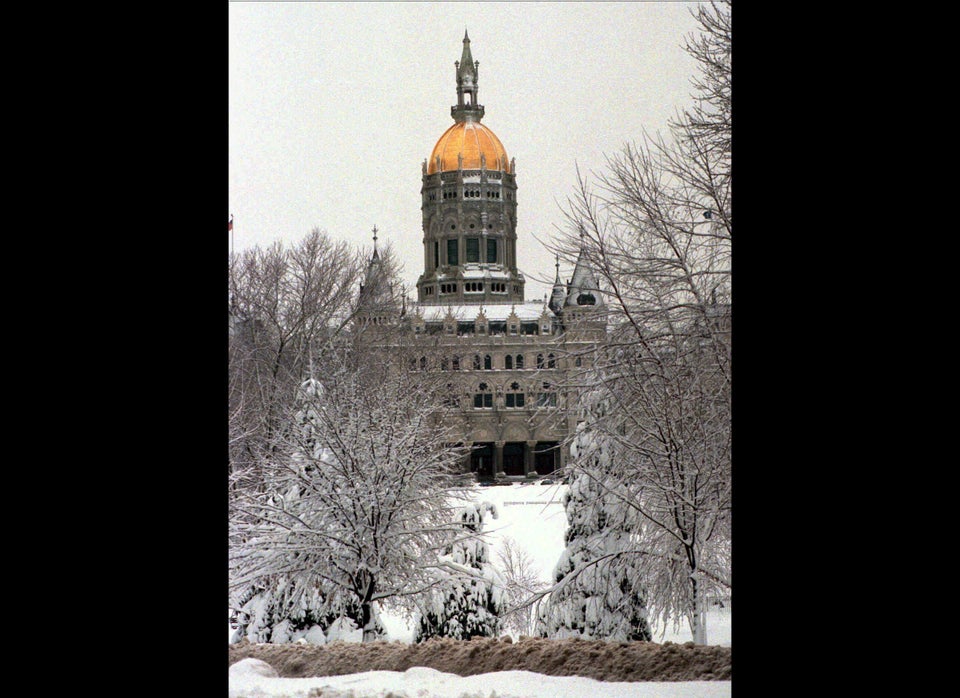 Gay Marriage In The United States
Popular in the Community