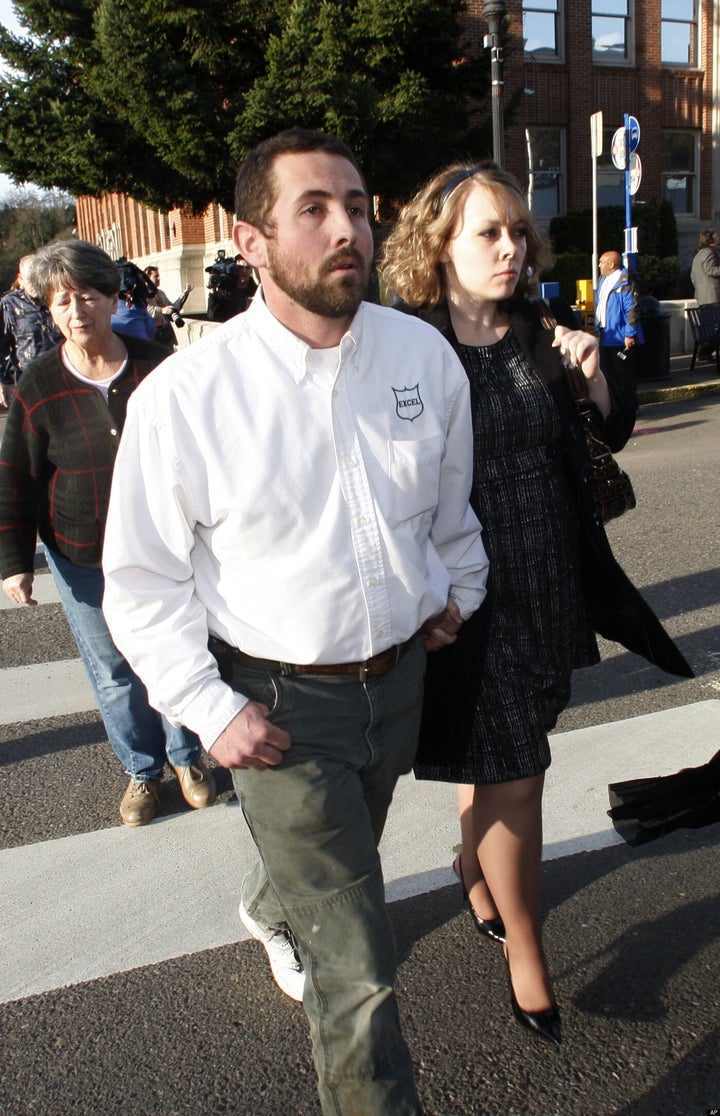 By Steve Mayes / The Oregonian Religion News Service
OREGON CITY, Ore. (RNS) District Attorney John Foote kept his promise to reach out to an Oregon City church whose members have been prosecuted for failing to provide adequate medical care for their children.
Foote sent a letter to 415 families who belong to the Followers of Christ Church. The church has a long tradition of using faith healing rather than mainstream medical treatment, sometimes with fatal consequences.
"As a starting point towards a possible dialogue between the church and law enforcement, let me ask the following question: Is there an opportunity for us to agree under what circumstances parents should take their children to a doctor or hospital for appropriate medical care?" Foote wrote.
"Our goal would be to try and find ways to make sure that children of the church are safe and receive appropriate medical care. We would work with you to make that happen," the letter said.
The state medical examiner's office reported that during the past 30 years more than 20 children of church members had died from preventable or curable illnesses. The mortality rate for Followers of Christ children during that period is 26 times greater than the general population.
It's unclear how many church members would be open to using doctors. Current and former members have said seeking medical treatment shows a lack of faith. An attorney representing the church did not return a call for comment.
In February, church members Jeffrey and Marci Beagley were found guilty of criminally negligent homicide in the death of their teenage son, who died of complications from an untreated urinary blockage. Each was sentenced to 16 months in prison.
Last summer, the Beagleys' daughter, Raylene Worthington, and her husband, Carl, were found not guilty of second-degree manslaughter in the death of their 15-month-old daughter, who died of a blood infection. Carl Worthington was convicted of criminal mistreatment, a misdemeanor, for failing to provide adequate medical care.
In an interview, Foote was reluctant to talk about the letter but said it was "not intended as a public act." And ultimately, it would be up to the church to respond.
"It's too early to tell if anything will come out of it or not. The decision is theirs, not mine."
Popular in the Community