WASHINGTON ― Lawmakers on Capitol Hill broadly agreed on Tuesday that something should be done about young undocumented immigrants who came to the U.S. as children and who will eventually lose deportation protections if Congress does not step in to help them.
But Republicans are already placing conditions on their support that could kill the effort entirely. They are willing to vote for protecting so-called "Dreamers" ― but not without getting something in exchange for it.
"Hopefully there will be some give and take and we can accomplish something," Sen. Ron Johnson (R-Wis.) said, suggesting Democrats could support efforts to boost border security.
President Donald Trump announced on Tuesday that his administration rescinded the Deferred Action for Childhood Arrivals program, with enforcement to begin in six months. That time period gives Congress time to pass its own measures to allow undocumented young people to stay in the country, something that a majority of Americans support.
Most Republicans in Congress have previously opposed such measures. A majority of them voted against past versions of the Dream Act, a stand-alone bill that would provide legal status to young undocumented immigrants who came to the U.S. as children. Some GOP senators voted for a comprehensive immigration reform bill that included measures for Dreamers in 2013, but also would have increased border security and included other enforcement measures.
Sen. Lindsey Graham (R-S.C.), one of the sponsors of the current iteration of the Dream Act, argued during a press conference on Tuesday that lawmakers "don't have that luxury right now" of taking the time to pass another comprehensive bill, given the six-month time limit. Only four Republicans are currently co-sponsoring the Dream Act: Graham, Jeff Flake (R-Ariz.), Lisa Murkowski (R-Alaska) and Cory Gardner (R-Colo.). Gardner announced his support on Tuesday evening.
Another possibility for stand-alone legislation is the Recognizing America's Children Act, or RAC Act, that Sen. Thom Tillis (R-N.C.) plans to introduce in the Senate soon. The RAC Act in the form already introduced in the House would grant legal status to certain young undocumented immigrants who came to the U.S. at age 15 or younger before 2012; the 2017 Dream Act would be open to individuals who came before the age of 18 and were in the U.S. since four years prior to the bill taking effect.
Tillis indicated on Tuesday that his bill is meant to pass on its own ― he told reporters that although "we need border security measures, it's a different bill going through Congress."
"The bottom line of it is, I don't think DACA as a clean bill can get through the Congress by itself," Sen. Chuck Grassley (R-Iowa) said in a call with reporters on Tuesday, according to Politico. He added that this was an "opportunity for compromise between people that want DACA plus a lot of other things dealing with legal immigration, and I suppose even some things dealing with illegal immigration, that can probably be packaged together."
Some Republicans want to pair protections for Dreamers with cutting legal immigration, which Sen. Tom Cotton (R-Ark.) is pushing through in a bill called the RAISE Act. That legislation ― which has nothing to do with Dreamers ― was the only specific measure that Trump or Attorney General Jeff Sessions mentioned on Tuesday while announcing the DACA decision. The RAISE Act would face opposition not just from Democrats, but some Republicans as well.
Trump hasn't actually said what he specifically wants Congress to do about Dreamers, although the White House previously indicated he wouldn't sign a stand-alone bill like the Dream Act.
"I have a love for these people and hopefully now Congress will be able to help them and do it properly," the president said on Tuesday afternoon. "And I can tell you, speaking to members of Congress, they want to be able to do something and do it right. And really, we have no choice, we have to be able to do something, and I think it's going to work out very well."
Even if enough Republicans ultimately come out in support of a stand-alone Dream Act, it's no sure bet that all Democrats would join them.
Sen. Jon Tester (D-Mont.), who helped defeat a similar measure in 2013, said Tuesday he opposed the president's "ill-informed" decision to rescind DACA. But the vulnerable red state Democrat, who is facing a tough re-election fight in 2018, would not say whether he would vote to provide legal status to Dreamers in the future.
"I don't know. It depends on what it is," Tester said, adding that Congress now had an "opportunity" to tackle comprehensive immigration reform, which he supports.
Democrats are unlikely to compromise on funding Trump's border wall, some said. But they might be willing to accept other measures. Graham, when touting the Dream Act, noted that his Democratic colleagues had voted for border security and enforcement measures as part of the 2013 comprehensive immigration reform bill.
"In order to get 68 votes in the Senate, I swallowed hard," Sen. Dick Durbin (D-Ill.), the top champion of the Dream Act, said at the press conference with Graham of the 2013 bill. "I've been open to border security issues, I continue to be open to them. The wall, though, is a wall too far."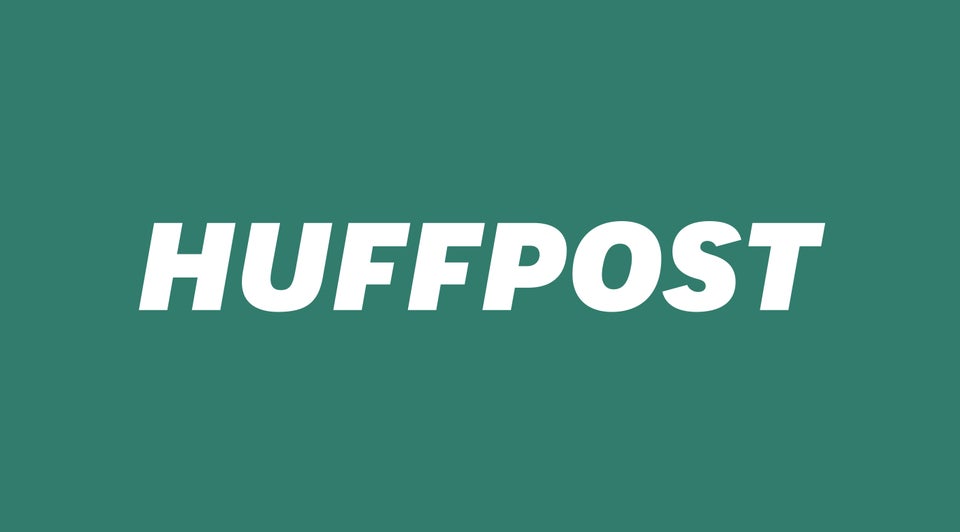 11 Documentaries About Immigration Everyone Should Watch
Popular in the Community