President Barack Obama's new immigration program will mean some undocumented immigrants will be granted driver's licenses -- and some will not, depending on where they live. It's the first sign that states will differ dramatically in their implementation of the President's program.
The California Department of Motor Vehicles (DMV) told reporters Friday that it will grant driver's licenses to undocumented immigrants who get an "employment authorization document" under Obama's program.
But immigration activists say that driving is an essential part of being able to work. This is especially true for farmworkers who travel far following crops, Diana Tellefson Torres of the United Farm Workers Foundation told the Bay Area News Group.
A 1993 law in California prohibits undocumented immigrants from obtaining driver's licenses. Still, many drive away, risking car impounds, expensive penalties, criminal charges and even deportation.
California Assemblyman Gil Cedillo (D-Los Angeles) is expected to introduce a bill this week that would grant driver's license to all undocumented immigrants in the state -- not just those who qualify under Obama's new program. Immigrant activists gathered for a news conference Thursday to call for the passage of the bill.
"[We're] not just asking, but demanding, that Governor Jerry Brown and the Legislature here in California, approve a driver's license for all people," Ron Gochez, also of SCIC, said.
However, opponents of issuing driver's licenses to undocumented immigrants say it rewards breaking the law. "Not only is this wildly unpopular among the citizens, but it creates a national security risk," Assemblyman Tim Donnelly (R-Twin Peaks) told the San Diego Union Tribune.
"It is baffling that every time our laws become inconvenient for people who are here illegally, we create a new exemption," he continued. "This pattern of pandering is a slap in the face to the law-abiding citizens and to the dedicated families and individuals who have waited for the opportunity to become Americans."
Opponents say granting licenses to undocumented immigrants would be a national security risk because license holders can fly and enter federal buildings.
There are nearly 350,000 immigrants in California who qualify for the President's work permit program, which is more than in any other state, a representative of the Migration Policy Institute told the Los Angeles Times.
Muzaffar Chishti of the Migration Policy Institute expects a flurry of activity in state capitals this month as governors and lawmakers debate whether to follow California or Arizona's example on this issue, the Bay Area News Group reports.
10 things to know before applying for DACA: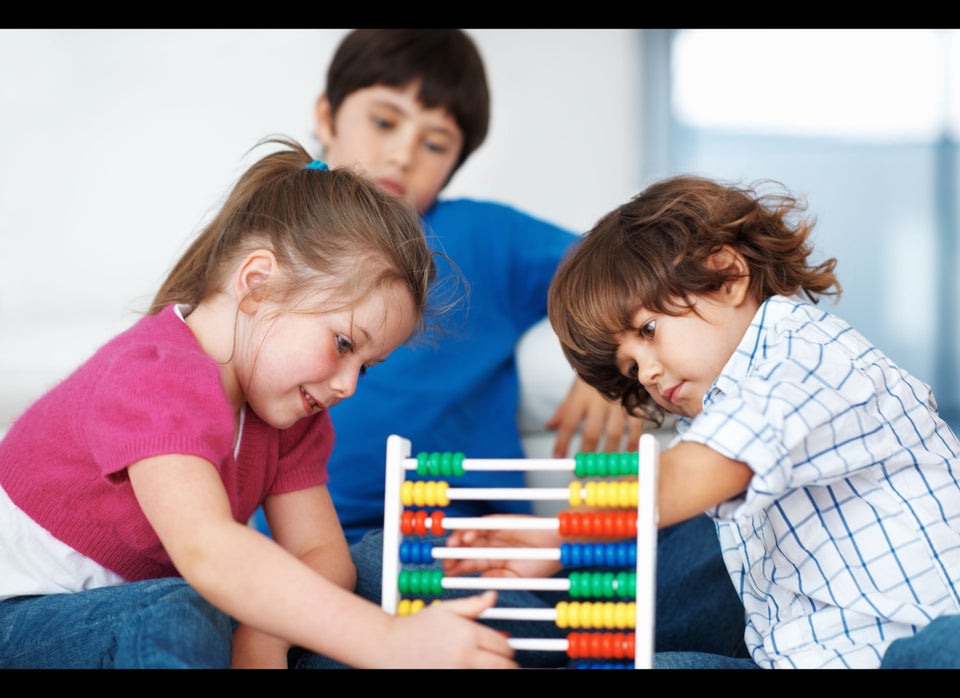 Deferred Action for Childhood Arrivals
Popular in the Community