Ilagan, now 31 and living in Livermore, California, had been brought to the U.S. from the Philippines by her mother when she was 4 years old. She grew up not knowing that she was undocumented until the milestones of adolescence — travel, driving, college, work — were suddenly out of reach.
Once she understood that she could be deported at any time, Ilagan kept to herself. When her mother died in 2006, she stayed close to home, socializing with only her childhood friends. Meeting new people was too risky, she said, because there was no way to gauge how they felt about undocumented immigrants. She feared that every new acquaintance could be the one to finally turn her in.
"I was really insecure about my future," she said. "I had no say. I had no plans. It was really frustrating."
Immigration policy generally affects health in two ways: materially and psychologically. Immigration laws can either give or deny people job permits and driver's licenses, which in turn can determine a person's earning power, ability to get health insurance and access to health care. Psychologically, immigrants who are undocumented can feel stress, anxiety and depression, which can in turn affect everything from their cardiovascular health to the birthweight of their babies.
"While we're making decisions about immigration policy, we're talking about constitutionality, the effects on the economy and demographics," said Aresha Martinez-Cardoso, a public health researcher at the University of Michigan. "But we also need to talk about the health consequences of immigration policy."
The research on DACA is clear: Once the program went into effect in 2012, there were immediate physical and mental health benefits, not only for the immigrants themselves but also for their family members who were U.S. citizens.
DACA also had an immediate effect on acute, stress-induced medical conditions common among the undocumented: headaches, toothaches, ulcers, sleep problems and eating disorders, said Roberto Gonzales, a professor at Harvard University Graduate School of Education.
"In our DACA work, we have found that lessened fear and anxiety reduced many of these physical and emotional manifestations of stress," said Gonzales, who studies factors that hinder immigrant and Latino education.
For Ilagan, DACA helped bring the confidence and self-assurance that comes with freedom from the threat of deportation. She was able to work legally, which helped her catapult from under-the-table nanny jobs to assistant director at a preschool. She is currently finishing her bachelor's degree and working on her elementary school teaching credential while she works. And, crucially, DACA helped her realize she wasn't alone.
"When DACA came into play, I was able to talk about it more and say, 'Oh, there are other people in my situation. It isn't just me,'" she said. "There is a whole network and a whole slew of other people going through the exact same thing I've gone through — the exact same emotional heartache."
'A new sort of refugee'
When it ends, so too will the health improvements immigrants experienced after its 2012 inception, experts say. And if a new law isn't put in place to prevent deportations, the 800,000 so-called Dreamers who benefited from DACA are at risk of becoming refugees in their supposed countries of origin ― a status often accompanied by health problems including post-traumatic stress disorder, depression and other mental health issues.
Martinez-Cardoso said that public health researchers suspect that those problems will arise again among DACA beneficiaries as they face its loss and among the "family members and friends who are also helping to support the DACA-eligible youth."
In fact, DACA recipients may face an even greater sense of loss because of all they've gained since the program began.
"These kids and young adults have things like jobs, car notes, house mortgages, apartment leases," she said. "And now they have to think about all those things being taken away from them."
Dreamers who applied for DACA protection implicitly trusted the federal government with their personal identifying information, addresses and other details that would now make rounding them up for deportation easier than if they had never applied.
If the U.S. government can't come up with a legislative solution for the approximately 800,000 people enrolled in DACA and instead moves forward with the mass deportation of immigrants who grew up in America and know no other homeland, they could be complicit in creating an unprecedented kind of refugee, says Dr. Patrick Marius Koga, director of refugee health research at the University of California, Davis, medical school.
"They will become reverse refugees, because they've already adjusted to our country — it's their country as well," said Koga. "It's a new sort of refugee, almost unheard of before."
"They will become reverse refugees, because they've already adjusted to our country — it's their country as well."
The only other comparable migration in modern memory is the supposed "voluntary" return of Afghan migrants from Pakistan, said Koga. By the end of 2016, the Pakistan government's increasing refugee crackdowns and tensions between the two countries led to the migration of more than 600,000 Afghan migrants from Pakistan back to Afghanistan ― even though many of them had lived in Pakistan for decades and were well-integrated into the society.
While it's too soon to know the full scope of this forced migration's effect on Afghan refugee health, experts fear that they will have less access to care back in their home country and may be at a heightened risk of recruitment into criminal and extremist organizations.
"You can imagine the humanitarian damage and crisis this has created," Koga said of the Pakistan-Afghanistan migration. "But this is going to top that one. If 800,000 people are forced to leave this country, there is going to be a humanitarian crisis and lots of emotional damage."
America's medical professionals should prepare to respond humanely and professionally to the hundreds of thousands of Dreamers who could soon undergo a similar forced migration, he said.
"That kind of rupture of young people from America is going to be extremely difficult," he said. "The medical and public health community should think of the baggage of this humanitarian catastrophe and think of interventions of mental support."
Koga said that he and others in the medical and refugee research community were still in shock over Tuesday's DACA announcement, and he was in despair over the uncertain fate of the Dreamers.
"Massive public health education, coaching and skill building [to cope] with anger, disappointment, fear and anxiety: How do we deliver that within six months to such a large population?"
CORRECTION: Due to an editing error, professor Roberto Gonzales was referred to as an assistant professor in an earlier version of this article.
Before You Go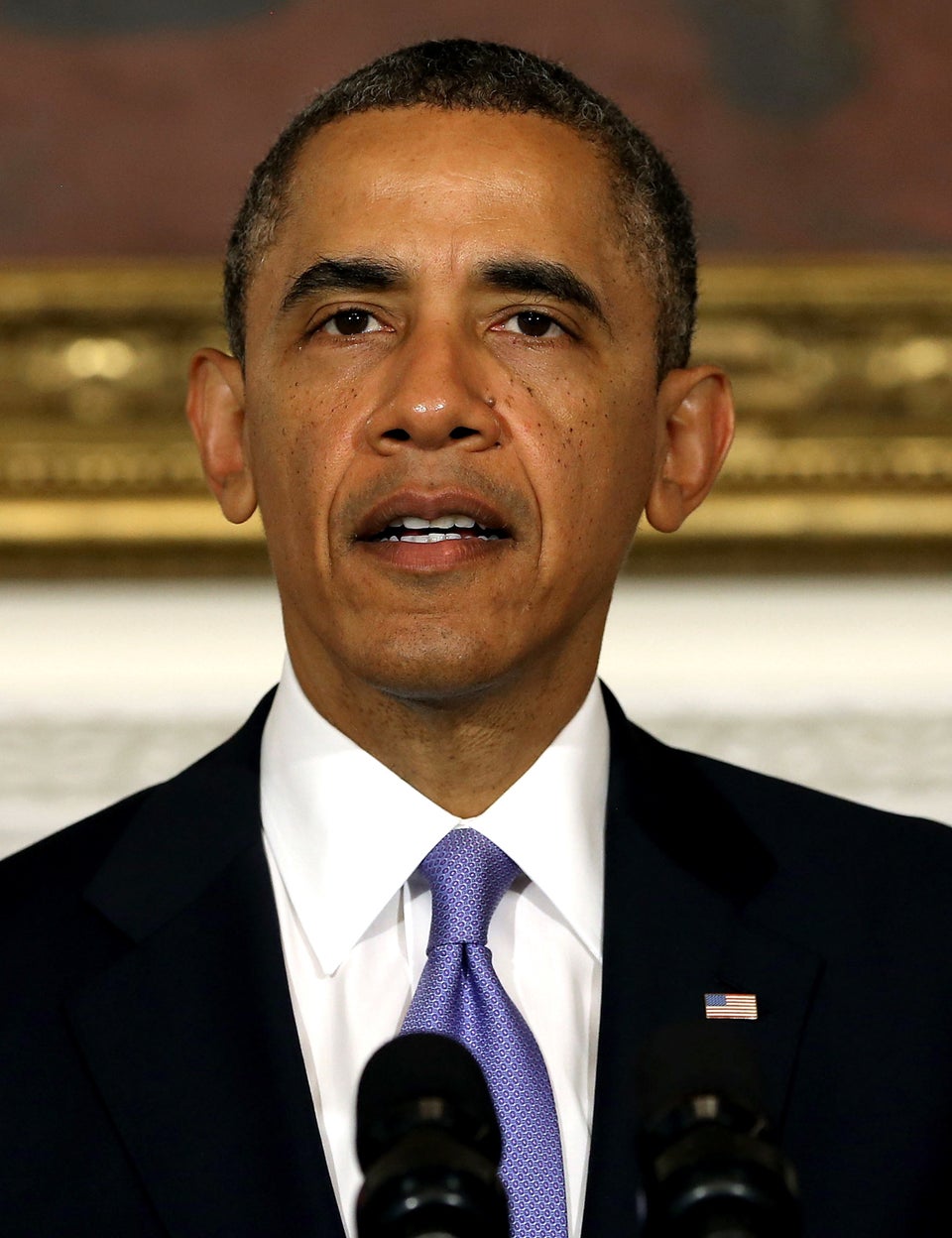 11 Ways Immigration Reform Helps The Economy