On Thursday, hundreds of students across the country walked out of class to demand that Congress take swift action to protect young undocumented immigrants from deportation.
Just over two months after President Donald Trump ended the Deferred Action for Childhood Arrivals, or DACA, program ― putting nearly 700,000 young undocumented immigrants at risk of losing jobs and being deported when their protections expire ― hundreds of students in the D.C. area left their schools and gathered with other members of the public at the Hart Senate Office Building to call for Congress to pass the Dream Act.
By a "clean" Dream Act, organizers mean that the legislation should not be attached to other policies that would potentially harm immigrants, United We Dream field communications manager Sheridan Aguirre told HuffPost.
The rally drew around 500 students from four D.C. colleges and at least one high school. They joined around 350 young, undocumented members of United We Dream who had traveled from across the country. Students at a dozen schools in a handful of cities across the country, including New York City, San Diego and Houston, also staged local walkouts in solidarity.
While United We Dream regularly organizes rallies in support of immigrants, Aguirre said Thursday's rally was the largest group of undocumented youth they had ever gathered in the nation's capital.
"When Trump chose to terminate DACA, what he didn't know was he was awakening a sleeping giant," Aguirre said. "U.S. citizens across the country who weren't as vocal before [are now] coming out in support of DACA. I'm excited to continue seeing that support."
After Trump rescinded DACA in September, he left it up to Congress to pass legislation to protect undocumented youth.
On Wednesday, over two dozen House Democrats threatened a government shutdown, saying they wouldn't approve a year-end spending bill unless it included deportation relief for the more than 1 million undocumented youth brought to the U.S. as children, The Hill reported.
Early on Thursday, a group of House Republicans said they wanted a vote on a bill to help Dreamers as soon as possible, at the very least by the end of the year.
House Speaker Paul Ryan (R-Wis.) later told reporters that discussions about a Dreamer package were underway, but he said he wouldn't commit to acting before the end of the year.
"We have until, I believe, March is the deadline we have with the president," he said at a press conference. "So I don't think there's really any need to have artificial deadlines within the one we already have."
But organizers are trying to pressure Ryan to move faster, Aguirre told HuffPost. Although the speaker, Trump and other Republicans have been referring to March as the "deadline," the decision to end DACA is already having an effect. Trump allowed DACA recipients whose protections were set to expire before March 6 to apply to renew them, but about 21,000 of the people who were eligible didn't apply in time, according to the government.
"That's why it's important for us to have this bipartisan, clean legislative solution by the end of the year," Aguirre added. "We already have people experiencing the threat of deportation."
Elise Foley contributed reporting.
Related
Before You Go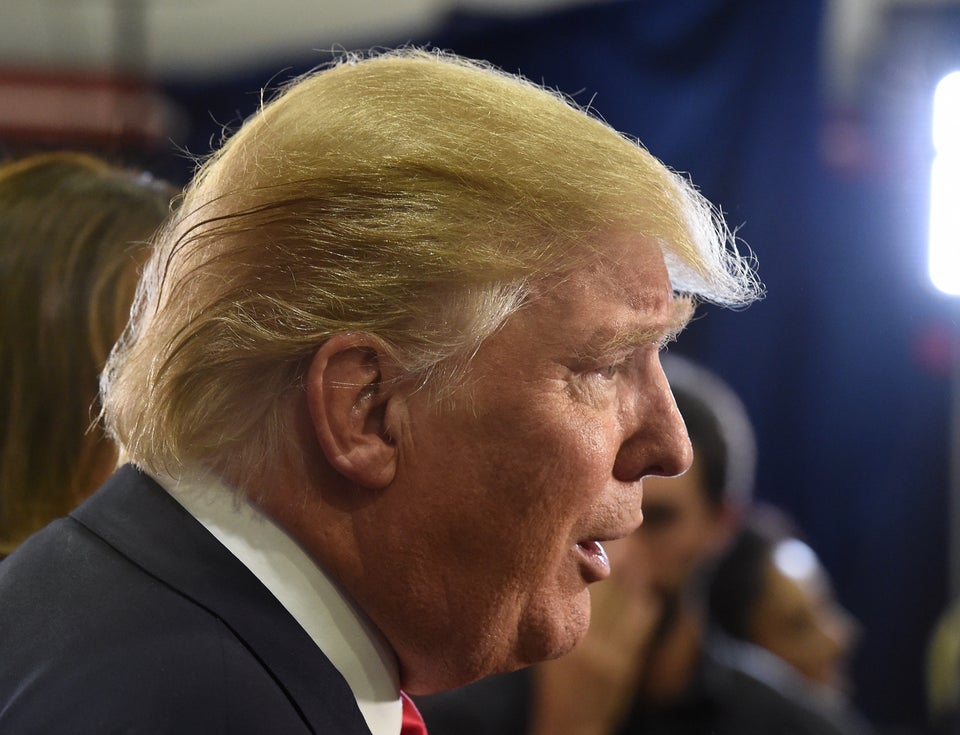 How Donald Trump Talks About Undocumented Immigrants
Popular in the Community