Fred Couch, the father of "affluenza" teen Ethan Couch, was found guilty Wednesday of falsely identifying himself as a Texas police officer, a crime that could have put him behind bars.
But instead of serving his 120-day jail sentence, Couch, 51, faces only a year's probation, The Star-Telegram reported. He must also complete 100 hours of community service.
A Tarrant County jury had found him guilty of trying to pass himself off as a Fort Worth-area police officer. In 2014, Couch, who was carrying a badge that read "Lakeside police," identified himself as a reserve police officer when questioned by actual officers, the Star-Telegram wrote. Couch pleaded not guilty to the misdemeanor charge.
Couch's community service will be carried out at the Fort Worth Police Department's Horse Barn, a court communications officer told The Huffington Post.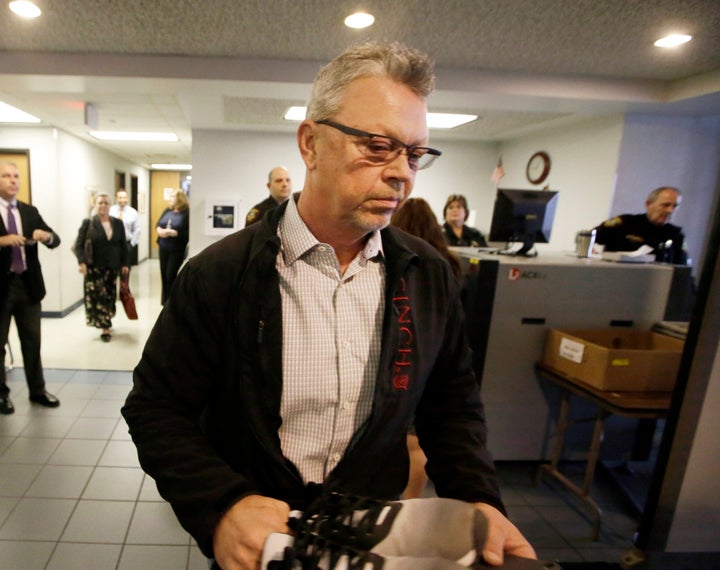 Fred Couch's conviction is just his family's latest brush with the criminal court system.
In 2013, his son Ethan, then 16, caused the deaths of four people in a drunk-driving crash. The teen had a blood alcohol level that was three times the legal limit.
For those deaths, Ethan was sentenced to just 10 years of probation in the juvenile justice system. His defense attorney had argued that the teen's wealthy and privileged upbringing distorted his sense of right and wrong. A psychologist said he suffered from "affluenza," an argument that sparked widespread public anger.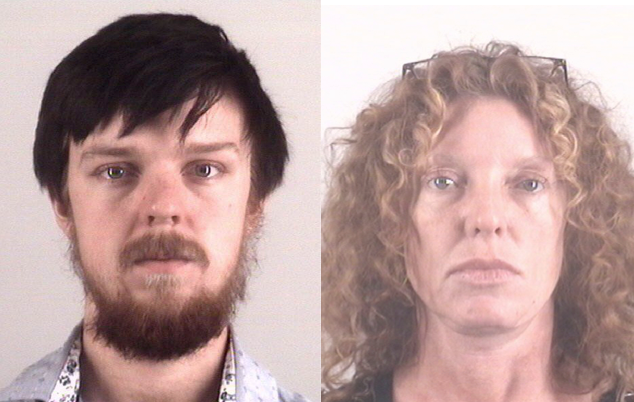 Last December, Ethan and his mother, Tonya Couch, were arrested in Mexico after he was accused of violating the terms of his probation. The now 19-year-old is currently serving 720 days in jail — essentially 180 days for each of the four people he killed. In August, his defense attorneys filed a motion seeking his release.
His mother is awaiting trial on felony charges of hindering apprehension of a felon and money laundering. She is on home confinement.
Popular in the Community