Some good things get even better when there's an adorable baby involved. That's certainly true for beatboxing, anyway.
Dad Brad Dowdy, aka B_80, posted a video of himself beatboxing on his baby daughter's belly, and her giggles are almost too cute to handle.
The video -- which he captioned, "New technique I'm working on called 'baby bass'" -- has over three million views on Facebook.
In a follow-up post about the viral video, the beatbox artist wrote, "I know my daughter is totes adorbz and I owe this all to her and her beautiful smile."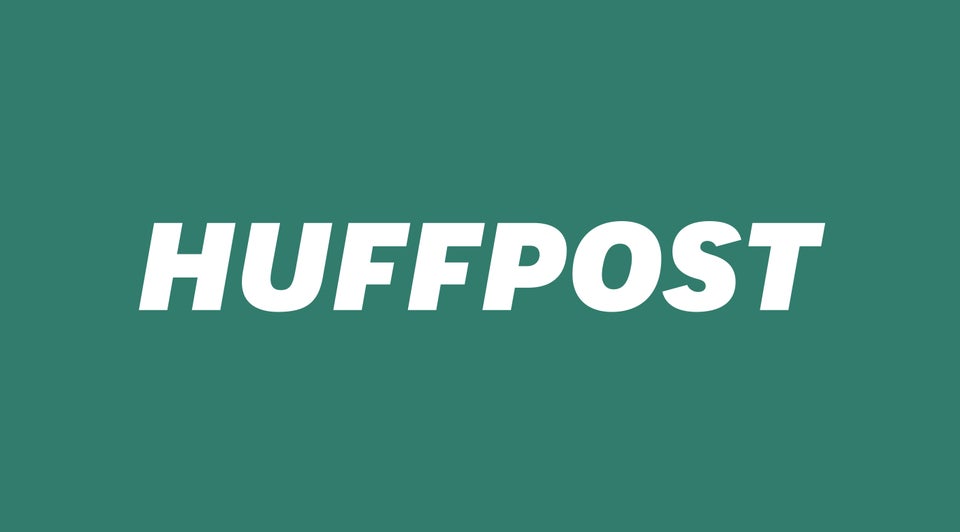 The Cutest Laughing Babies