You asked for Dad Bod, and you've got it.
If you're unfamiliar with the cringeworthy phenomenon that is the "Dad Bod," you've basically missed society's recent glorification of men with shabby bodies. The trend has garnered plenty of criticism and some perfectly executed mockery.
The clear disconnect between beauty standards for men and women is reason enough to oppose the new trend -- while women are held up to impossibly high standards of beauty, the Dad Bod movement promotes the opposite standard for men.
Well, ladies and gentlemen, here we have a prime example of the bod in question, in all its glory, courtesy of Andy Campbell, HuffPost's Crime and Weird News Editor. It comes complete with love handles, chest hair and of course, beer. Finally, "Dad Bod" gets the perfume ad treatment it really deserves.
Enjoy it, and remember, America, you wanted this.
Video shot by: Sam Wilkes
Video edited by: Eva Hill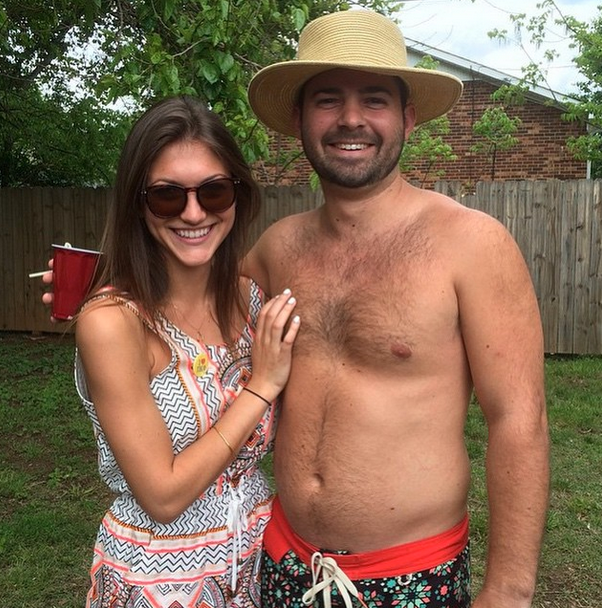 This Is What A 'Dad Bod' Looks Like (According to Instagram)