On Feb. 20, Robb Scott of Nova Scotia was looking at movies at a store when he heard a boy ask his father, "What's Down syndrome?" in response to a baseball film that features a character with the condition. The boy's father responded that Down syndrome is "an illness of not knowing anything."
In his video, Scott recounts this story and expresses deep regret that he didn't speak out and share the truth he knows about his son's condition.
"I didn't step up for my son and for other people with Down syndrome, and that was devastating for me in that moment," he says to the camera. "So I just wanted to right that publicly for myself."
Breaking down in tears, Scott explains, "Down syndrome is literally one of the most beautiful things that's ever happened to my life."
"It's fun. It's brilliant. It's amazing. It's funny. It's kind. It's loving. It's cuddly," he adds. "They're great teachers, people with Down syndrome. It is not an illness."
The video has been viewed over 850,000 times, and the comments section is filled with comments of love and support for Scott and his family.
Though the dad says in the video that he didn't mean to "get emotional and be and exhibitionist," he explains in the caption that it was simply "important" for him to express what he failed to say in that moment.
The result is truly beautiful.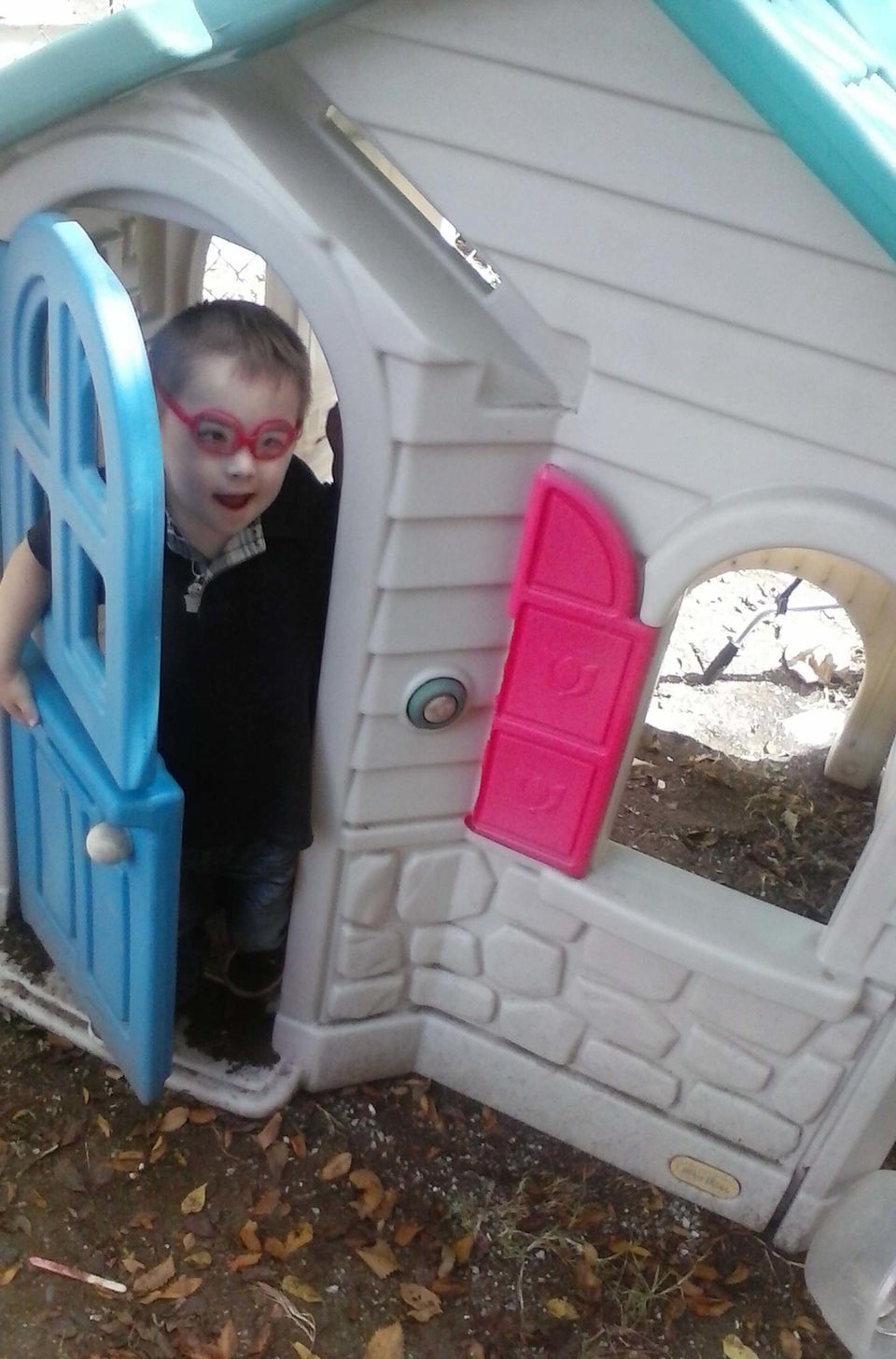 What Parents Of Kids With Down Syndrome Wish You Knew