Sometimes, all you need for an awesome birthday present is a little creativity -- and a whole lot of straws.
That's what a dad named Peter from Antwerp, Belgium used to create a nearly 50-meter crazy straw for his daughter's 5th birthday while on vacation in Spain.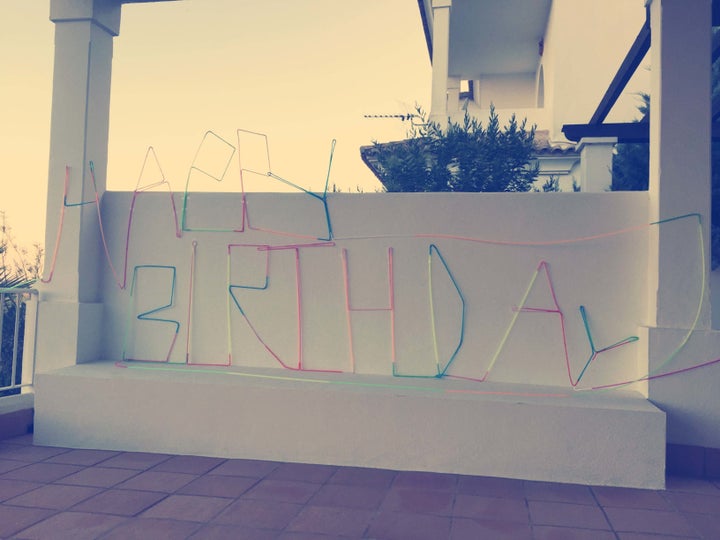 "Before we left on holiday she was sad that they didn't sell her favorite drink in Spain, so I secretly took one bottle along for her birthday," Peter told The Huffington Post in an email. "This gave me the idea of building a giant funny straw for her."
The graphic designer built the straw while his daughter was sleeping, and when she woke up the end of it was hanging above her. A friend posted photos of the project on Tumblr revealing how complex the straw became as it made its way to the birthday girl.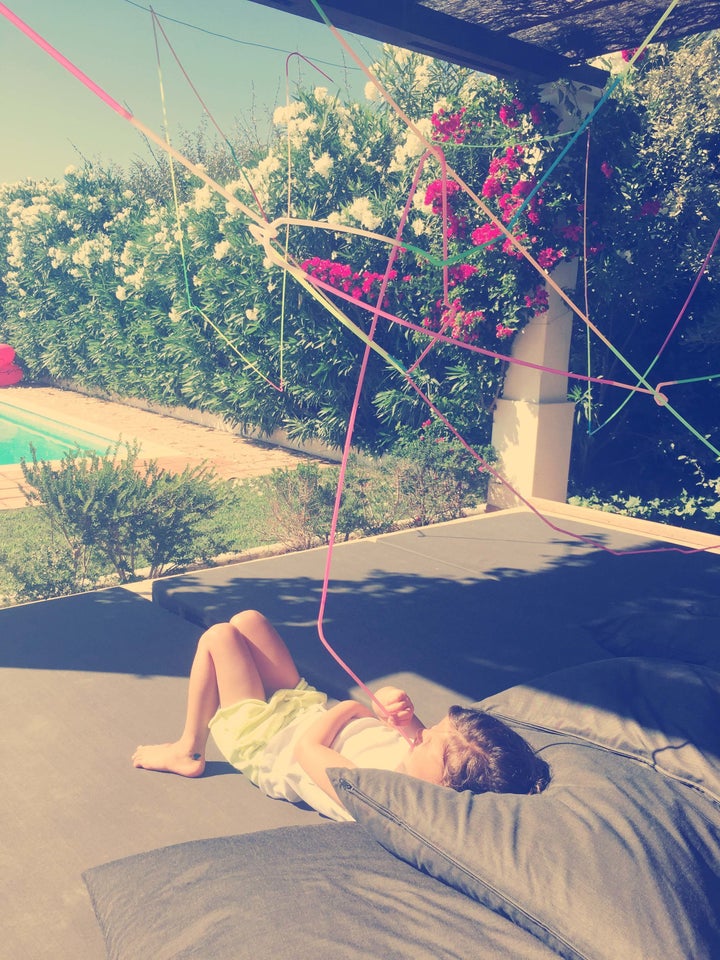 Peter said he already has plans for next year's birthday present, though it is a surprise. He also has two other little ones wanting their own creative presents, which their dad is more than willing to make.
"It made me realize that I like giving memories a lot more than ordinary presents."
See more photos of the crazy construction below.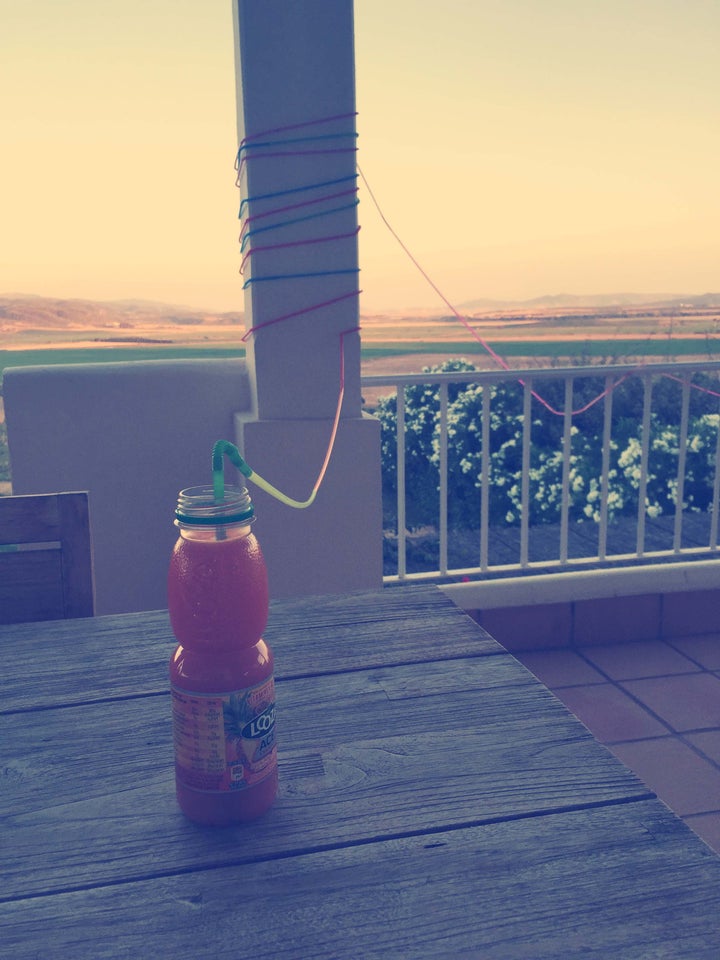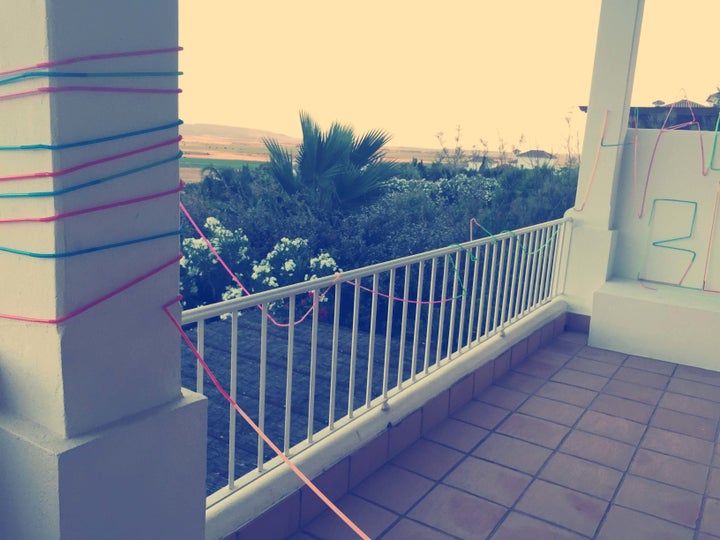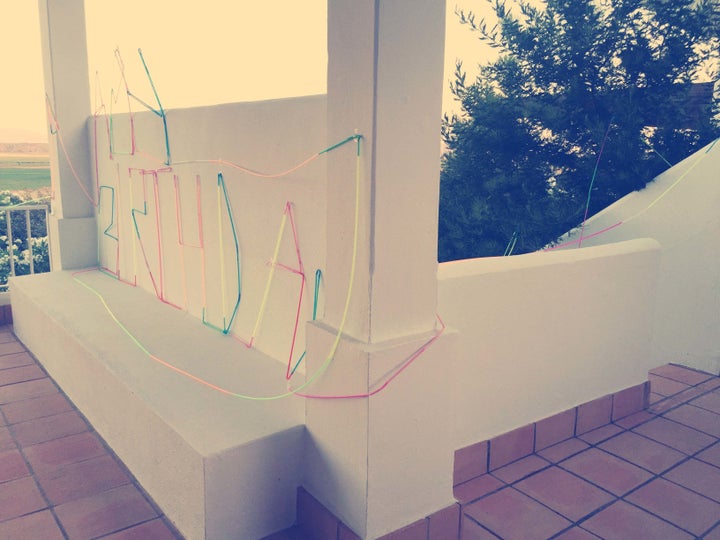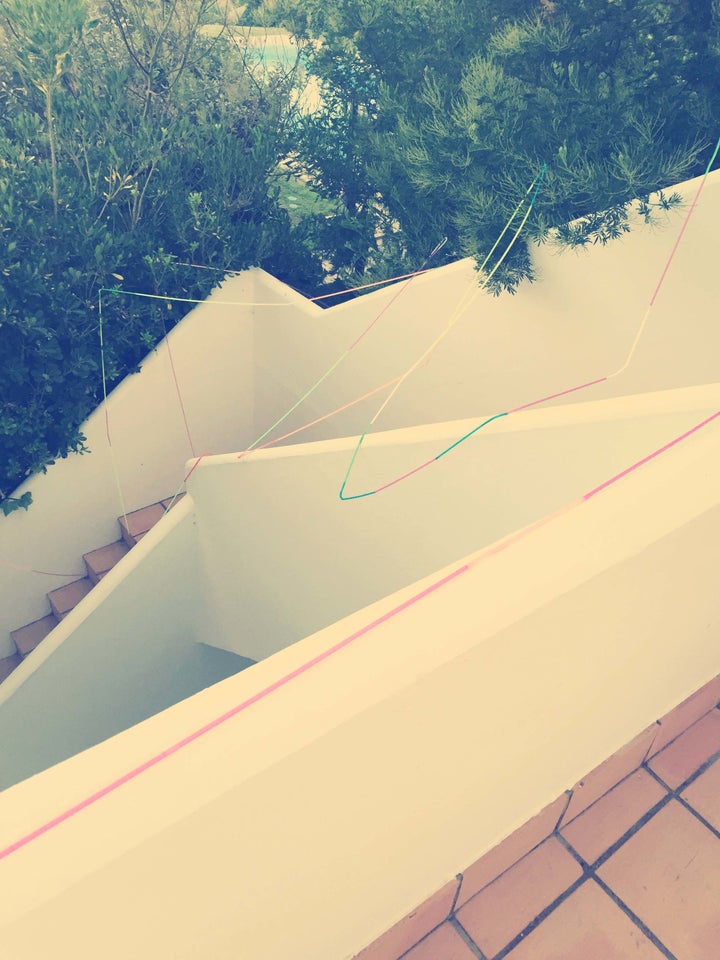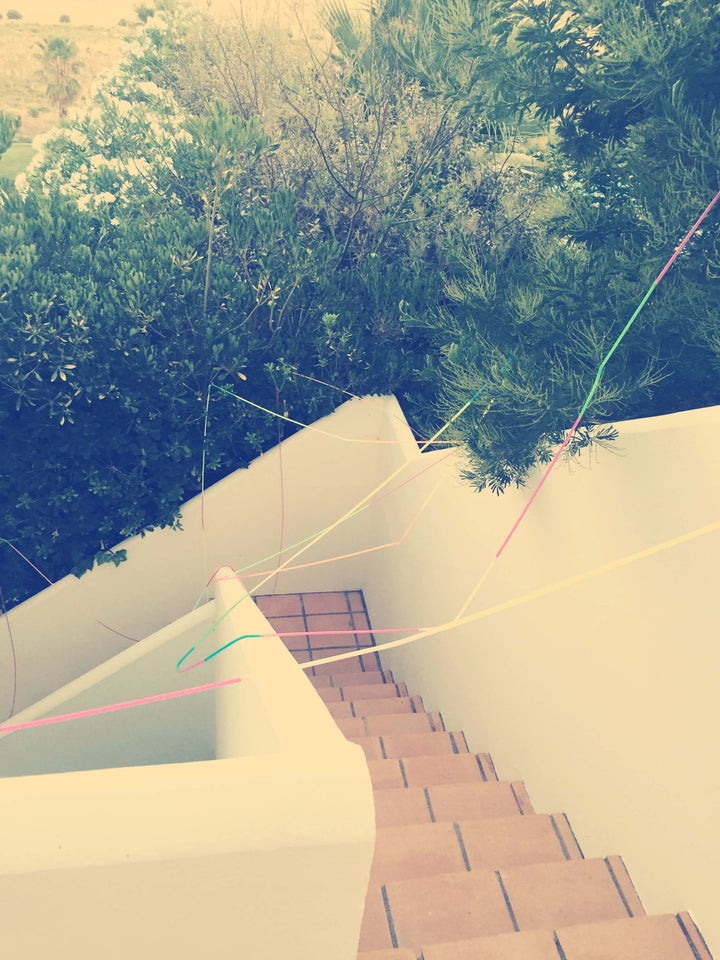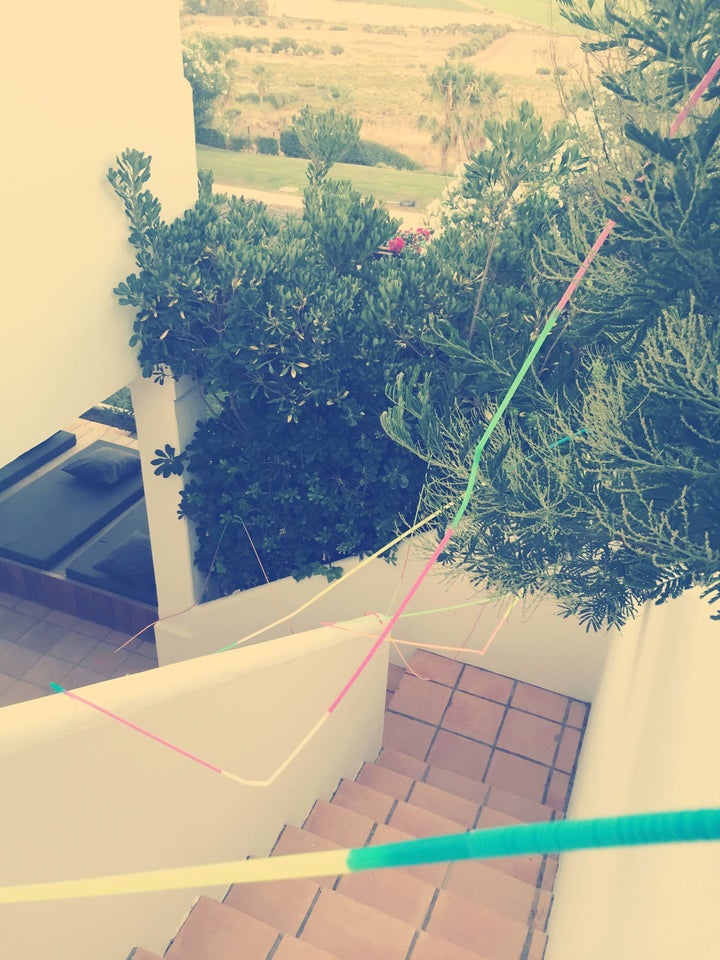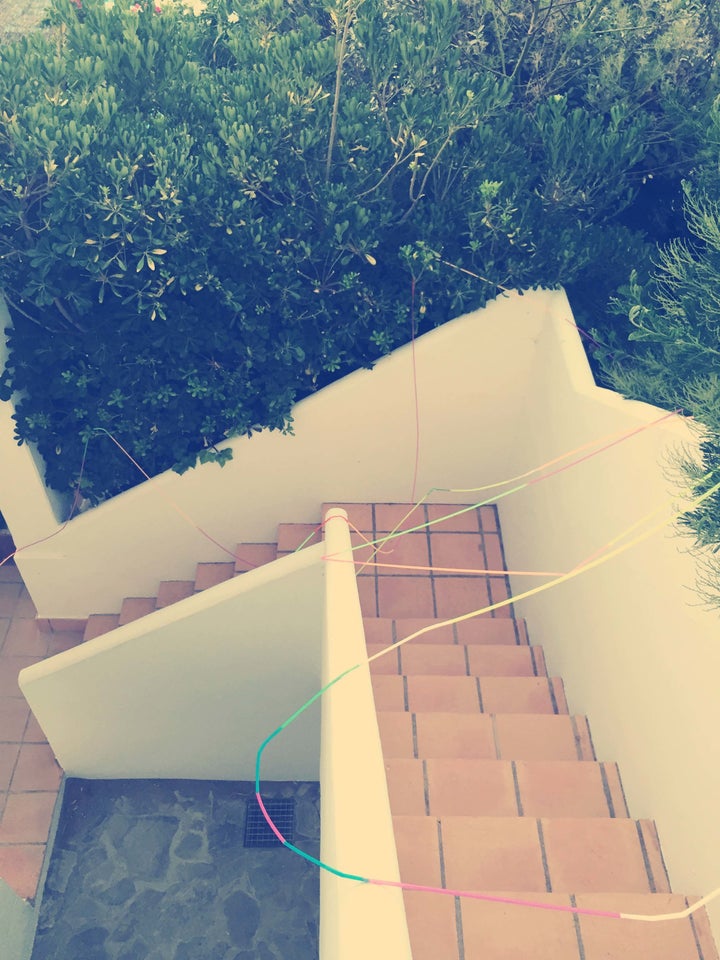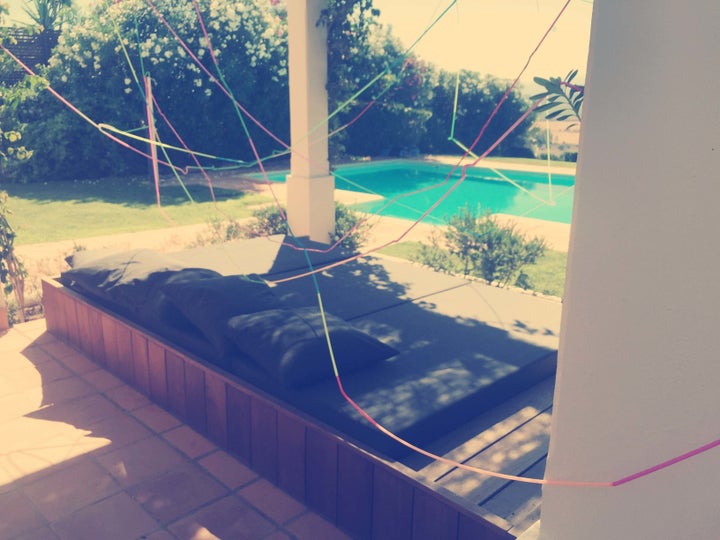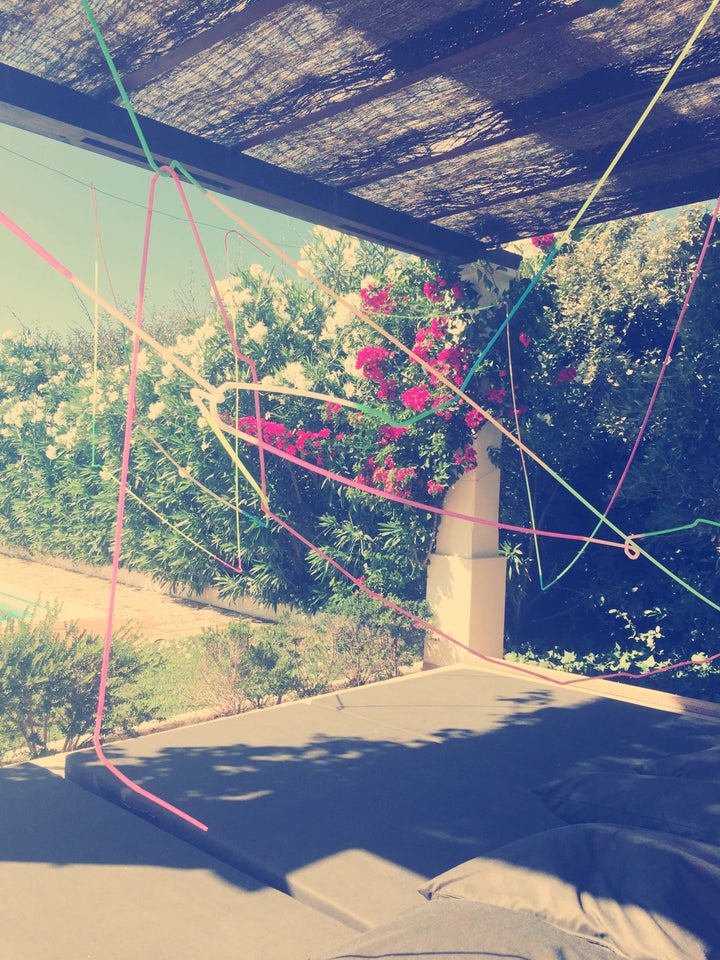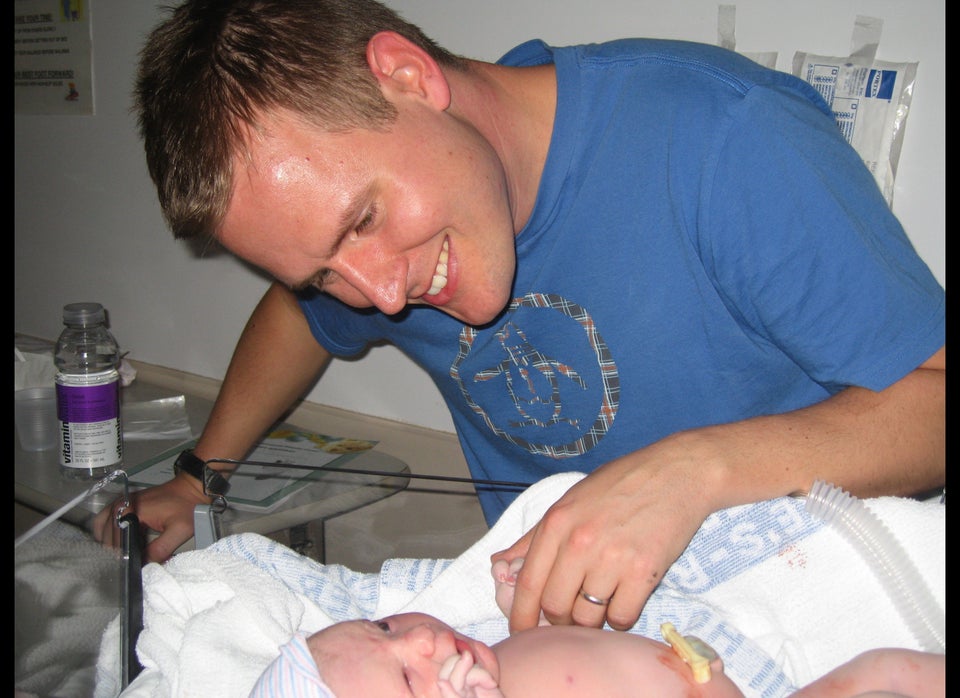 First Photos Of Dads And Babies