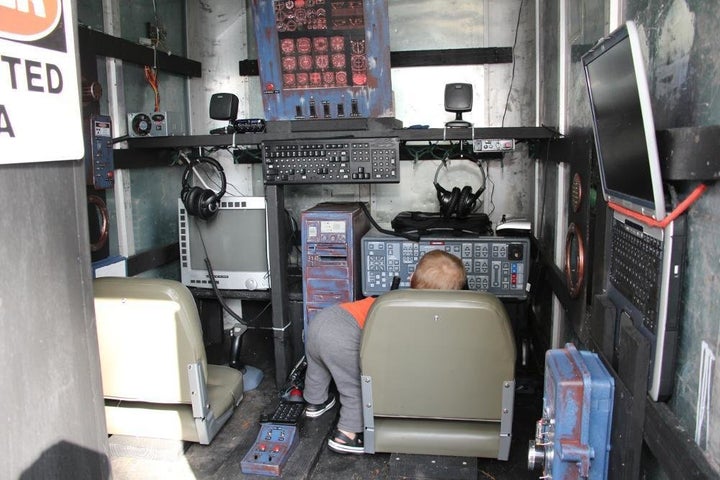 Usually, when children pretend to fly into outer space, they only have their imaginations, maybe an odd cardboard box at their disposal, or (in very rare instances) a "magical" toy train. But one dedicated dad decided to give his son the real experience -- sort of.
The simulator boasts a window AC unit and is set up with the videogame Pioneer: A Game of Lonely Space Adventure for maximum realism, of course. In his post on Reddit, Sherrouse explained his goal for the project. "I hope that it inspires him to have a life-long love of science and wonder," he wrote.
In an email to HuffPost, Sherrouse said that he came up with the idea when his wife was pregnant with Noah. "I wanted him grow up with something that would give him lifelong inspiration. That is why I built it while he was very young. I want him to grow into it and learn and explore as he goes. I will be upgrading the spaceship as he grows up. No matter what career path he chooses I will be proud of him."
More than one commenter called Sherrouse the "father of the year," and we'd agree that he's definitely up there. The only question we have now is, where do we sign up for a turn?
Clarification: This post has been updated with Sherrouse's full name, rather than the username that appears on his blog.
Before You Go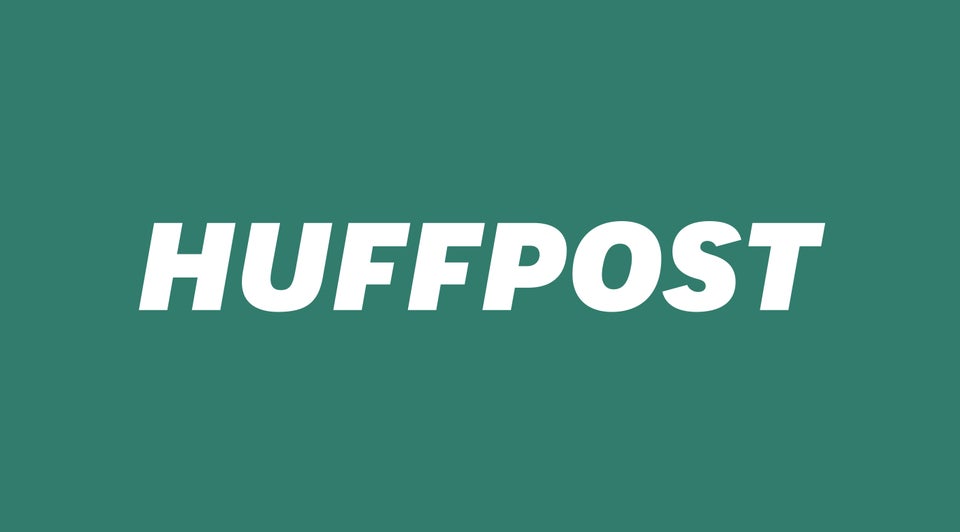 Awesome Dads