British dad Lee Beck and his daughter Amélie celebrated their May birthdays in a very special way this year. They decided to do 39 acts of kindness -- in honor of their combined new ages of 32 and 7.
In a sweet video Lee posted to YouTube, you can watch the duo complete a full rundown of all 39 acts of kindness -- from donating books to the Oxford Children's Library to picking up trash at a local park to giving out "free bubbles" to children. Lee also wrote a letter to one of his old professors who "made a difference" in his life, and Amélie wrote a note to her mom to thank her for being "the best mum in the world."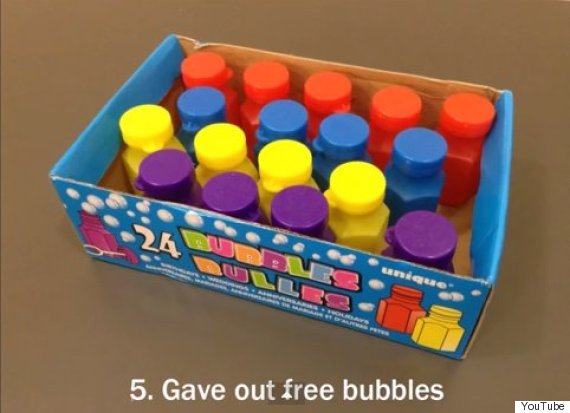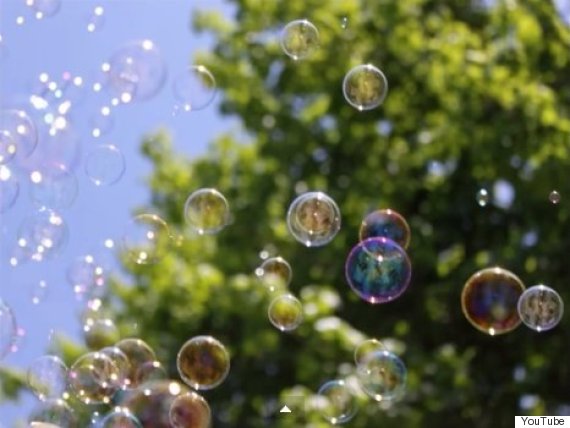 Lee wrote in the video captioning that he was inspired to perform acts of kindness with his daughter after seeing similar experiences on YouTube. "I thought we could make this year special by doing something together," he added. Amélie liked the idea and helped him brainstorm ideas.
Around the 3:56 mark of the video, the dad thanked his daughter for her commitment to doing good deeds by Amélie a new present of her own. "You know how you have been doing lots of nice things for other people today?" he asked. "I thought, because you've been super kind, we would do something nice for you."
The video has reached almost 17,000 views, and Lee told "Today" that he and Amélie plan to do 41 acts of kindness for their birthdays next year -- though perhaps in a more private way.
And, he added, Amélie "is happy that others have been inspired to do something similar."
It's the power of paying it forward at work.
Related
Before You Go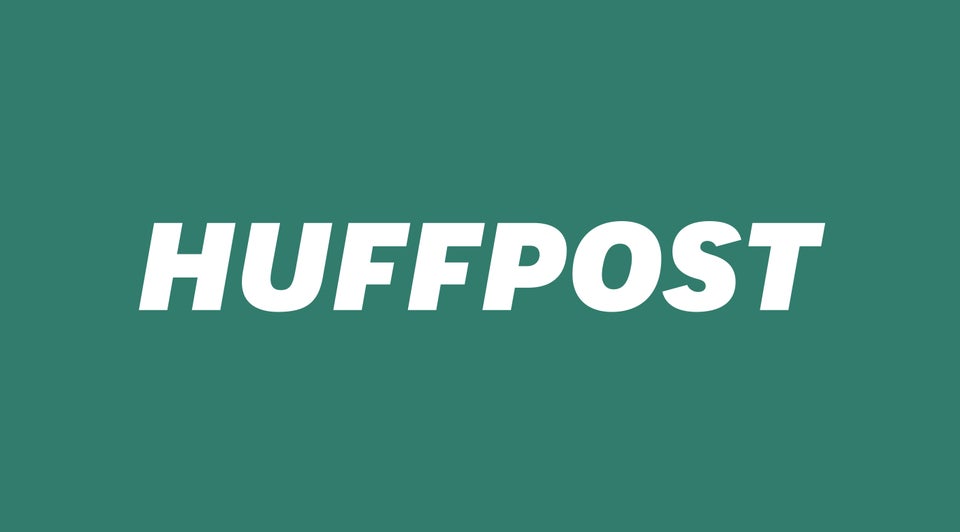 Awesome Dads