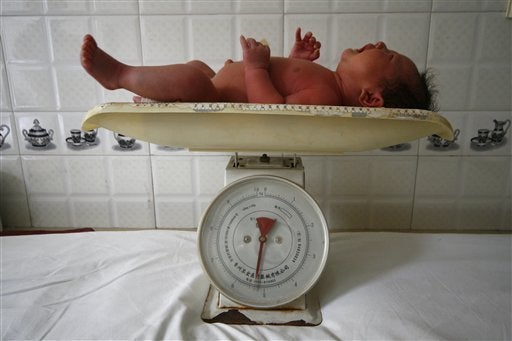 When Leroy Smith's pregnant wife started going into labor, the desperate dad didn't turn to the doctors, but to Google.
Unsure of what do when his wife, Emma Smith, began having contractions at their home, and fearing that the midwife wouldn't arrive in time, the dad-to-be grabbed his Blackberry and Googled "how to deliver a baby."
Leroy, a security guard, followed the step-by-step instructions he found on wikiHow, and successfully delivered his and his wife's baby girl, Mahalia Merita Angela Smith.
The Sun has the story in the dad's own words. Leroy reports,
"I wasn't sure what I was going to do so I just looked up the instructions on the internet using my BlackBerry.

"I was very, very nervous. I never thought I'd actually have to do it.

"The BlackBerry told me that when I saw the head, I had to support it.

"And when the baby actually comes out, I had to place her on Emma's chest, then covered them both with a blanket and make sure they were both comfortable and relaxed.

"It was amazing. It was just us two in the house because the other kids were with their grandma - Emma's mum.
According to the Sun, Emma had disapproved of Leroy's Blackberry before the birth of her daughter (complaining that Leroy was constantly playing with it), but has since "changed her tune."
Emma says, "Thank God for the BlackBerry, I'm never going to moan at Leroy about being on the phone again."
See directions for "How To Deliver A Baby" on wikiHow.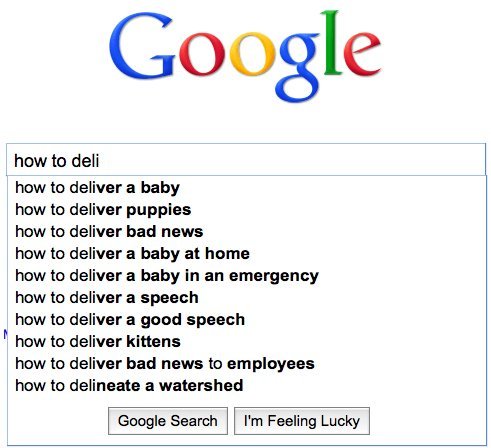 Calling all HuffPost superfans!
Sign up for membership to become a founding member and help shape HuffPost's next chapter