If hanging your kid's art up on your fridge just doesn't do it justice, take a page out of this dad's book.
"People who are not into tattooing get it and seem to think it's cute," Anderson told The Huffington Post. "Others think I have just let my kid draw on me with markers. I tell them he sort of has drawn on me but that it won't come off and they are pleasantly shocked. Tattooed friends, family and strangers love the idea. They love it even more when they find out he has tattooed me three times in small little sections."
"My favorite part is deciding what piece of art we will tattoo," he added. "I always wait until he can come with me to the shop to be present. And to have him do some of the tattooing is one of the best things we do together."
So, what's going to happen when Anderson runs out space? He told photographer Chance Faulkner that he has a simple solution to that one. "I guess I'll just have to get him to draw me smaller pictures."
Check out Anderson's tattoos, photographed by Faulkner, below:
Before You Go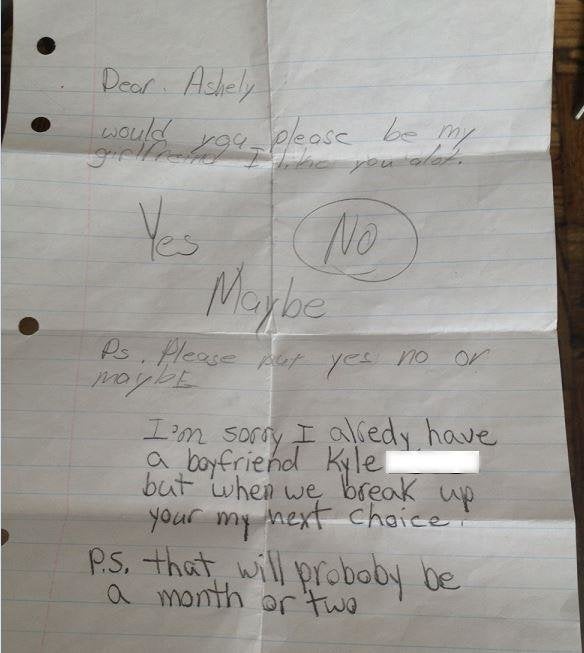 Cute Kid Notes
Popular in the Community