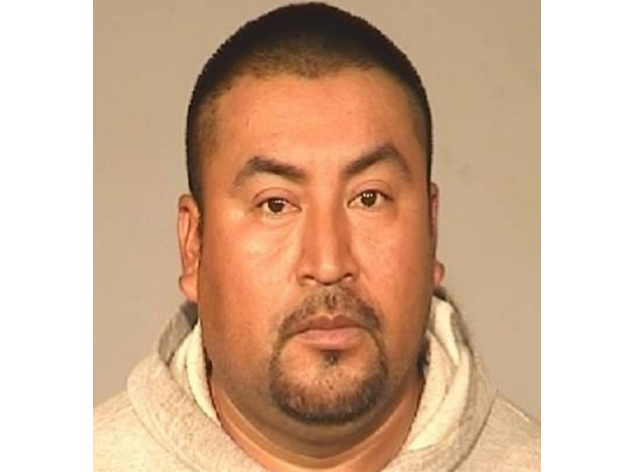 A Fresno judge handed down the extraordinary life sentence to Rene Lopez on Friday, making it the longest-known sentence in Fresno Superior Court's history, The Fresno Bee reported.
Judge Edward Sarkisian Jr. called Lopez a "serious danger to society" and noted that he never showed remorse for his actions. Instead, he blamed his daughter, the Bee reported.
"When my father abused me, I was young. I had no power, no voice. I was defenseless," his daughter reportedly told the court.
During the trial, the victim recalled how her father raped her two to three times a week between 2009 and 2013. Before that, she was sexually abused by a family friend.
After she managed to leave her father, she said he would drive to her new home and leave love songs on her voicemail, the Bee reported.
Lopez was twice offered plea deals that could have reduced his sentence to 13 or 22 years in prison. He rejected both offers, according to the Bee.
Though the 1,503-year sentence is a lofty one, it's by far not the longest someone has ever received. 
The world's longest sentence, however, goes to Thai Chamoy Thipyaso, who in 1989 was given 141,078 years for her role in a pyramid scheme, The Independent reported. 
Calling all HuffPost superfans!
Sign up for membership to become a founding member and help shape HuffPost's next chapter
BEFORE YOU GO