The Internet just earned a diploma for its generosity.
They helped user branch455 find a cheap bus ticket for the 460-mile round-trip journey between the Florida cities of Tallahassee and Eustis, provided him with a hotel room using Holiday Inn points and drove him from the bus stop to his hotel.
The do-good dialogue on the Reddit thread reflects one of the best components of social media. "Every now and then I come across a story like this and it makes me proud to be a Redditor," one commenter wrote.
The dad, who explained he could "barely make ends meet" and "had a car on its last legs," did make his son's big day on May 30 and posted photos of the pomp and circumstance on Imgur as TroyBranch earlier this week.
He thanked Reddit for making it happen: "You have turned one s@#$tty week into something really special and heart warming."
An early Happy Father's Day to you, sir.
Julie Andrews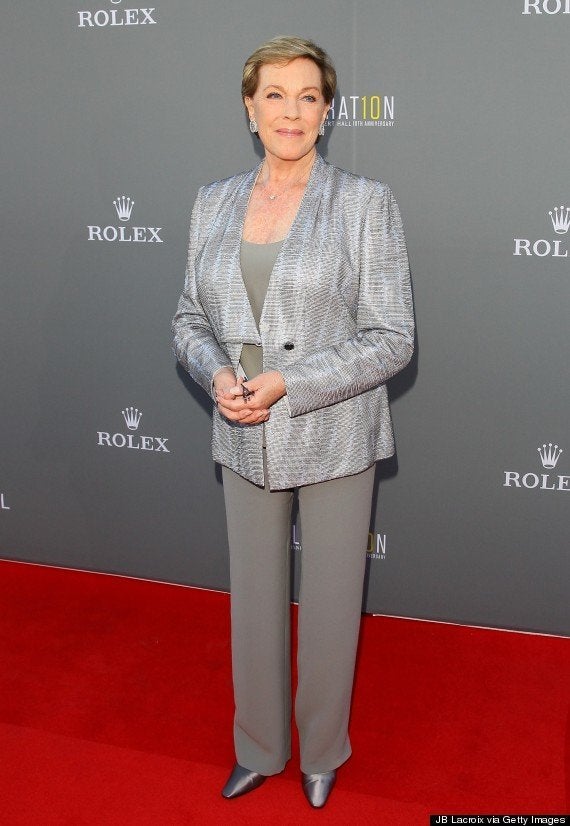 Maya Angelou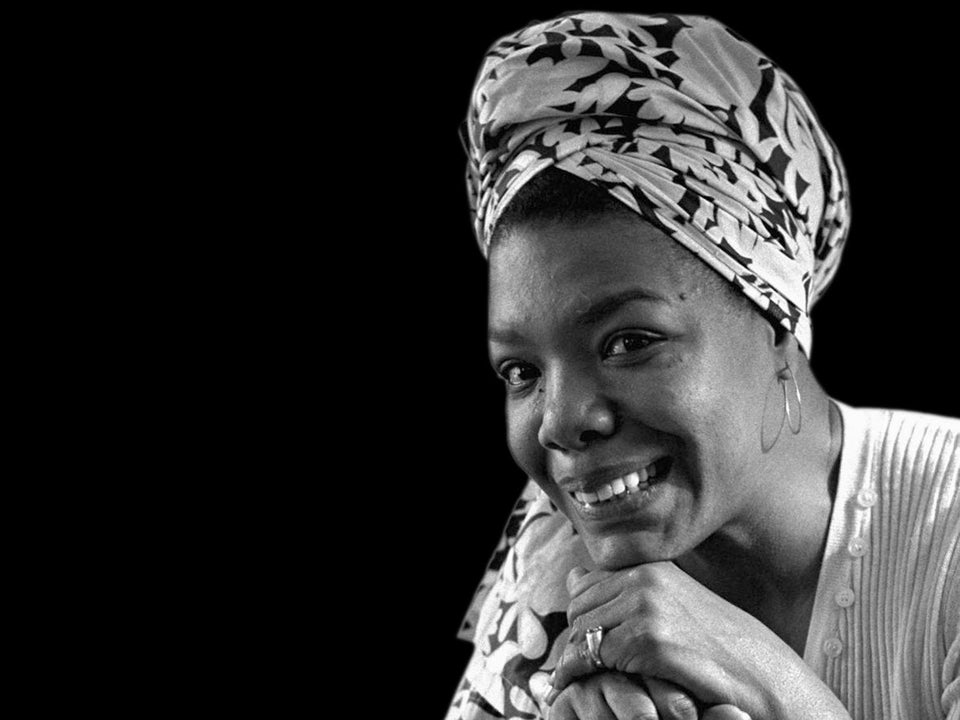 George W. Bush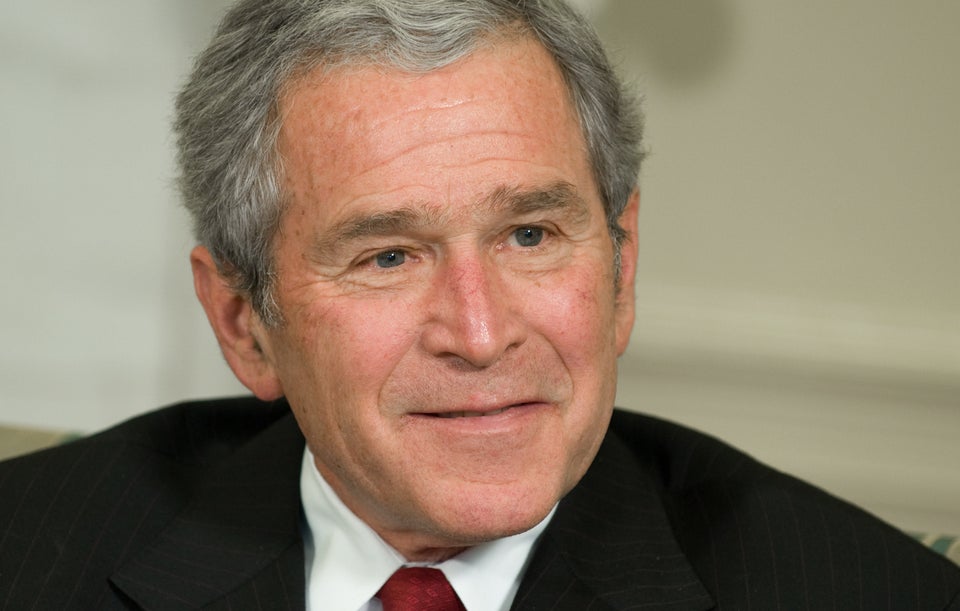 Judy Garland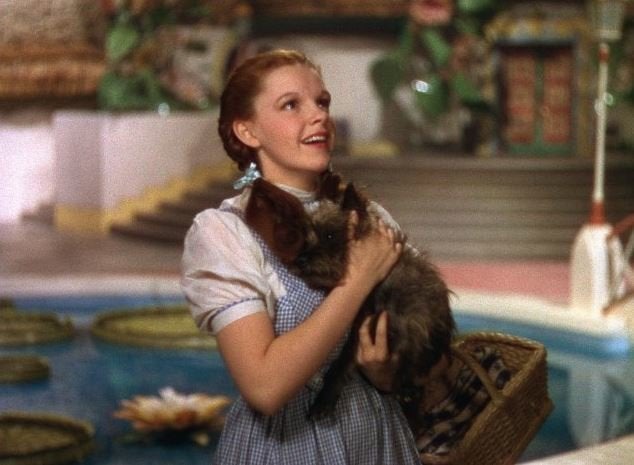 Horace, Roman poet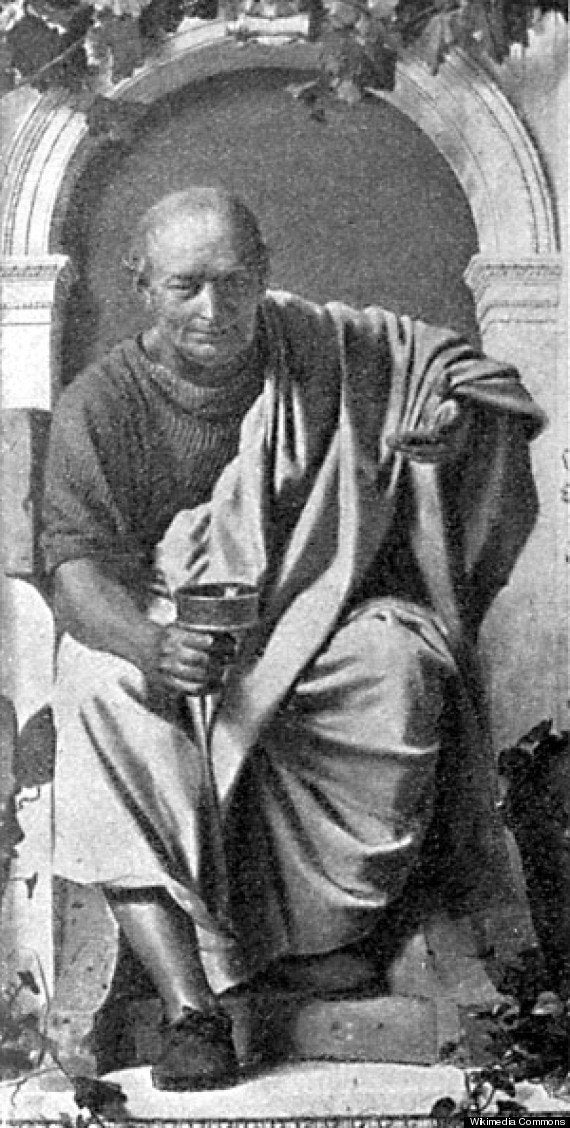 Steve Jobs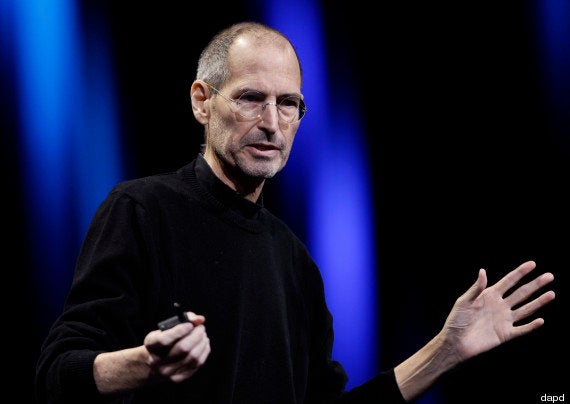 Olivia Newton-John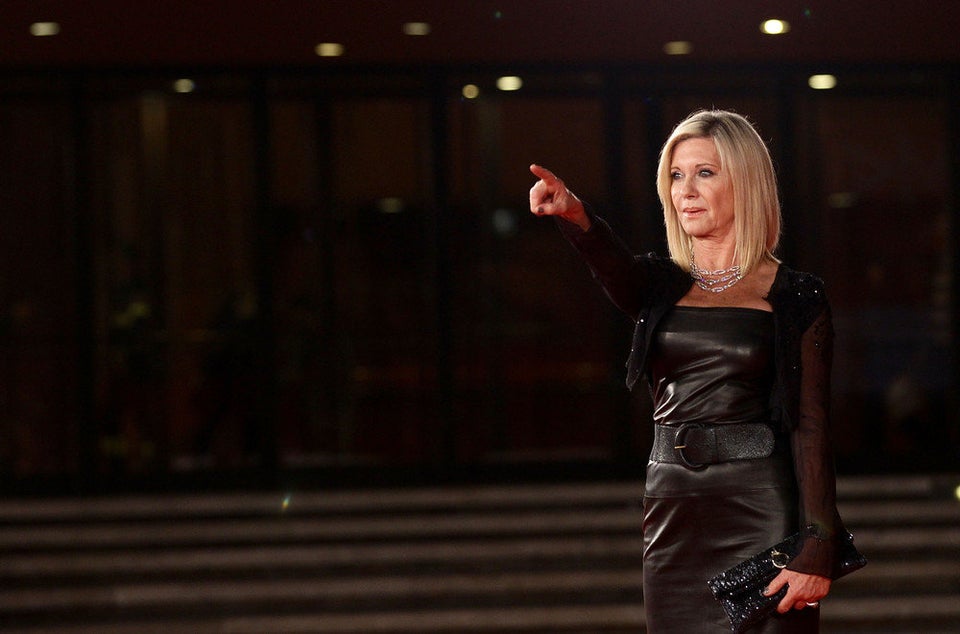 Barack Obama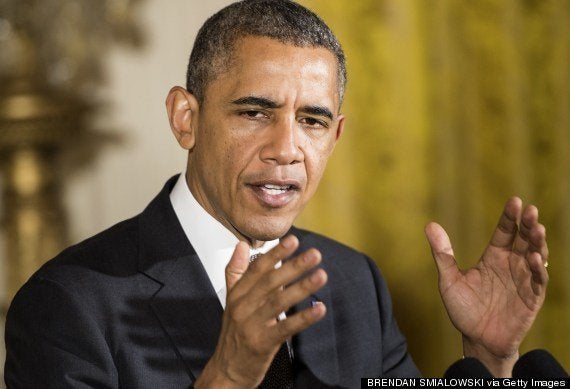 Eleanor Roosevelt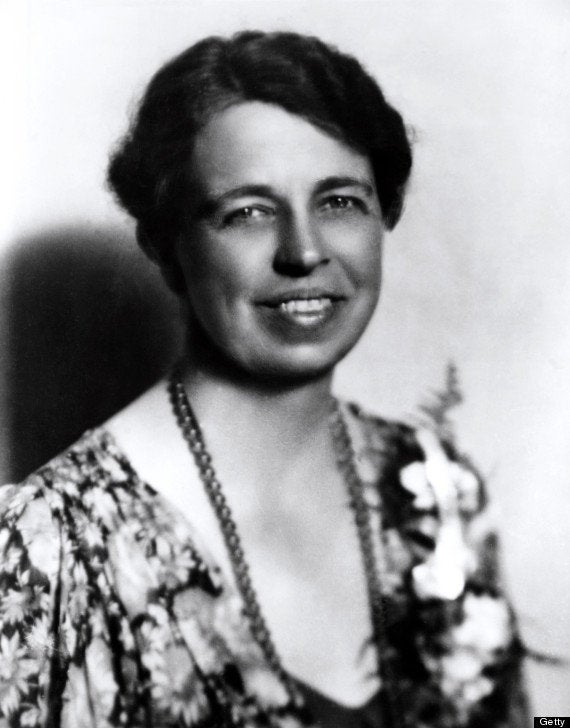 J.K. Rowling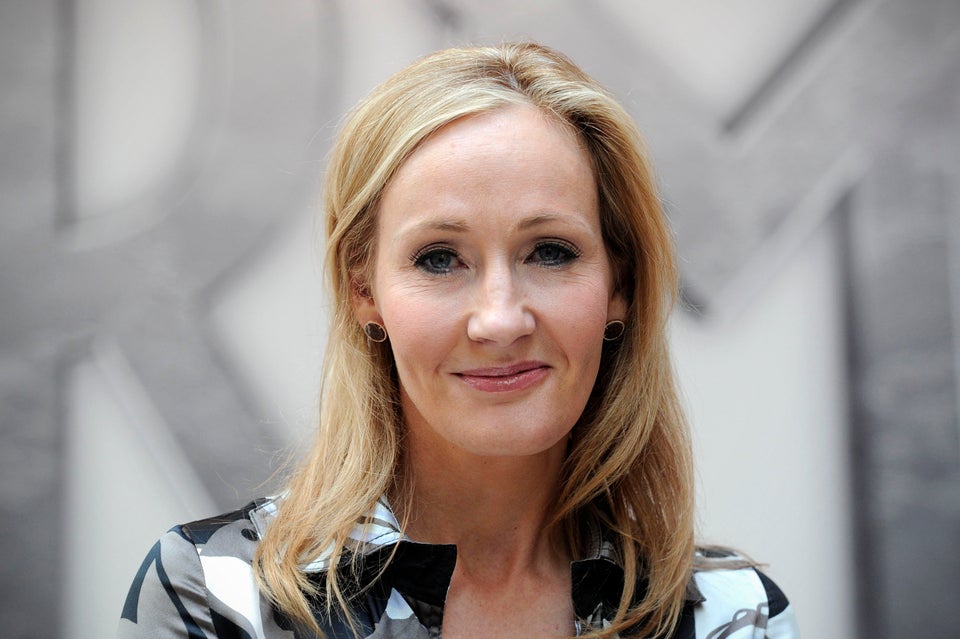 Homer Simpson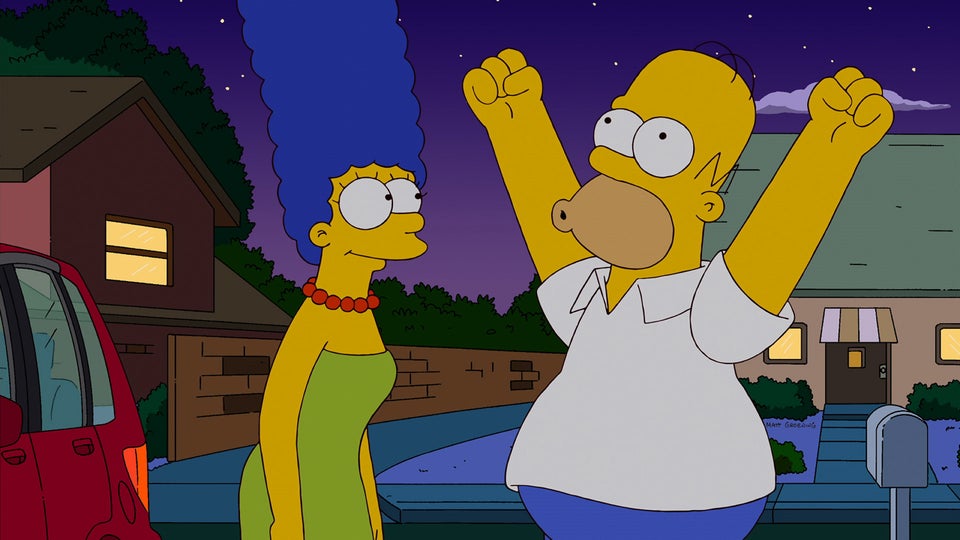 Mother Teresa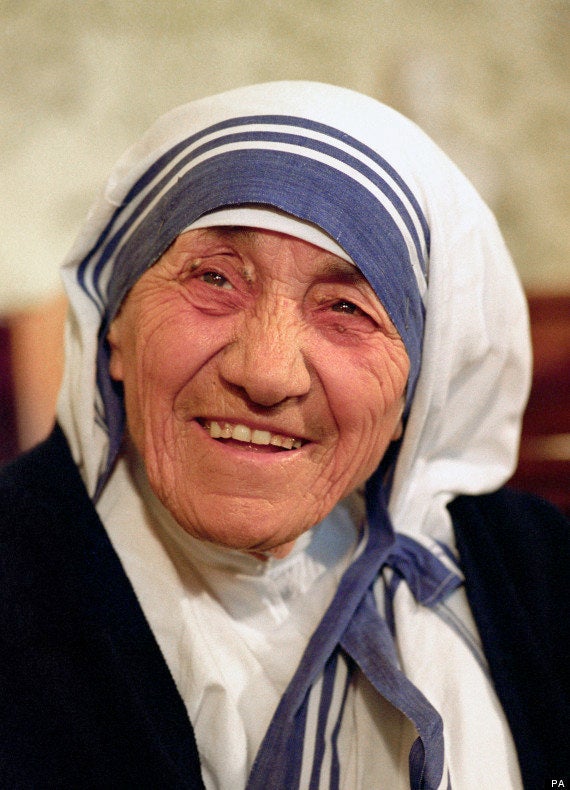 Oscar Wilde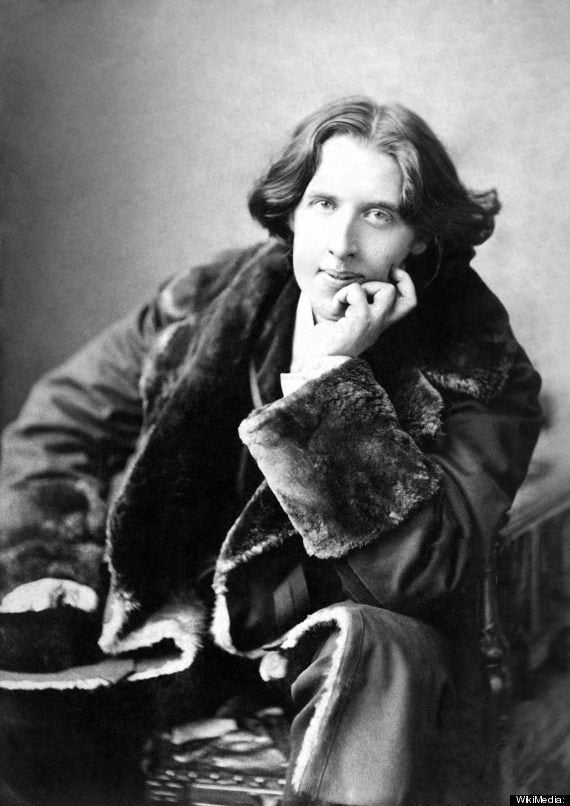 Yoda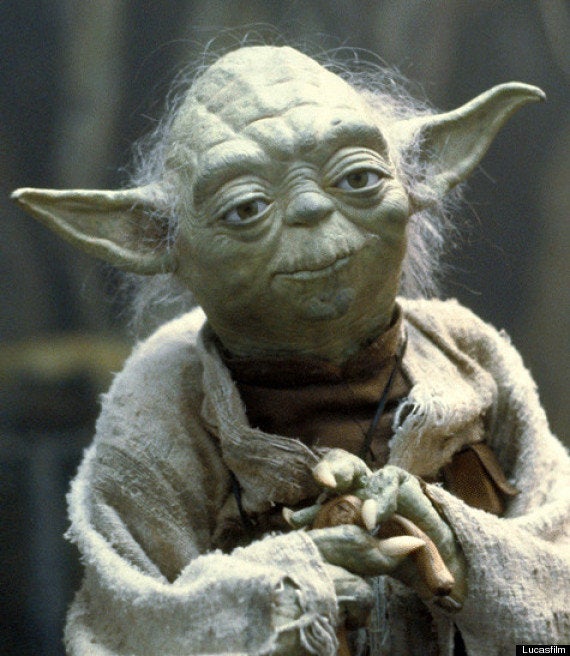 Popular in the Community