We may have rolled our eyes at it when we were younger, but we have to admit dad sure did offer some pretty spot-on advice over the years. One of the best lessons? A few nuggets of wisdom on what happiness really means.
In honor of Father's Day, we asked HuffPost editors and our Facebook communities to share the wise words on happiness their fathers (and father figures!) imparted on them over the years. Below find dads' best advice for living a joyful life.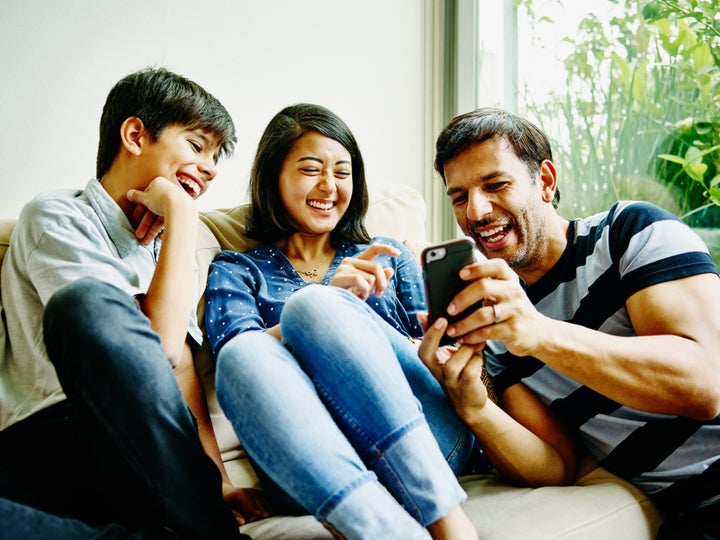 1. Realize there's no such thing as too many options.
"My dad taught me that having lots of options in life is a good thing, and a privilege. Just because there are many paths to choose from doesn't mean you can't trust your decisions." ―Suzy Strutner
2. Surround yourself with good company.
"My dad always said, 'If at the end of your life you can hold up one hand and say you have made five good friends, then you have led a good life.'" ―Missy Tsiotis Eliades
3. Trust your instincts.
"My dad has always taught me to take risks, listen to my heart and follow the natural flow of life that might be guiding me in wonderful and unexpected directions." ―Antonia Blumberg
4. Find the humor in everything.
"My dad taught me that, despite life's ridiculous challenges, there's always something to laugh about. Humor can solve a lot of ailments. Oh, and so can baseball." ―Lindsay Holmes
5. Stay true to yourself.
"When I was young, dad told me 'be who you are, wear what you want and to hell with anyone's opinion because they aren't living your life.' I took the advice and I'm happy with myself and my life. It was one of the last pieces of advice he shared with my boys before he passed away." ―Jean Mason
6. Follow your passion.
"Figure out what it is you love to do, and you'll never have to work for a living," ―Kate Palmer
7. Know that you're in control of your own joy.
"Being happy is completely up to you. Knowing what you want is the key. Have a goal, then set a plan to get you there. The old expression 'If you don't know where you're going, any road will take you there' applies."
What's strange is that in all my 34 years, he's never verbalized this to me until now. But it's EXACTLY how I've lived my entire life. It's solid proof that my father lives his truth. But I think much of his happiness also comes from bacon." ―Kristen Aiken
8. Treat life like an adventure.
"I always treasure my father's all purpose advice ... His simple advice has served me well from going to help at ground zero on 9/11 to simple life difficulties and heartaches. He said one basic phrase: 'Treat it like an adventure.'" ―Phil Gorski
9. Don't sweat the small stuff.
"My dad always tells me to keep my home clean enough to be healthy and messy enough to be happy. He has given me so much good advice but that is the first thing that comes to my mind." ―Jaime Kellogg
10. Be fearless.
″[My dad said], 'See that scar on your knee there. Did it hurt then? Yes. Does it hurt now? No.' Because nothing hurts forever, so never be afraid." ―Chloe Dan Motuel-Escott
11. Don't stand in your own way.
"You will face a lot of obstacles in life, doors closed in front of you. Don't be the person who closes the doors on yourself. Don't close yourself off to new experiences, challenges or opportunities," ―Kate Palmer
Before You Go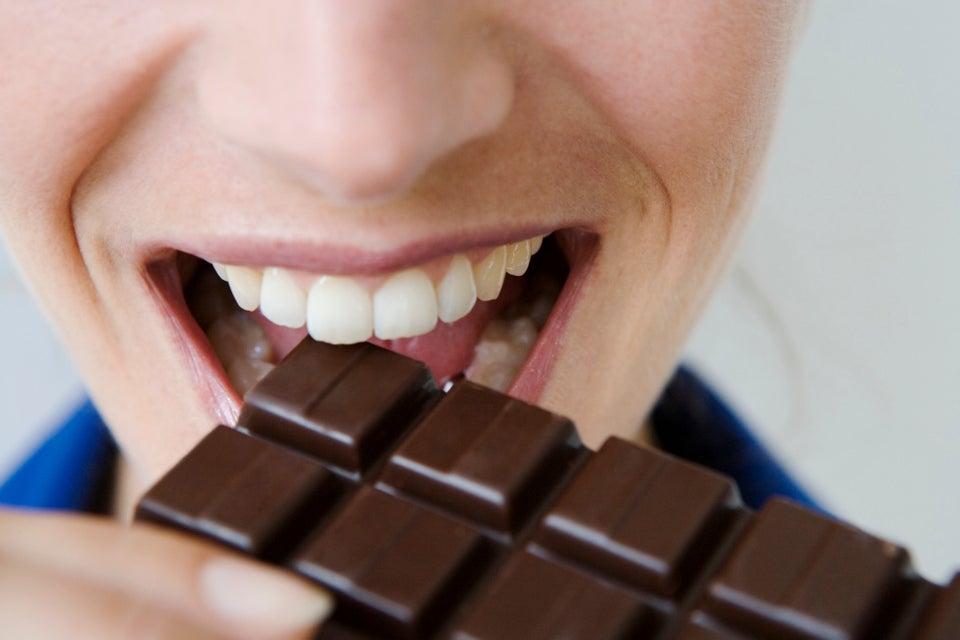 100 Ways To De-Stress